GCSP Strategic Foresight Community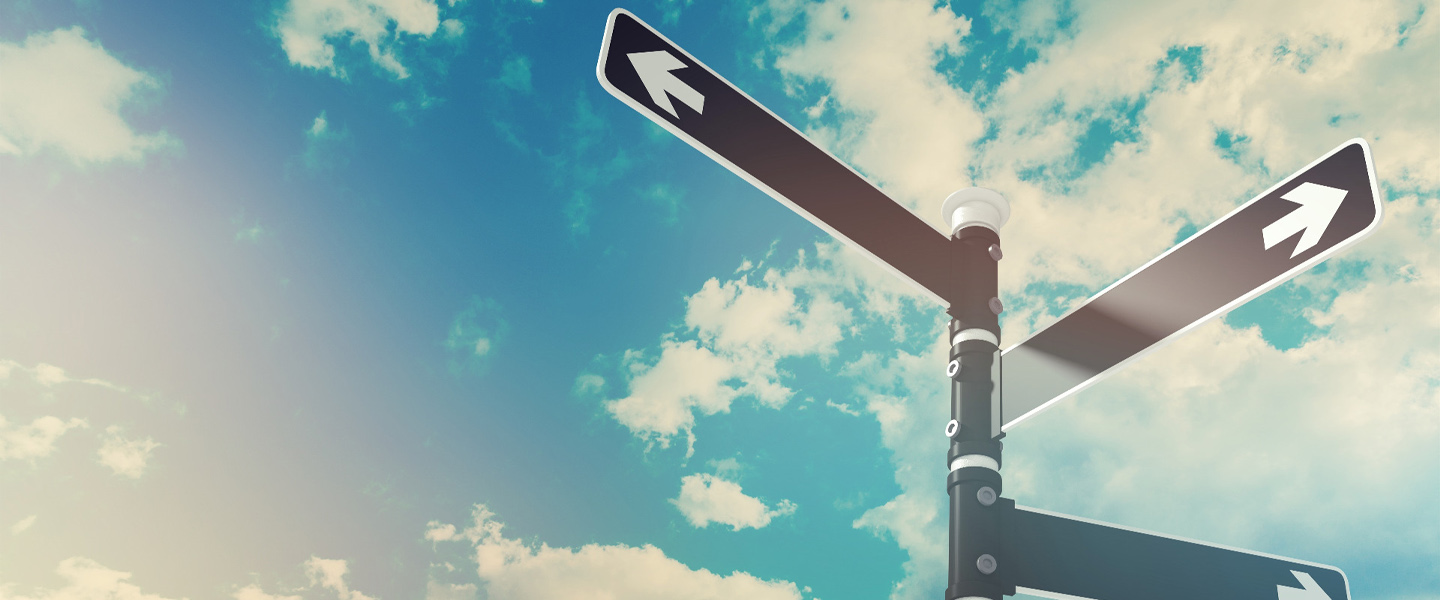 GCSP Strategic Foresight Community
Have you engaged with the GCSP on strategic foresight? Are you interested in building your network and exchanging on the latest developments in this area? Join the GCSP Strategic Foresight Community.
What can you expect?
A friendly and diverse (geography, sectors) group of individuals

An opportunity to refresh your learnings

A place to share your insights
Virtual meetings will be held twice per year and online exchange will take place in-between. The community is GCSP convened but member driven. We welcome inputs and initiatives from members to feed this community.
The GCSP Strategic Foresight Community was launched in November 2020 during the GCSP's 25th Anniversary celebration with a meeting on "Exploring the New Normal with Strategic Foresight". Participants to the meeting played a futures game, co-created a coalition to navigate the new normal, and networked with each other in small groups.
We look forward to seeing you at the next meeting!
Please contact us for further details at: strategicanticipation@gcsp.ch.