GCSP Strategic Foresight Community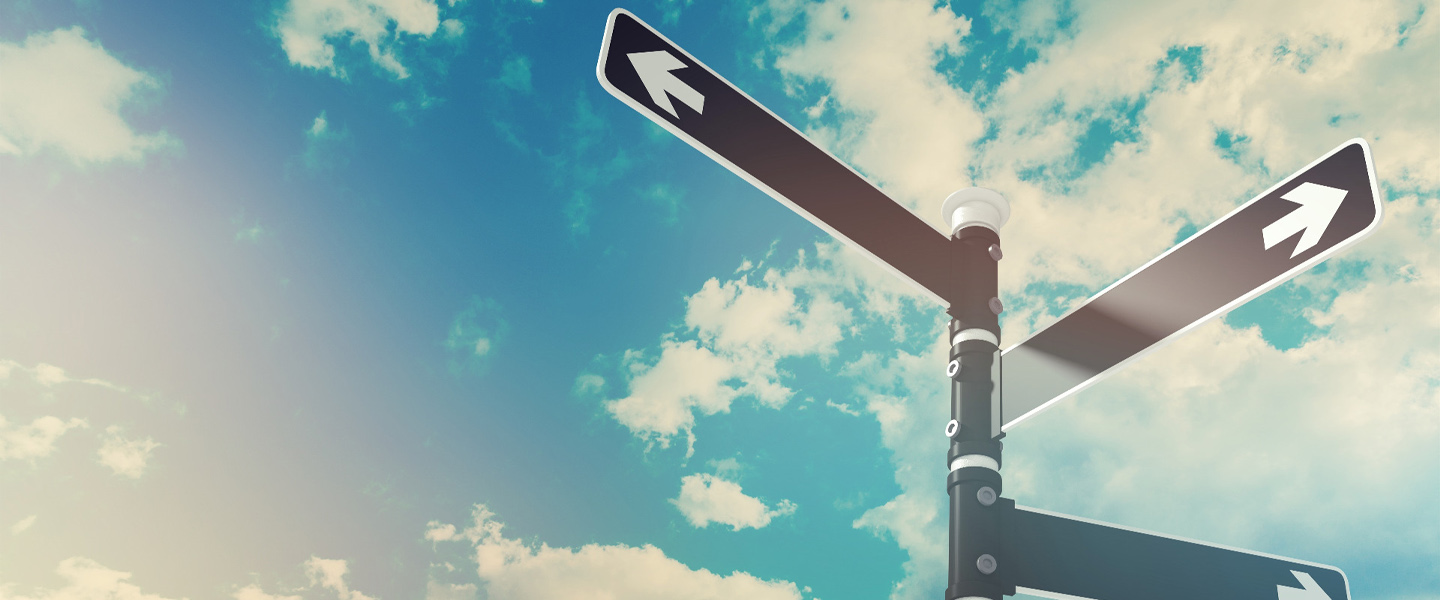 GCSP Strategic Foresight Community
Have you engaged with the GCSP on strategic foresight? Are you interested in building your network and exchanging on the latest developments in this area? Join the GCSP Strategic Foresight Community.
What can you expect?
A friendly and diverse (geography, sectors) group of individuals

An opportunity to refresh your learnings

A place to share your insights
Virtual meetings will be held twice per year and online exchange will take place in-between via a GCSP LinkedIn Group. The community is GCSP convened but member driven. We welcome inputs and initiatives from members to feed this community.
GCSP Strategic Foresight Community Meetings:
"Exploring the Role of Foresight in Conflict Settings", June 2022. Participants had the opportunity to delve deeper into foresight and its use in peace & security by exploring the nexus of foresight and conflict. Invited Experts: Dr Dominik Balthasar, Portfolio Manager for Governance, Peace and Security, West Africa Department, KfW Development Bank and Dr Marc Raphaël Dietrich, Senior Governance Advisor at the Reconstituted Joint Monitoring and Evaluation Commission in South Sudan.
"Foresight Implementation Challenges". October 2021. Participants discussed with two experts the implementation of foresight in institutions and networked with each other in small groups. Invited Experts: Dr Beat Habegger, Independent Advisor and previously at SwissRe and Dr Tobias Heger, Founder and Managing Partner, Heger Rohrbeck.
"Global Strategic Trends Today". May 2021. Participants to the meeting explored global strategic trends and emerging issues on the horizon, gained insights into the drafting of the next Global Strategic Trends report of the United Kingdom's Ministry of Defence, and networked with each other in small groups. Invited expert: Colonel Joachim Isacsson, Futures, Strategic Analysis Programme, Development, Concepts and Doctrine Centre (DCDC) of the United Kingdom's Ministry of Defence and GCSP Alumnus.
"Exploring the New Normal with Strategic Foresight". November 2020. Participants to the meeting played a futures game, co-created a coalition to navigate the new normal, and networked with each other in small groups. Invited expert: Professor Thomas Gauthier, Emlyon Business School and GCSP Associate Fellow.
We look forward to seeing you at the next meeting!
Please contact us for further details at: [email protected].