State-of-the-art, spacious, fully equipped conference rooms available in the heart of "International Geneva"
State-of-the-art, spacious, fully equipped conference rooms available in the heart of "International Geneva"
State-of-the-art, spacious, fully equipped conference rooms available in the heart of "International Geneva"
State-of-the-art, spacious, fully equipped conference rooms available in the heart of "International Geneva"
State-of-the-art, spacious, fully equipped conference rooms available in the heart of "International Geneva"
State-of-the-art, spacious, fully equipped conference rooms available in the heart of "International Geneva"
State-of-the-art, spacious, fully equipped conference rooms available in the heart of "International Geneva"
State-of-the-art, spacious, fully equipped conference rooms available in the heart of "International Geneva"
State-of-the-art, spacious, fully equipped conference rooms available in the heart of "International Geneva"
State-of-the-art, spacious, fully equipped conference rooms available in the heart of "International Geneva"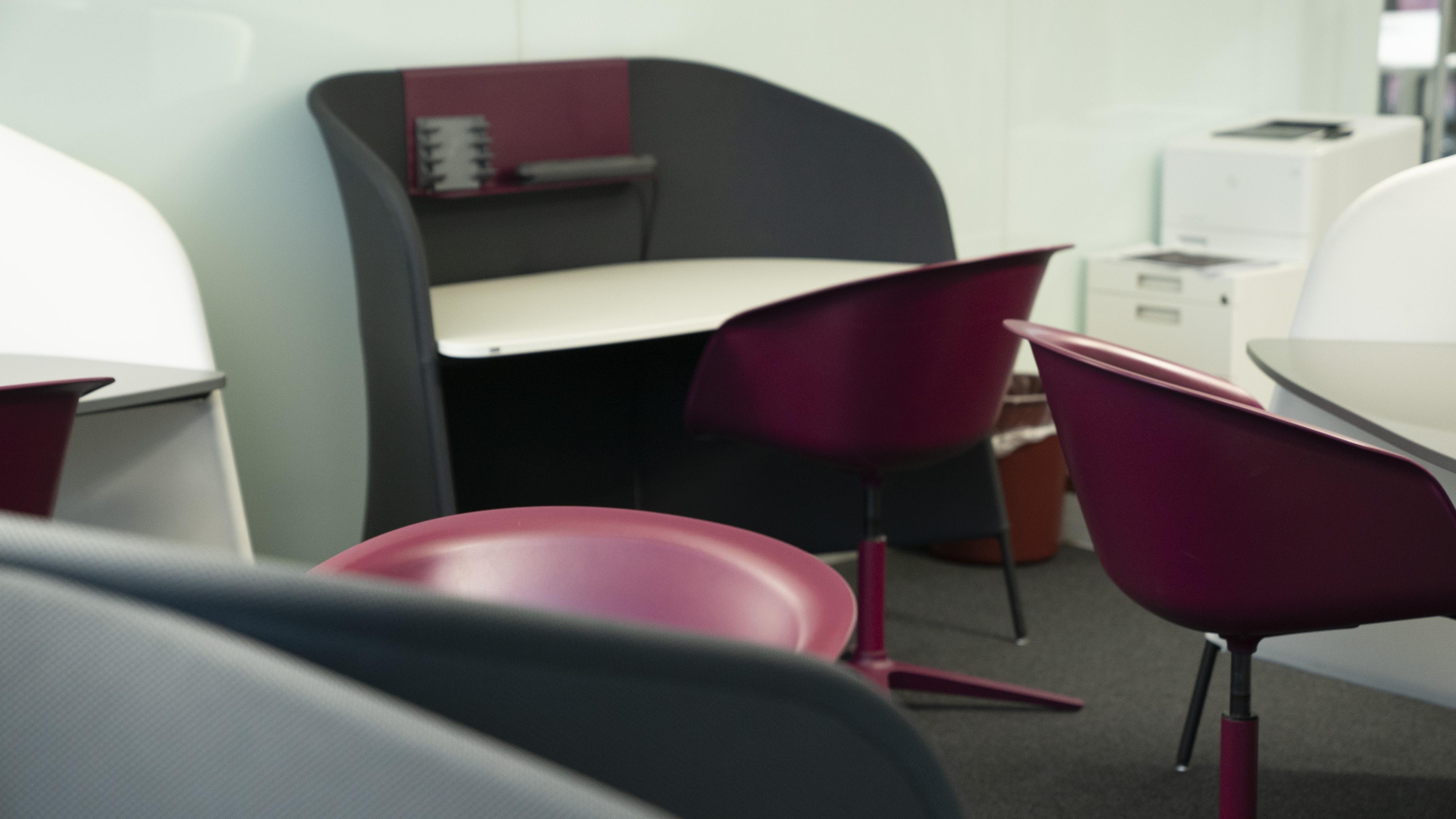 Rent Our Facilities
State-of-the-art, spacious, fully equipped conference rooms available in the heart of "International Geneva", next to United Nations agencies and other major international organisations. Includes access to one of Europe's largest international relations library and a full cafeteria.
All conference rooms are equipped with:
Interactive screens
Computer
Wifi access
Microphones
Services included:
Reception services
Room set-up
Cleaning services
Additional services:
Coffee-breaks*
Sandwich lunches*
Aperitifs*
Flowers*
Photocopying
Additional cleaning charges*
Out-of-reception-time hours
Interpretation services*
* The costs of such services will be billed directly to you by the supplier.