Make use of your membership
Graduation is not the end to your GCSP connection. It is the beginning of a life-long membership to a global network of experts in international security policy. In Geneva or on the other side of the world, you will find GCSP resources to support you and your organizations to operate collaboratively and advance security and peace. 
Connect
GET STARTED
Create your alumni account on MyGCSP, our alumni's personal membership platform.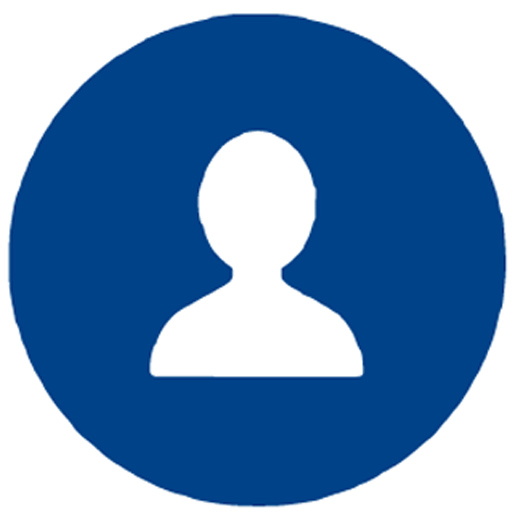 Stay in touch with alumni and with the GCSP by leaving your correct contact details.
You decide on your level of connection: what contact details you share in the Alumni Directory with the global community and the communication you wish to receive from the GCSP.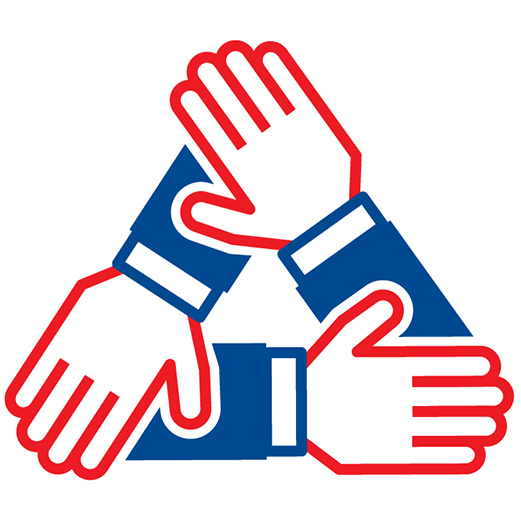 Access a global professional network of experts in international security policy
Discover alumni of your field of interest or community members based near you.
Engage
GET INVOLVED
Your individual contribution can make a tremendous impact and will support your career journey. Share your interests and exchange know-how, join conference and networking events at a local and global level, access forward thinking analysis on international affairs and security. However suitable for you it is there.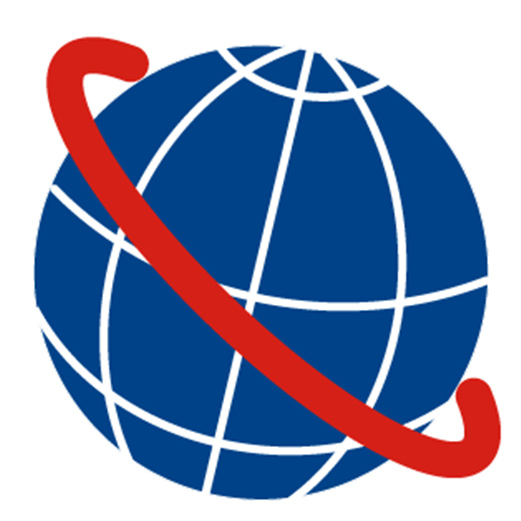 Join an International Hub or open one in your city
Hubs are geographical alumni communities, lead by volunteer alumni who provide an informal platform for dialogue and exchange to expand business relationships.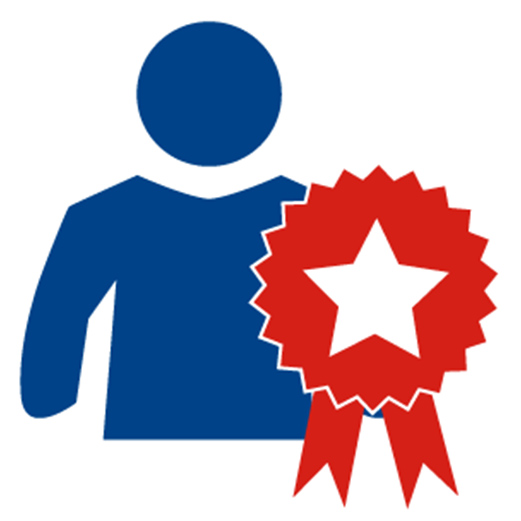 Be part of our Alumni Pool of Experts
We strive to involve alumni with their knowledge and experience in our classrooms and outside, at the GCSP and with our partners. Complete your expertise and become a member of the GCSP pool of experts.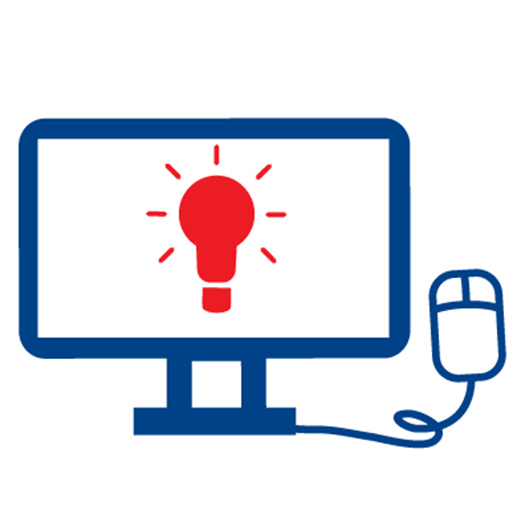 Place your article on the alumni bookshelf
Publish your Alumni Note with us or share the links to your articles. We make them available to the GCSP Alumni Community.