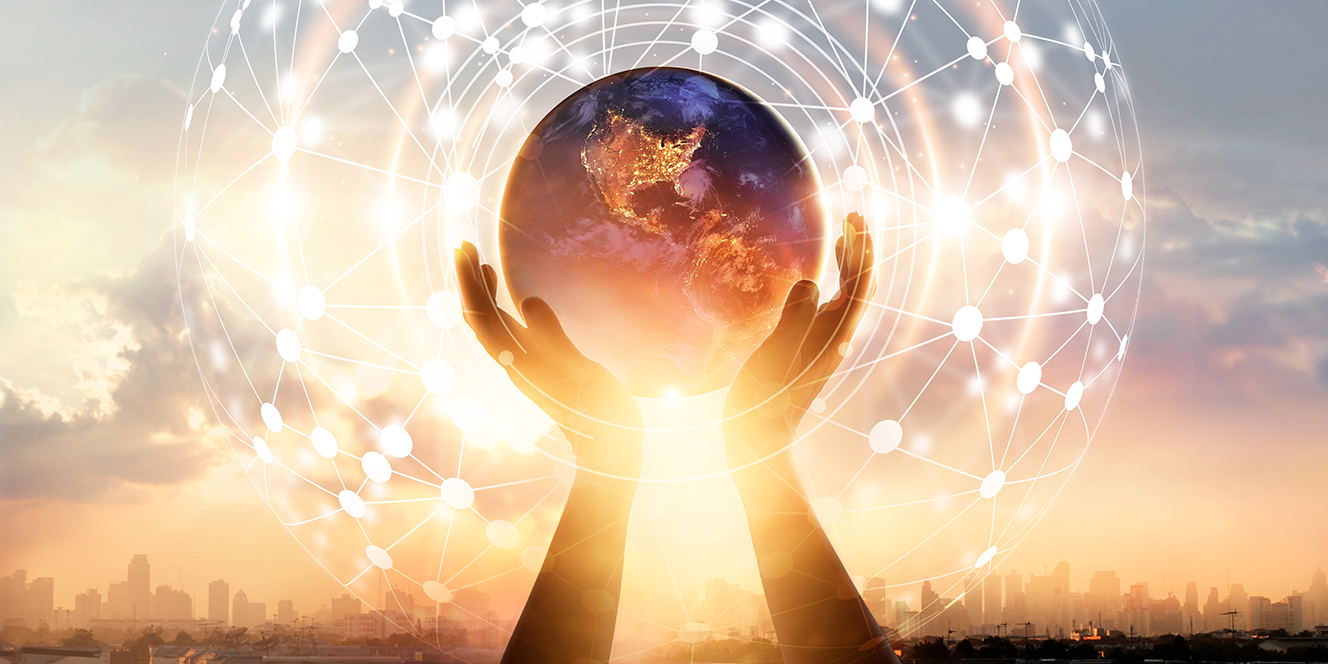 The global security environment is changing at a fast pace. Actors need to move from spending too much time reacting, to more proactively identifying the emerging security issues that may affect them.
The Strategic Anticipation Cluster encourages a forward-looking approach in international security policy amongst its wide group of stakeholders to support more effective strategic planning and better decision making today. It does so by focusing on three interrelated aspects:
The development of a mindset of strategic anticipation,

Examination of complementary techniques (such as leadership and communication) to integrate strategic anticipation in organisational contexts; and,

Exposure to a variety of foresight methods.
Organisations must be prepared for a variety of possible threats and ready to take advantage of opportunities, both of which may appear in different forms than in the past and which will call for creative responses.
Tailor-made workshops on strategic anticipation and emerging security issues are organised in partnership with interested actors, drawing on GCSP's extensive international network and experience in facilitating conversations on essential security policy topics.
Policy analysis and research are conducted to advance thinking and practice on strategic foresight. For example, the GCSP conducted a research project on "Strategic Foresight in Ministries of Foreign Affairs".
Public events raise awareness of the importance of harnessing insights about the future to increase the policy options we may consider today.
The cluster offers modules on strategic anticipation in GCSP courses throughout the year (for example/ Leadership in International Security, European Security Course, Crisis Management, Environment and Security) that place an emphasis on the importance of better anticipating threats and opportunities in international security and on skill development on the range of methods available in strategic foresight. These inputs vary from a few hours to multi-week simulations.
Since 2015, we also deliver an annual course on "Strategic Foresight: Planning for Impact in Uncertain Times". This course interweaves discussions on developing a mindset of strategic anticipation, skill-building on strategic foresight methodologies, and exchange on techniques for institutions to better integrate strategic foresight.
Through executive education opportunities, tailored workshops, policy analysis (see one example in this GCSP publication from 2022 "Peace and Security 2025: Disrupted Visions and Resilient Approaches"), and public dialogue, the GCSP makes strategic anticipation in international security accessible and relevant to the different actors in the international community.