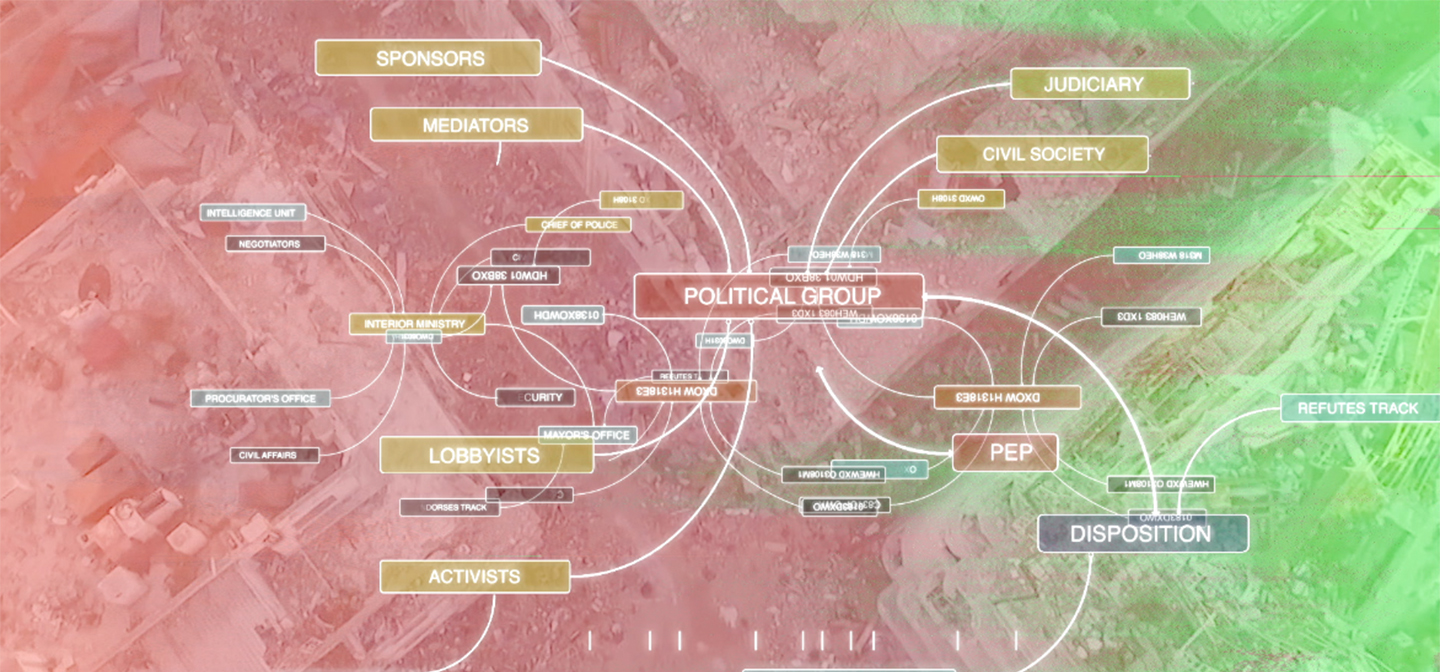 When a crisis hits, how will you manage? We cannot predict when the next crisis event might occur. But we can be better prepared... and mitigate the risk of failure.
The Crisis Management Cluster is combining theory and practice in preparing individuals from diverse organisations to get a better and deeper understanding of  crisis management tools and techniques could be the most appropriate in a given situation. We strongly believe that crisis management and decision making are critical for all sectors of  society, and the way you perceive a crisis could differ from a sector to another; in addition to the wide spectrum of crisis that you could face.
We are offering courses which will enable you to gain knowledge and practice by mixing latest theory, best practice and lessons learnt. Through our learning holistic approach, you will benefit from the latest in terms of academics, the experience of senior practitioners, and the collective sharing between participants, such as you can find in our "Crisis Management: Navigating the Storm" or "Critical Incident Management".
In each of our courses, we will give you the unique opportunity to learn through a plurality of approaches from the crisis management tools, communication strategies to leadership skills and behavioral components with a diversity of experts. We are bringing our participants to real time simulations that allow you to discover your resistance as individuals, team members and leaders. Our all-inclusive method is designed to help you in thinking and acting with a panel of crisis management tools, capacities of adaptation, and sense of creativity.
You will have the possibility to access to our extensive global network of military and diplomatic experts, partners of international organizations, NGOs and governments to ensure you the best sharing, and interpret the origins of disruptive events, with the goal to get ready whatever crisis could occur.