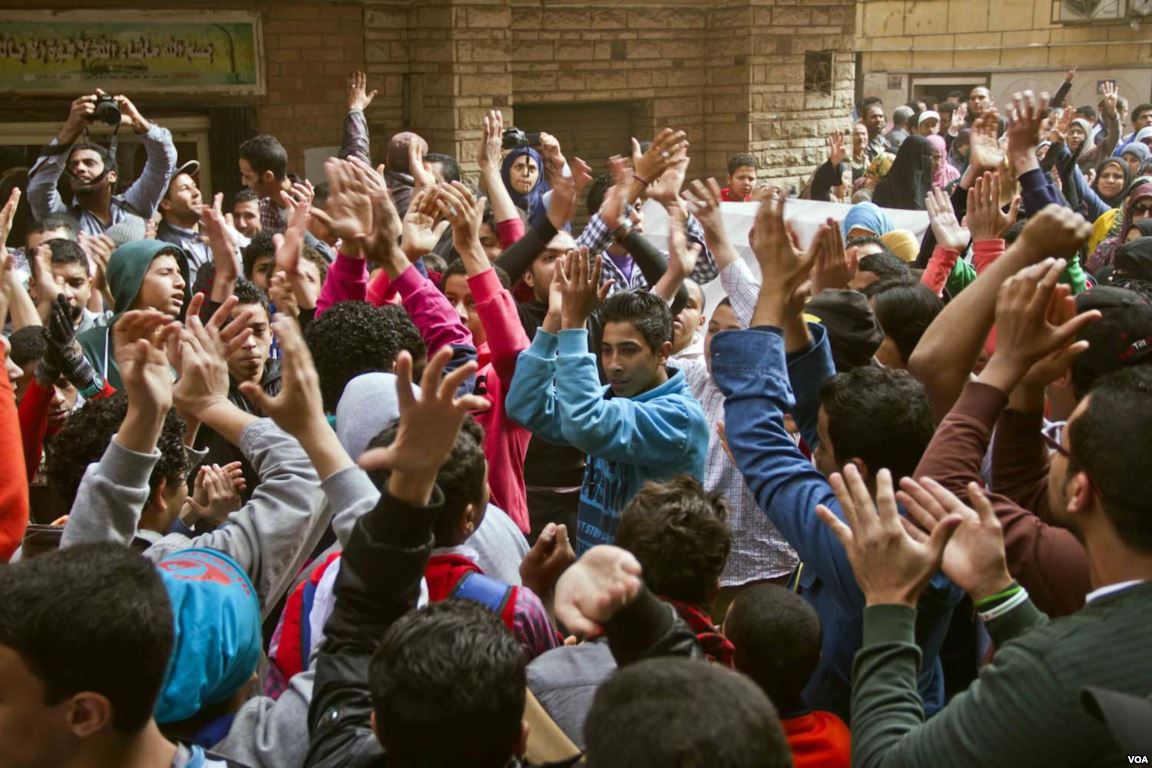 Governments and State officials face on-going, far-reaching, interlinked and transformational security challenges. They require forward-thinking and innovative solutions.
The Effective Governance Thematic Cluster enhances the ability of Policy and Decision-makers to work with their counterparts from different spheres and backgrounds, as well as to design and implement complex domestic and international policies.
At the GCSP we are in a unique position to provide professional development to senior state officials, and to equip them with innovative tools and methods to approach current and future security challenges.
The Effective Governance Thematic Cluster is providing customized solutions to government officials on specific topics such as migration, good governance, democratic transitions, or state-building. We offer a diverse range of programmes facilitating the transfer of knowledge, the enhancement of skills and stimulating the building of networks.
In partnership with recipient states, sponsors, and partner institutions, we design and run customised courses by bringing together participants with diverse cultural and professional backgrounds.
Our specific approach focuses on practical exercises and skills development, such as extensive simulations to immerse and prepare for what's ahead. Participants are offered a variety of teaching and learning tools combining lectures, Q&A sessions, panel debates and interactive exercises.
The overall aim is to contribute to the education of the professionals on key issues for their countries, for instance on building democratic institutions, national dialogue, security sector reform, rule of law, and human rights.
Our curriculum is designed to enhance the participants' relevant skills in order to become effective security policy practitioners. The expected impact is to foster their work and improve the mutual understanding between different stakeholders.
The courses are attended by government officials, military officers, members of Parliament and representatives of civil society.
Our aim is to promote mutual understanding while generating a community of security policy professionals.
The Effective Governance Thematic Cluster has partnered in developing such courses with the Swiss Federal Department of Foreign Affairs and the State Secretariat for migration for the following countries:
The Central African Republic

The Republic of Cameroon

The Republic of Guinea

The Republic of Iraq

The Republic of the Union of Myanmar
Publications and Insights:
Interview with Prof Sergey Markedonov on the Armenian Revolition: https://www.youtube.com/watch?v=gGnS9kiaepY