Alumni
Graduation is not the end to your GCSP connection. It is the beginning of a life-long membership to a global network of experts in international security policy.
In Geneva or on the other side of the world, you will find GCSP resources to support you and your organizations to operate collaboratively and advance security and peace.
Be part of the GCSP Community
Your benefits and opportunities are diverse. Share interests and exchange know-how, join conferences and networking events at a local and global level, access forward-thinking analysis on international affairs and security. However suitable for you, it is there.
The GCSP encourages the establishment of Alumni Community Hubs to foster a greater sense of union among GCSP alumni living in the same area and to create a global community in international security policy...
GCSP Alumni Community Hubs can be diverse in nature; from large, formally structured organisations to more informal ones. The hubs are founded and run on a voluntary basis by local alumni.
Only one GCSP Alumni Community Hub will be recognised by the GCSP in each country. It is advisable to be in contact with the GCSP before establishing a regional hub in order to avoid duplication. Recognised GCSP Alumni Community Hubs are listed below.
GCSP Community Engagement will support all initiatives for the establishment of GCSP Alumni Community Hubs. Contact alumni@gcsp.ch.
Join an International Hub
Inaugurated on 20.05.2016
LtCol Flavien Lanet (ITC 2014)
Join us and our community and help create a safer future.
Exclusive access to the GCSP network, a powerful database of professionals.
Make sure you connect with us on Social Media!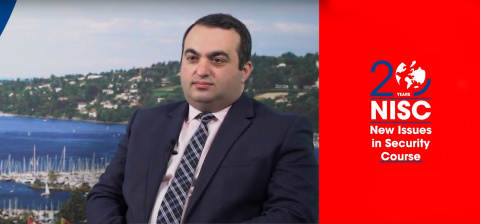 H.E. Lasha Darsalia is Deputy Minister of Foreign Affairs of Georgia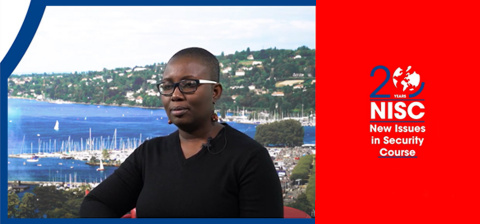 Joana Ama Osei-Tutu is Head of Unit for Women, Peace & Security at KAIPTC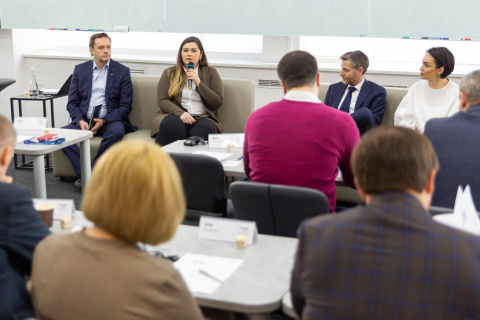 Building the GCSP Alumni community in Ukraine around Strategic Foresight
GCSP was pleased to contribute to a meeting in Kiev, Ukraine on 3 April 2019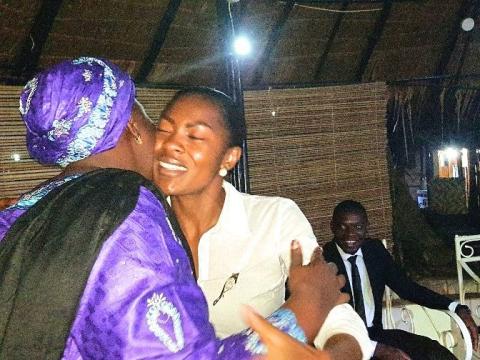 MyGCSP – The exclusive GCSP membership platform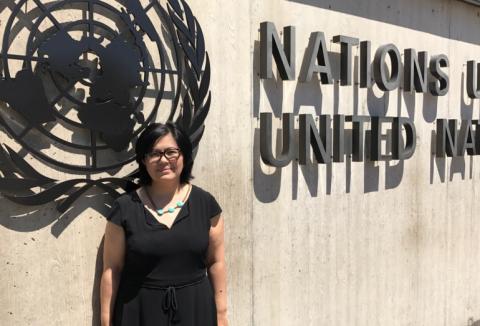 Cholpon Orozobekova talks about life after GCSP
Alumni Stories: Where are they now?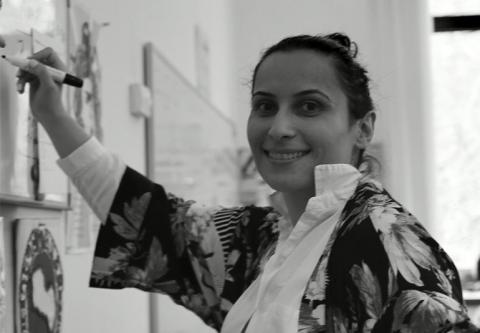 Anna Sarkisyan shares her insights on the Armenian current political situation and her life after the GCSP
Alumni Stories: Where are they now?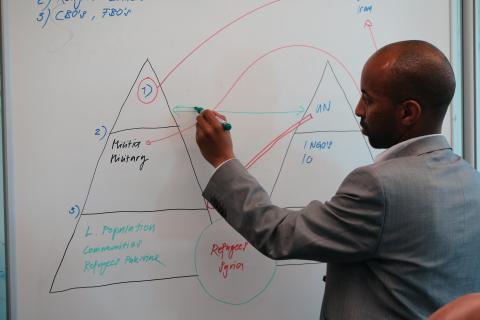 Nolawi Melakedingel Engdayehu shares his insights on the Ethiopian current political situation and as well as on his life after the GCSP.
Alumni Stories: where are they now?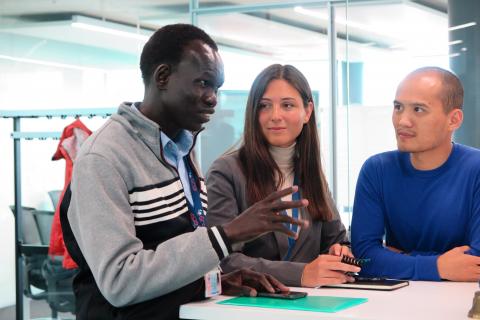 Ayuen Maluk, Child Protection Officer in South Sudan
Alumni Stories: Where are they now?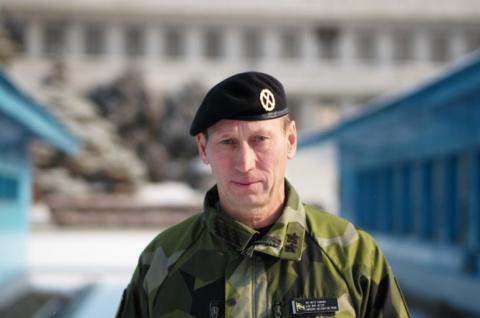 Major General Mats Engman shares his insights on the "two" Koreas
Alumni Stories: Where are they now?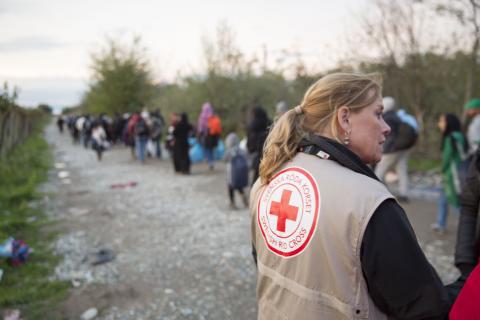 Malena Rembe supported populations in Afghanistan, Yemen, Syria and Palestine
Alumni stories: Where are they now?