Welcome to GCSP Alumni
The GCSP Alumni Community is a diverse network of impactful leaders and experts in international security. Our alumni shape the policy agendas of governments, organisations and businesses worldwide.
The Alumni Community spans the globe with a presence in 174 nations. Nearly half its members are based outside of Europe. Graduating from a GCSP course or having spent time at the GCSP under the Global Fellowship Initiative qualifies for a free membership in the community. 
This community is a unique network of professionals who tackle today's and tomorrow's security challenges. Our mission is to support each community member and his/her organisation. We nurture lifelong connections and foster dialogue and the exchange of ideas to advance international peace and security through the application of the collective skills and intelligence of our alumni. 
MEMBER STORIES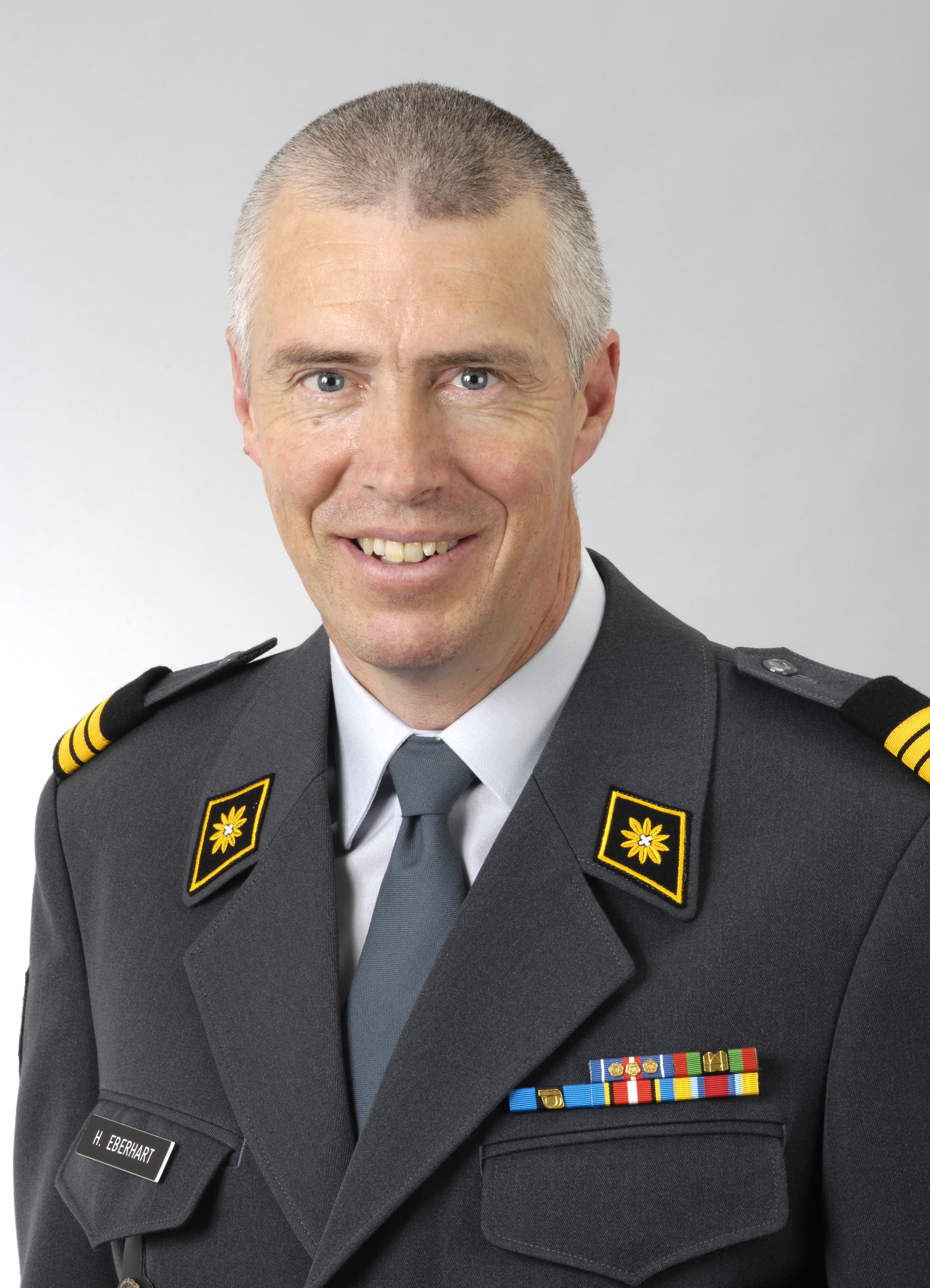 GCSP ITC-LISC Alumni: Where are they now? No. 4: Colonel (GS) Hans Eberhart
A Swiss participant's retrospective views on the GCSP's first truly International Training Course for Security and Arms Control Policy (ITC), 1989-1990: A call for a humanised approach to peace and security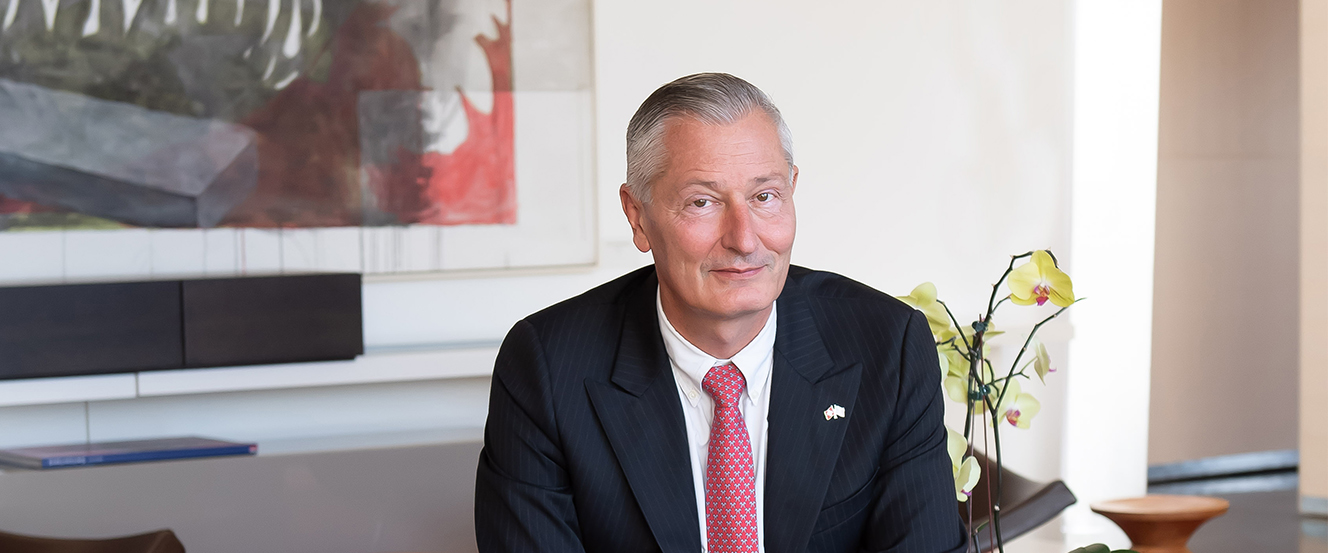 GCSP ITC-LISC Alumni: Where are they now? No. 3: Ambassador Jacques Pitteloud
Complexity of Security Policy, Confidence-building and Leadership
Each one of us in this world of billions of people has useful contributions and influence to make regardless of the rank. Every time we are faced with a policy decision to advise on, let us never underestimate that our advice can someday reach the top, including the UN Security Council. Our advice can change the world for the better, so let us not waste those opportunities.
South Sudanese LISC alumnus. 2018