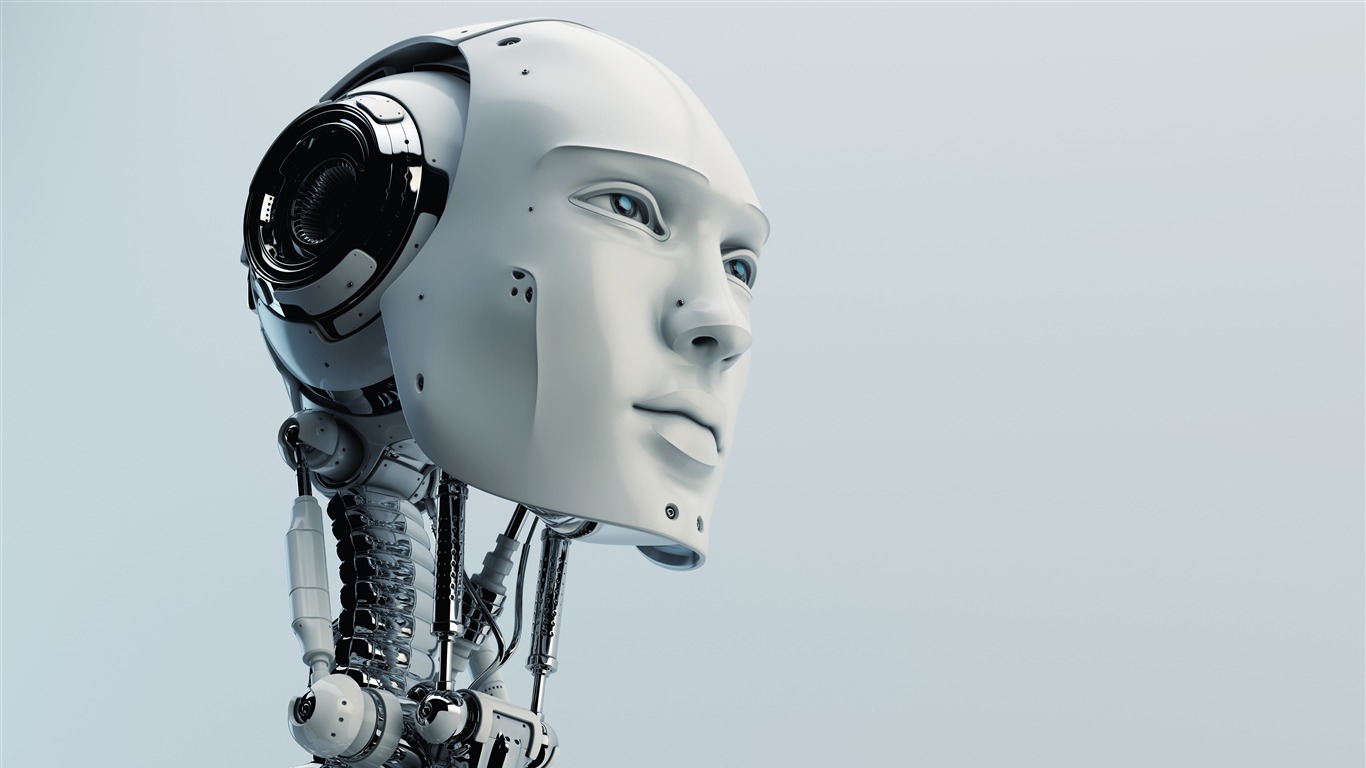 Transformative Technologies
In recent decades, the pace of technological innovation has grown at an exponential rate. Some technologies, such as nanotechnology and artificial intelligence have been enablers of innovation in various fields.
The Transformative Technologies cluster focuses on artificial intelligence and a suite of disruptive technologies. Artificial Intelligence (A.I.) is the science of engineering intelligent machines. Banking, warfare, aviation, healthcare - all of these sectors rely on AI, and so AI plays a critical role in our lives. Its relevance will only increase as AI systems continue to be integrated into more and more applications and autonomous robots. Predictions that machine intelligence will not only reach but even surpass human intelligence by 2050 confront us with novel dilemmas and challenges. In addition to AI, our cluster looks at other emerging technologies which could have a revolutionary impact on the future of humanity. These transformative technologies include: synthetic biology, neuro-morphic chips, big data, quantum computing, 3D and 4D printing, brain-computer interfaces, hypersonic technology and cognitive enhancement. Perhaps most importantly, these technologies will change the way nations fight wars, while forcing us to reconsider existing legal provisions on warfare and humanitarian rules.
An underlying premise for our cluster on Transformative Technologies is to alert policy-makers about the inherent benefits and challenges of artificial intelligence and disruptive technologies, as well as to create greater awareness about the opportunities and risks they could engender. In doing so, our cluster aims to further the dialogue on the role of innovation in security - forging a reputation for the GCSP as a key institution in this debate. Our annual course on Transformative Technologies provides participants with a comprehensive and analytical overview of the impact of transformative technologies across several domains, including their ethical and security implications. In addition the course will further your understanding of how transformative technologies will impact the future of warfare.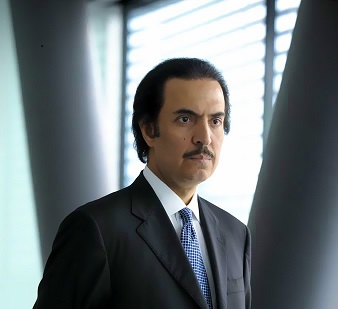 Professor Nayef Al-Rodhan is a Philosopher, Neuroscientist and Geostrategist. He is Director of GCSP's Geopolitics and Global Futures Department and Honorary Fellow of St. Antony's College at Oxford University, Oxford, United Kingdom. Prof Al-Rodhan began his career in neuroscience and neurosurgery before shifting to the field of Global Security and International Relations (IR) in the early 2000s. He holds an M.D. and a Ph.D. and was trained at the Mayo Clinic, Yale University and Harvard University. Full bio available: here
Twitter: SustainHistory
Personal website: www.sustainablehistory.com
Publications: https://oxford.academia.edu/NayefAlRodhan/
Contact: [email protected]