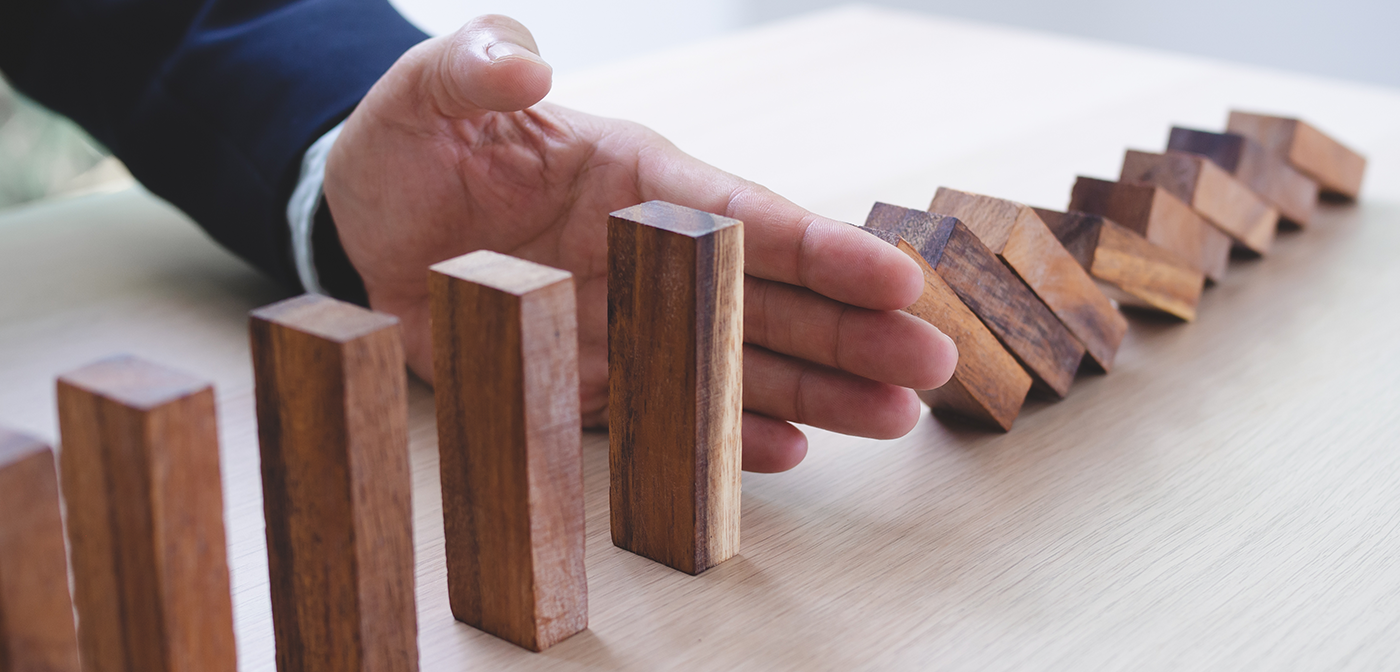 Integrated Risk Management and Civil Protection
The GCSP is contributing to the promotion of the resilience and sustainable development of societies by enhancing civil protection and critical infrastructure protection in countries all over the world through the provision of training in integrated risk management, proactive preparedness, and management skills to deal with disaster and emergency situations.
Countries and their societies in the modern world are increasingly networked and connected. They are also becoming more and more dependent on the sustainable development of natural resources, the management of climate-changing human activities, well-functioning infrastructure, and intergovernmental collaboration.However, a number of forces are at work that are threatening the safety and security of our world.The human population is growing, climate change is increasing, and the numbers of wars, disasters, and emergency situations all over the world are accelerating.
To stop or reverse this trend, it is important to:
Be aware of both the actual global risks and the actual hazards and risks present in every country
Be aware of and understand the interdependency of our critical infrastructure
Anticipate new risks
Hold a national, regional or international dialogue on the level at which we are prepared to accept the manifestations of these risks
Identify and discuss risk reduction actions and prioritise them accordingly
Connect the disaster risk reduction process with climate action and sustainable development
Honestly discuss the lessons learned from past and actual disasters such as COVID-19
Implement the most important and urgent risk reduction actions wherever necessary – in other words, take proactive steps to manage risks using an integrated approach
Risk management processes contain various elements such as the identification of hazards, the evaluation of risks, the assessment of the extent to which we are prepared to accept these risks, and the improvement of preparedness with the implementation of prevention measures and emergency provisions such as improving local, national and international crisis management capabilities. The overall goal of this Cluster's approach is to enhance the resilience of societies through enhancing civil protection and critical infrastructure protection. The GCSP strives to be a key enabler of and contributor to these efforts.

The Cluster aims to:
Improve the resilience, civil protection, and critical infrastructure protection in countries,organisations and companies
Improve understanding of integrated risk management elements, methods and processes
Highlight the importance of protecting critical infrastructure as a key success factor of civil protection through the use of corresponding methods and actions, and Business
Continuity Management techniques
Increase understanding of the connection among risk management, disaster risk reduction, sustainable development, civil protection, and critical infrastructure protection
More widely disseminate knowledge of the advantages and capabilities of sustainable risk reduction actions
Make stakeholders more aware of the purpose and value of integrated hazard analysis and national disaster risk assessment
Business Continuity Management (BCM):
is part of Integrated Risk Management
is an important issue for countries and their critical infrastructure
is an important technique for improving the resilience of companies, organisations and individuals