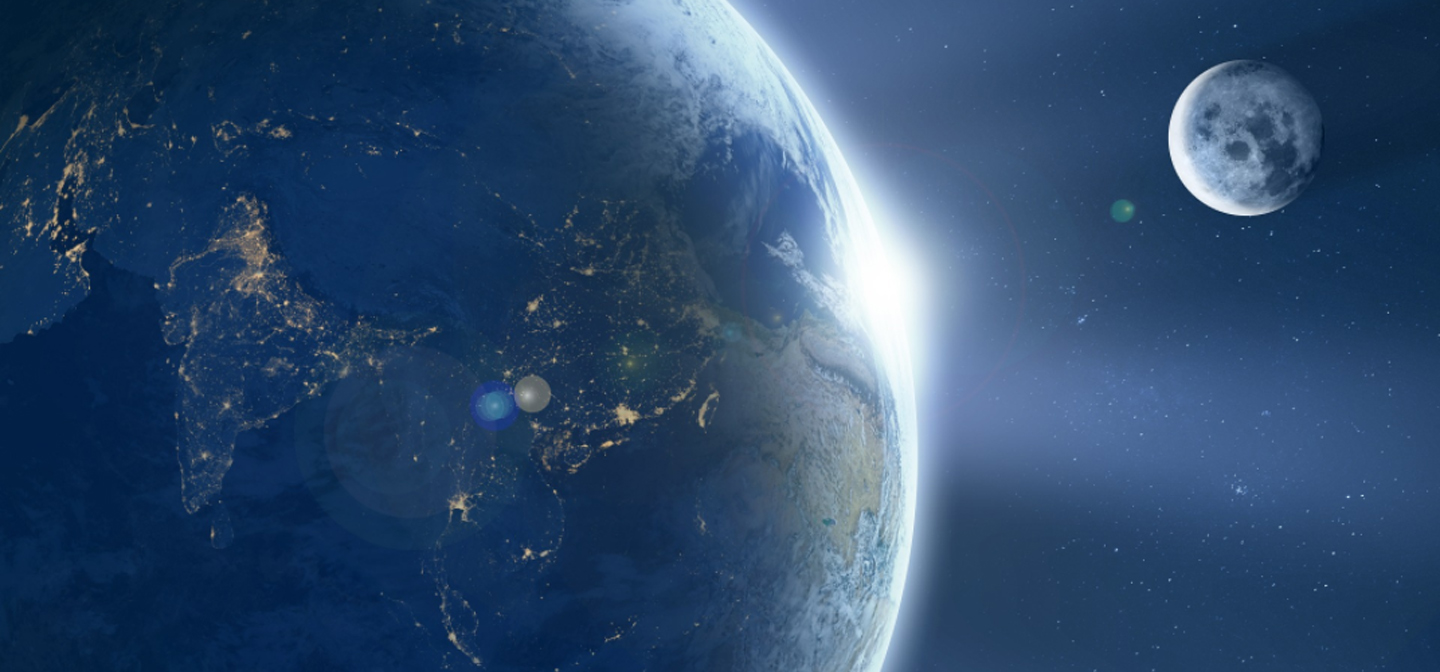 Geopolitics and Global Futures
In today's fast-evolving globalised world, it is important to analyse both present challenges and those issues poised to become future challenges.
We aim to identify and analyse these emerging issues so that national and global actors have the necessary tools to be proactive rather than reactive, while maintaining peace, security, dignity and equality for all.
We strive to provide an analysis of the broad range of factors that will shape tomorrow's world under 5 themes:
emerging strategic technologies: artificial intelligence and run-away technologies, synthetic biology, human enhancement, human destiny and their implications for geopolitics, security, civil liberties
outer space: space security, space weaponisation, space debris, astrobiology and their role in the future of humanity
new international relations paradigms: neo-statecraft, meta-geopolitics, symbiotic realism, multi-sum security, and sustainable national and global governance
neuroscience and international relations: emotionality of states, identities, neurophilosophy, inequality, human nature, universal axiology, and human dignity
the five dimensions of global security: human, national, transnational, environmental and transcultural security
Our primary aim is to analyse these areas through the lens of human dignity as central to any sustainable governance system. We strive to develop an interdisciplinary and holistic approach to these issues that draws from both science and the humanities. It is our belief that only through stimulating interdisciplinary discourse can we begin to develop strategic foresight for a rapidly changing world.
We focus mainly on research and publications. We also foster events and discussions in order to bring together relevant actors from a variety of fields, encouraging them to generate new ideas.
Index
Director of the Geopolitics and Global Futures Department
Professor Nayef Al-Rodhan is a philosopher, neuroscientist, and geostrategist. He is Honorary Fellow, St. Antony's College, Oxford University, United Kingdom, Director of the Geneva Centre for Security Policy's Geopolitics and Global Futures Department, Switzerland, Senior Research Fellow, Institute of Philosophy, School of Advanced Study, University of London, United Kingdom, Member of the Global Future Council on the Future of Complex Risks at the World Economic Forum, and Fellow of the Royal Society of Arts (FRSA).
Prof Al-Rodhan began his career in neuroscience and neurosurgery before shifting to the field of Global Security and International Relations (IR) in the early 2000s. He holds an M.D. and a Ph.D. and was trained at the Mayo Clinic, Yale University and Harvard University.
During his early neuroscience career, he founded the neurotechnology programme, headed translational research and founded the laboratory for cellular neurosurgery and neurosurgical technology at MGH, Harvard. He was on the faculty of the Harvard Medical School, has published extensively on neuroscience research and won several research prizes. These prizes include: The Sir James Spence Prize; The Gibb Prize; The Farquhar-Murray Prize; The American Association of Neurological Surgeon Poster Prize (twice); The Meninger Prize; The Annual Resident Prize of the Congress of Neurological Surgeons; The Young Investigator Prize of the American Association of Neurological Surgeons; The Annual Fellowship Prize of the Congress of Neurological Surgeons.
In 2002, Prof Al-Rodhan shifted his scholarly focus to the interplay between neuroscience and international relations (IR), philosophy and political theory. Building upon his background, he pioneered the application of neuroscience and neurochemistry to the study of Global Security and IR, and helped advance the scholarly and policy debates on good governance, the (security, ethical and existential) risks of strategic emerging technologies, outer space security, and transcultural relations.
As one of the leading scholars in the field of Neurophilosophy, he has published extensively on human amorality, emotionality, the potential for political and moral cooperation, the emotionality of states, strategic culture, innate human predilections, prerequisites for the sustainability of ideas, neurophilosophical approaches to global governance and security, and the substrates for the sustainability of human civilization on earth and elsewhere in outer space.
Through other innovative books and articles, he has made significant conceptual contributions to contemporary geopolitics, international relations, cultural studies, future studies, conflict studies, and war and peace.
In 2014, he was voted as one of the Top 30 most influential Neuroscientists in the world, and in 2017, he was named amongst the Top 100 geostrategists in the World.
His academic and policy interests include: geopolitics and sustainable national and global security; outer space security; the ethics and politics of emerging strategic technologies and their relevance to Geopolitics, transhumanism; global strategic cascading risks; global justice, human dignity and transcultural security; neurophilosophy of sustainable governance, human nature, history and collective civilisational triumph; the history of ideas; the neurochemical and cellular foundations and predilections of human nature and their implications for moral and political cooperation.
Twitter: SustainHistory
Personal website: www.sustainablehistory.com
Publications: https://oxford.academia.edu/NayefAlRodhan/
Contact: [email protected]

In recent decades, the pace of technological innovation has grown at an exponential rate. Some technologies, such as nanotechnology and artificial intelligence have been enablers of innovation in various fields.
We focus on artificial intelligence neurotechnologies and a suite of disruptive technologies. Artificial Intelligence (A.I.) is the science of engineering intelligent machines. Banking, warfare, aviation, healthcare - all of these sectors rely on AI, and so AI plays a critical role in our lives. Its relevance will only increase as AI systems continue to be integrated into more and more applications and autonomous robots. Predictions that machine intelligence will not only reach but even surpass human intelligence by 2050 confront us with novel dilemmas and challenges. In addition to AI, we look at other emerging technologies which could have a revolutionary impact on the future of humanity. These transformative technologies include: synthetic biology, neuro-morphic chips, Big Data, quantum computing, 3D and 4D printing, brain-computer interfaces, hypersonic technology and cognitive enhancement. Perhaps most importantly, these technologies will change the way nations fight wars, while forcing us to reconsider existing legal provisions on warfare and humanitarian rules.
An underlying premise for the Transformative Technologies research topic is to alert policy-makers about the inherent benefits and challenges of artificial intelligence and disruptive technologies, as well as to create greater awareness about the opportunities and risks they could bring about. In doing so, we aim to further the dialogue on the role of innovation in security - forging a reputation for the GCSP as a key institution in this debate. Our annual course on Transformative Technologies provides participants with a comprehensive and analytical overview of the impact of transformative technologies across several domains, including their ethical and security implications. In addition, the course will further your understanding of how transformative technologies will impact the future of warfare.

The relevance of space to human existence is self-evident, and increasingly so. Communications, meteorology, GPS technologies - each of these critical sectors' reliance on space technology is so profound that only a few hours of space-based asset disruption would melt down financial markets, cause billions of dollars in losses, and endanger human life (civilian aviation, military operations).
Today's streamlined and interconnected world, dependent as it is on these space assets, would not be possible without a sustainable use of outer space. Yet outer space is becoming increasingly congested and contested, creating numerous insecurities.
Outer space must be kept secure as a global commons for all of humanity. This involves pro-actively dealing with issues such as space debris and the weaponisation of space. At the same time, this must be reconciled with the reality that the security of a state's space interests is vital to its national interests. In recent years, space weaponisation has escalated and caused tensions to flare between some countries. This is particularly worrisome for nations like the United States, which rely heavily on space for military operations and thus have become more vulnerable. Despite these inordinately high stakes, international law continues to neglect the regulation of dangerous gaps in space law.
The goal of the peaceful use of outer space, announced in the Preamble of the 1967 Outer Space Treaty, is challenged daily by the realities of increased geopolitical competition and the absence of binding rules on militarisation. Our research on Outer Space Security looks into the security issues related to outer space: space debris, weaponisation in space, international law and governance, and the role of international organizations such as the United Nations and regional bodies. Our annual course on the Future of Outer Space offers a stimulating environment, drawing on knowledge from high-level academics, the experience of senior practitioners, and input from professional participants, which will enable you and your peers to engage with a challenging topic that is critical to global security. It includes sessions led by international experts on the following topics:
Cybersecurity and space security 
Space debris
Space weaponisation 
New space
Space power and policy 
Space governance

Neuroscience has made tremendous advances in recent decades, bringing us unprecedented insights into the human brain and human nature. Brain imaging tools such as the fMRI (functional magnetic resonance imaging) have revealed important facts about human behaviour, emotions, morality, social cooperation, the neuroanatomy of trauma, decision-making, and power, among others.
We aim to integrate the findings of neuroscience into the larger debate on International Relations theory and policy analysis. While human nature has been central to political theory, the understanding of what drives humans and states has, in fact, been more speculative than scientific prior to the advent of neuroscience. Neurophilosophy pioneers this interdisciplinary connection and advances an understanding of human nature that is informed by neuroscience. This has important policy implications and helps us nuance our understanding of contested and contentious notions such as morality and power. At the heart of this debate is the concept of human dignity, which has proven central to good governance, stability and security. It is also a profound human need, more inclusive than the need for freedom. This understanding helps explain political transitions, revolutions or regime changes –several publications at the Centre have already studied these connections.
Neuroscience and international relations/security tend to be studied separately. There is, however, much scope for cross-examination. With this research topic, we bring the GCSP to the forefront of these debates not only in Geneva, but on the continent as well. Our publications demonstrate the relevance of neuroscience in public policy, international relations and geopolitics. Our annual course on the Neurophilosophy of Global Security explains the neurophilosophical concept of "Emotional Amoral Egoism" in reference to both humans and states, demonstrating how it affects international relations and governance. Participation in this course will provide you with:
a comprehensive overview of neuroscience and their relevance to global conflicts and a wide range of security policy issues
new tools for analysing political processes, political change, power and leadership
a review of emerging technologies in the area of neuroscience, such as cognitive enhancement, and their implications for equality, ethics, security and the future of humanity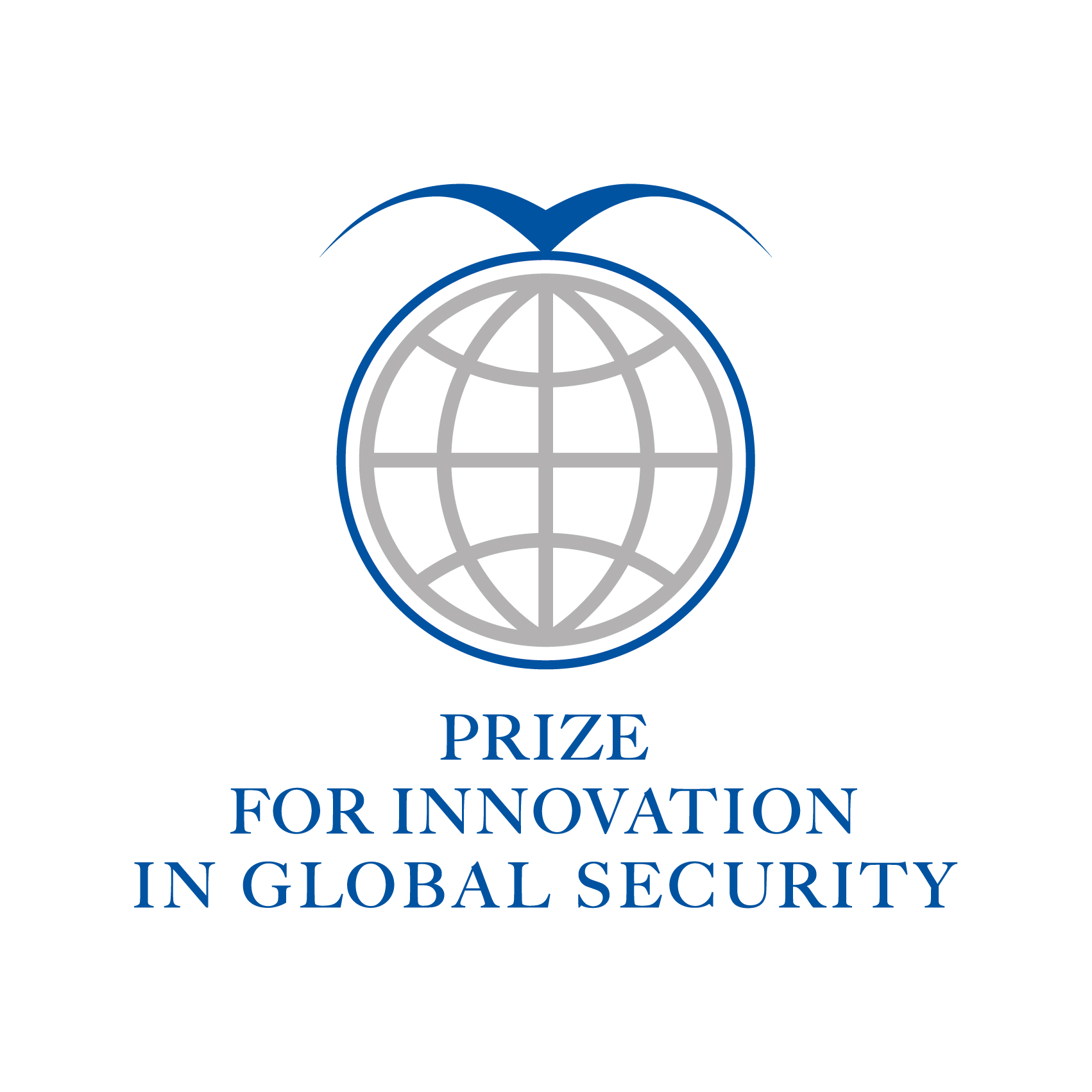 In 2015, we initiated and established a prize at the GCSP in order to recognise deserving individuals or organisations that have an innovative approach to addressing international security challenges.
 
This annual prize is designed to reach across all relevant disciplines and fields. It seeks to reward the most inspiring, innovative and ground-breaking contribution of the year, whether this comes in the form of an initiative, invention, research publication, or organisation.
The prize consists of a cash award of CHF 10'000, and all travel expenses for the winner to attend the award ceremony in Geneva.
Information about previous winners can be found here.