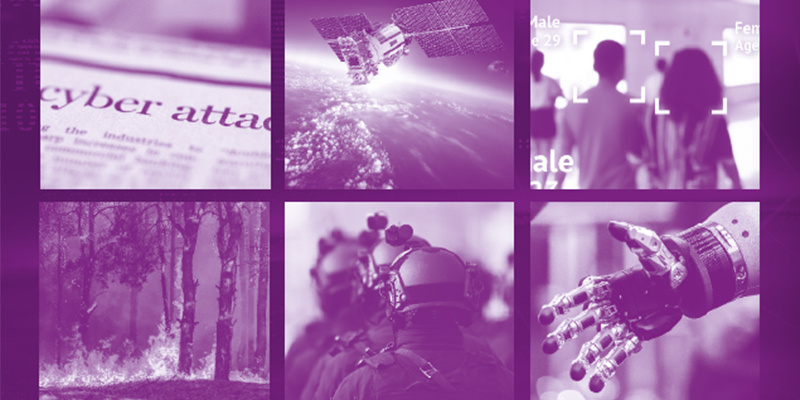 course promotion
25 January 2021
Workshop Peace and Security 2025
Challenging Assumptions, Thinking Ahead, and Managing Surprise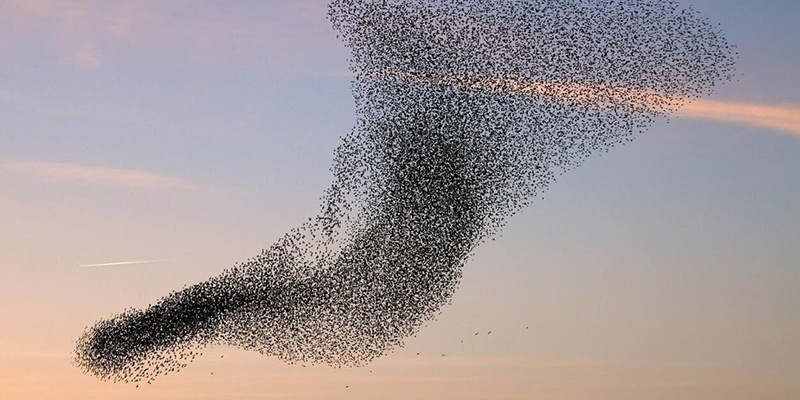 course promotion
11 February 2021
Lead Strategically in Turbulent Times: Sense-making retreats
Decisions you make today will determine your legacy for years to come.
Shape the solution
Don't fight the problem
Ambassador Christian Dussey, Director, the Geneva Centre for Security Policy
Discover our Digital 2021 Course Catalogue
Preparing to shape the future by engaging in the right Learning Journeys 
whether we meet virtually, face to face, in Geneva or at a location near you … let's journey together. Only together can we prepare for 2021 and beyond. 
CORONAVIRUS / COVID-19 
Key Information for our community and guests.
Latest information related to courses and events are available here.
Please click below to view all our related covid-19 content