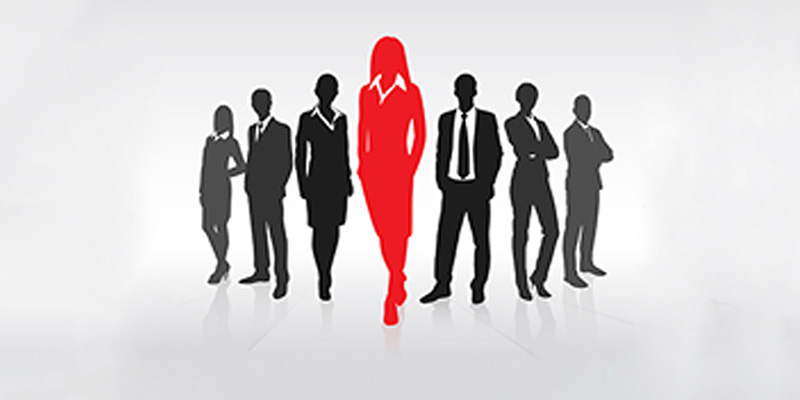 course promotion
1 March 2023
Inspiring Women Leaders - A Virtual Learning Journey 2023
Are you fulfilling your potential and leveraging your unique strengths to lead?
Courses
are getting filled
Apply Now
to confirm your place
Shape the solution
Don't fight the problem
Ambassador Christian Dussey, Former Director, the Geneva Centre for Security Policy
Who we are?
We are an international foundation serving a global community of individuals and organisations.  Our mission is to advance peace, security and international cooperation. We provide the knowledge, skills and network for effective and inclusive decision-making. 
People make peace and security possible.
The GCSP Catalogue
Join us by applying for our upcoming exciting courses, by exploring the GFI and Creative Spark, participating in our platform for dialogue, get in contact to discuss our policy advice or pay us a visit at the GCSP.