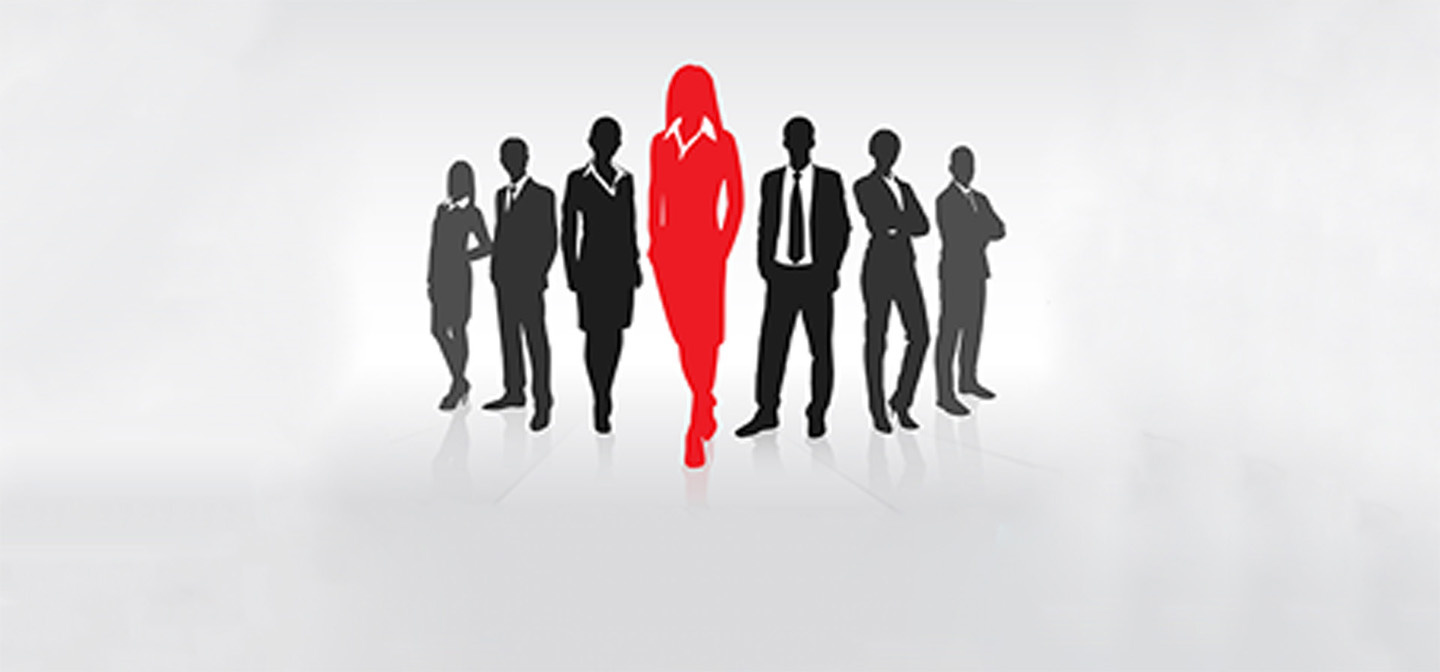 course promotion
15 March 2021
Inspiring Women Leaders 2021 - A Virtual Learning Journey
Building on the insights of hundreds of participants from across sectors and continents over four years, this course is designed specifically for women, by women.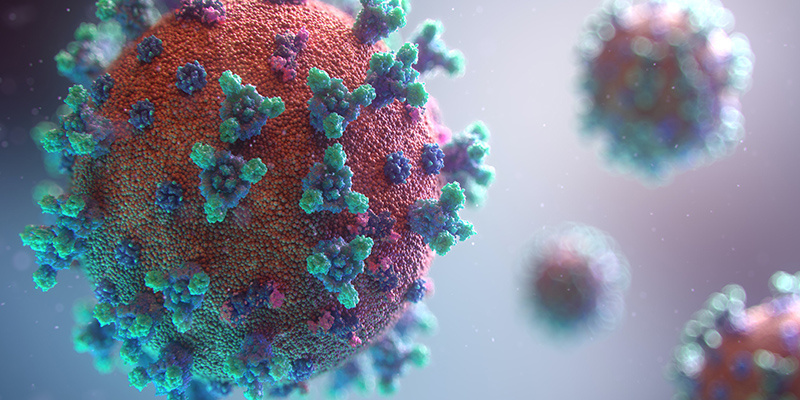 course promotion
5 April 2021
Addressing Challenges in Global Health Security 2021 - A Virtual Learning Journey
Global Health Security Threats: Detect-Prevent-Respond
Shape the solution
Don't fight the problem
Ambassador Christian Dussey, Director, the Geneva Centre for Security Policy
Discover our Digital 2021 Course Catalogue
Preparing to shape the future by engaging in the right Learning Journeys whether we meet virtually, face to face, in Geneva or at a location near you … let's journey together. Only together can we prepare for 2021 and beyond.