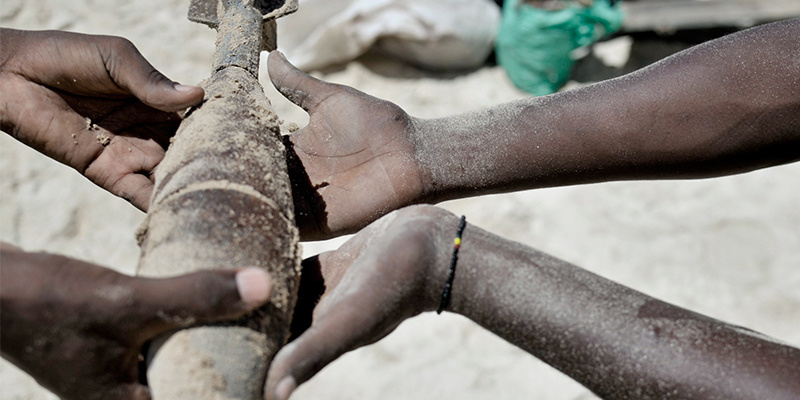 course promotion
4 December 2023
Weapons Law and the Legal Review of Weapons
This course will enable participants to acquire new knowledge, tools and skills to ensure states' compliance with international weapons law as well as conceptualise and conduct a legal review of any category of new weapon.
Courses
are getting filled
Apply Now
to confirm your place
Who we are?
We are an international foundation serving a global community of individuals and organisations. Our mission is to advance peace, security and international cooperation. We provide the knowledge, skills and network for effective and inclusive decision-making. 
People make peace and security possible.