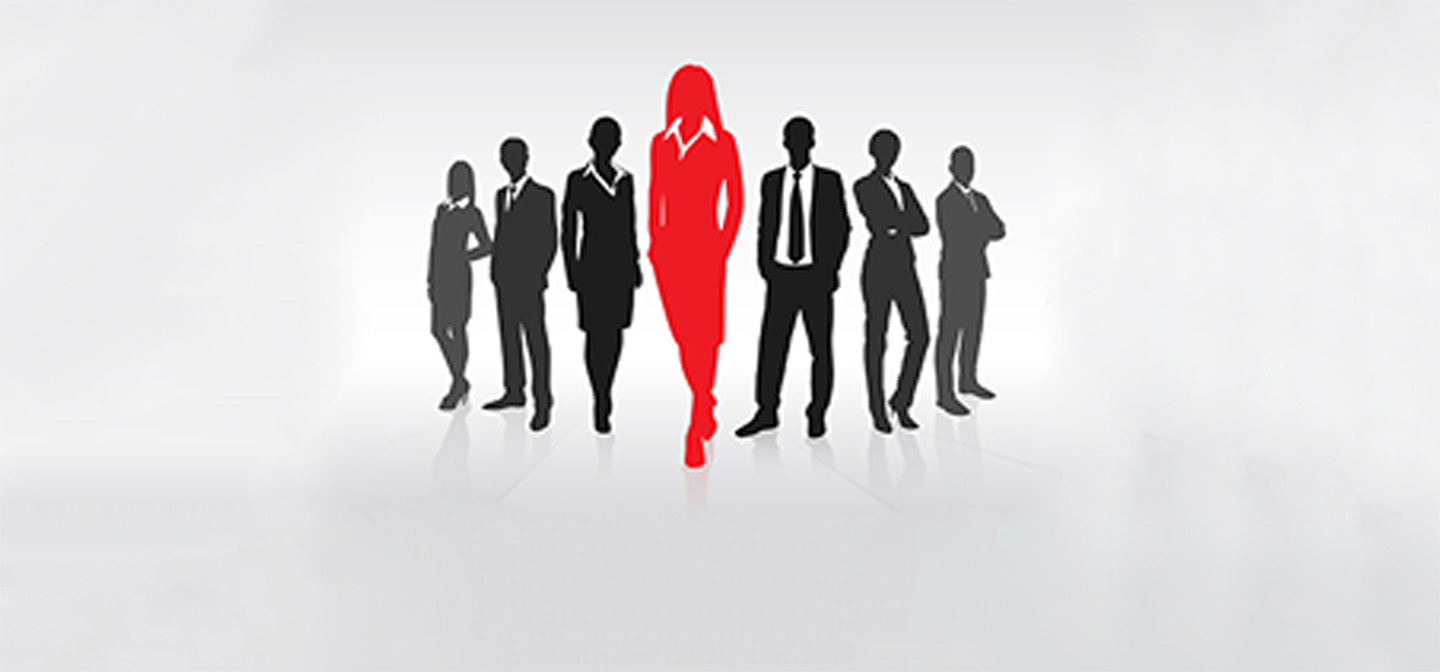 course promotion
1 March 2022
Inspiring Women Leaders - A Virtual Learning Journey 2022
Are you fulfilling your potential and leveraging your unique strengths to lead?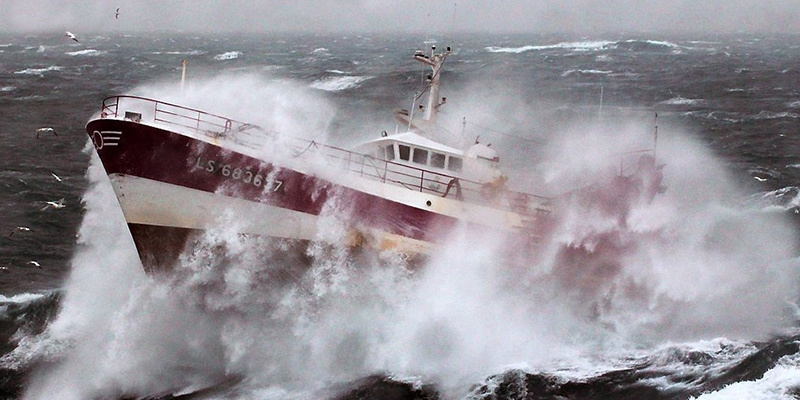 course promotion
14 March 2022
Crisis Management: Navigating the Storm – A Residential Learning Journey 2022
How to lead effectively in a turbulent and fast-moving world?
Shape the solution
Don't fight the problem
Ambassador Christian Dussey, Former Director, the Geneva Centre for Security Policy
Covid-19 Information
Updates and information on coronavirus for your visit at the GCSP.
If you are planning to visit the GCSP premises to attend a meeting/activity,
please note that access to the GCSP is only allowed to visitors, participants, and Fellows
with a valid EU or Swiss COVID Certificate.
Solutions to Global Challenges
Download our 2022 catalogue of activities and offerings and find out how you can take your understanding to the next level!