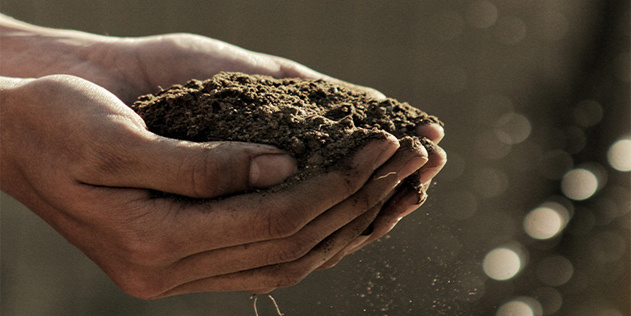 course promotion
26 July 2021
Climate, Land and Security Summer Academy 2021
Why land and security solutions need to be forged together to respond to the threats posed by climate change and create a more peaceful world.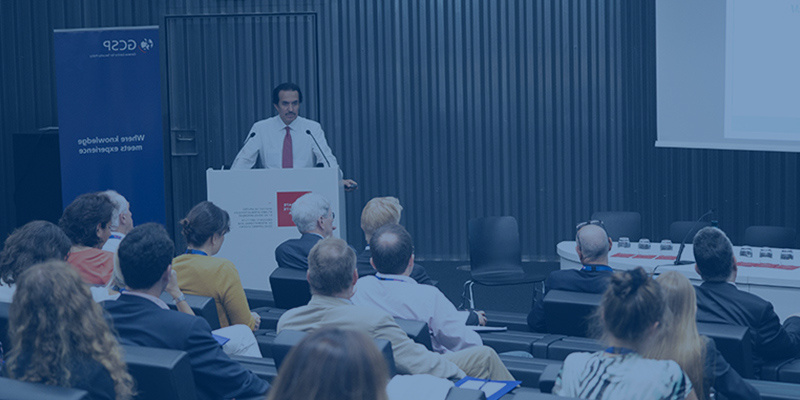 course promotion
1 September 2021
Geopolitics and Global Futures Symposium 2021
Learn from world-class speakers about outer space security, transformative technologies and the link between neurophilosophy and global security
Shape the solution
Don't fight the problem
Ambassador Christian Dussey, Director, the Geneva Centre for Security Policy
Discover our Digital 2021 Course Catalogue
Preparing to shape the future by engaging in the right Learning Journeys whether we meet virtually, face to face, in Geneva or at a location near you … let's journey together. Only together can we prepare for 2021 and beyond.