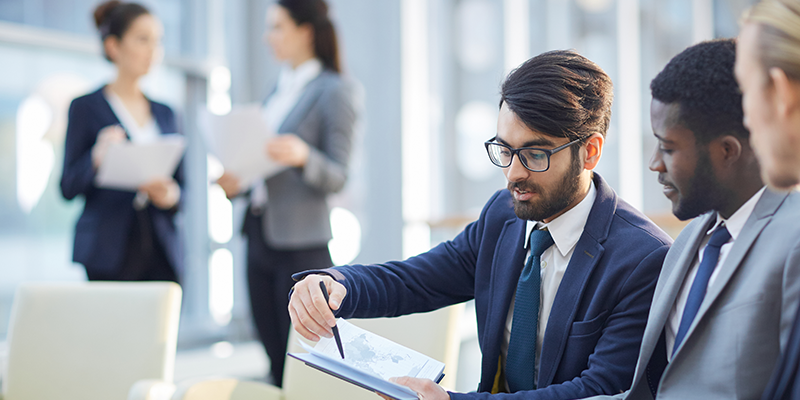 course promotion
21 September 2023
Skills Enhancement for Political Advisors - A Residential Learning Journey 2023
How can political advisors enhance their skills to face their professional challenges?
Courses
are getting filled
Apply Now
to confirm your place
Who we are?
We are an international foundation serving a global community of individuals and organisations. Our mission is to advance peace, security and international cooperation. We provide the knowledge, skills and network for effective and inclusive decision-making. 
People make peace and security possible.

Publications at the GCSP
Find detailed analysis and policy recommendations in our reports and analysis.