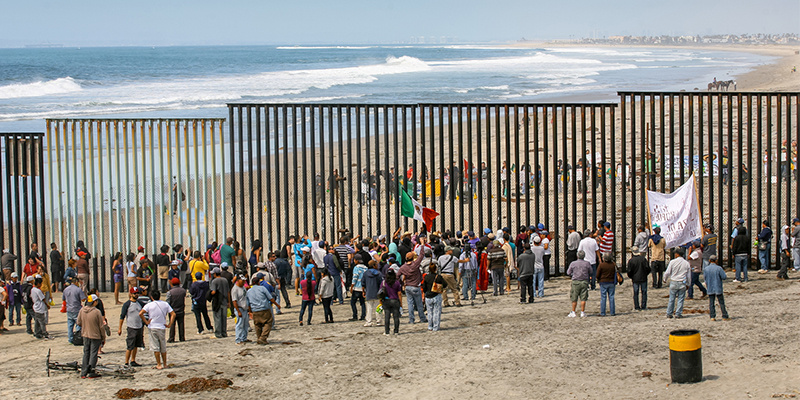 course promotion
25 October 2021
Movement of People and Security - A Virtual Learning Journey
Migration, refugee and NDPs flows and security? Challenges and Responses.
Courses
are getting filled
Apply Now
to confirm your place
Shape the solution
Don't fight the problem
Ambassador Christian Dussey, Former Director, the Geneva Centre for Security Policy
Last chance to apply for our 2021 courses
Preparing to shape the future by engaging in the right Learning Journeys whether we meet virtually, face to face, in Geneva or at a location near you … let's journey together. 
Covid-19 Information
Updates and information on coronavirus for your visit at the GCSP.