Prepare yourself for 2021 and beyond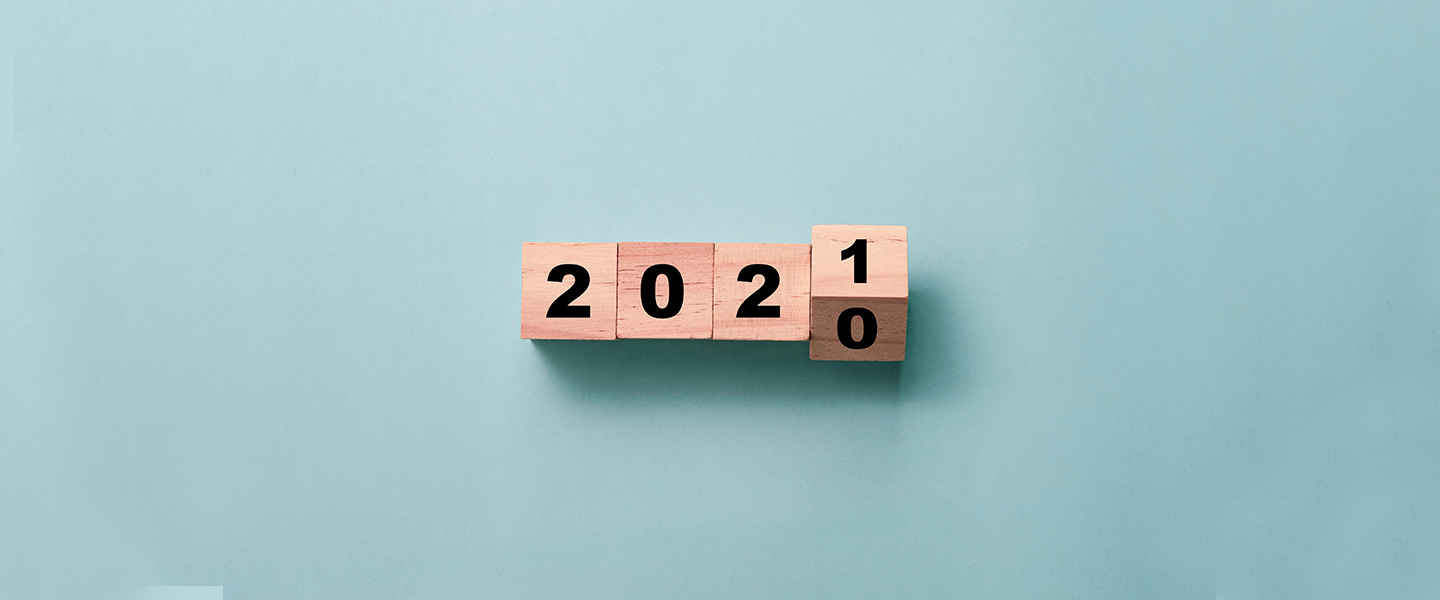 Prepare yourself for 2021 and beyond
The decisions we make and actions we engage in today will shape our future. Are you prepared?
By
Ambassador Christian Dussey and Ms Christina Orisich
2020 will go down in history as a year of incredible disruption, change and uncertainty. The whole world has been massively impacted by the COVID-19 pandemic. What seemed to be unimaginable a few years ago became a reality this year. The unprecedented pandemic laid bare global risks that have been ignored for decades. What started as a health crisis turned into an economic and subsequently asocial crisis. Geopolitical tensions are rising across the globe. And all this is happening under the ever-darkening cloud of the climate crisis. The situation we currently find ourselves in has major implications for international peace and security.
Experience shows that effective, forward-looking leaders and resilient organisations develop expertise in specific areas and strongly focus in particular on upgrading their leadership skills. They prioritise continuous learning as an essential means to keep individuals and organisations agile and responsive during wide-ranging transformation. The current global crisis has shown that without strong leadership at all levels – individual, organisational, societal, national and international – it will be impossible for us to successfully respond to these many complex challenges and opportunities.
Given the extraordinary times we currently live in, we at the GCSP regularly adapt our portfolio of open-enrolment and highly customised courses to reflect the key issues that allow our course participants – diplomats, government officials, military officers, international civil servants, aid workers and managers of multinational corporations – to utilise a holistic approach to address the many challenges currently facing international security.
Moreover, since March 2020 almost all our courses and offerings have become virtual learning journeys to allow people to participate from all corners of the world despite the restrictions imposed on travel. By going virtual we have significantly expanded our reach and impact to new areas and communities we were unable to reach before. In 2021 we will build on this experience and further expand our offerings to both serve our current global community and reach out to new horizons.
Through our increased diversity in terms of both the expertise and geographical backgrounds of our staff members and experts, the renowned GCSP Way has become even more impactful. Together we can leverage the power of diversity and inclusiveness, and find meaningful and constructive patterns and opportunities in the seeming chaos of the modern world. Only together can we create a safer world.
We cannot change the powerful winds of change that are currently blowing across the globe, but we can set our sails differently in order to cope with and leverage them. We can help you to gain the key insights, build the needed powerful community, and develop the necessary skills and tools that will empower you to lead in this unpredictable new world. Let us turn this moment of unprecedented change and uncertainty into a period of hope and action to create a safer and more sustainable world – both for us
and for future generations.