Seventh Zermatt Roundtable on Current Security Issues in North East Asia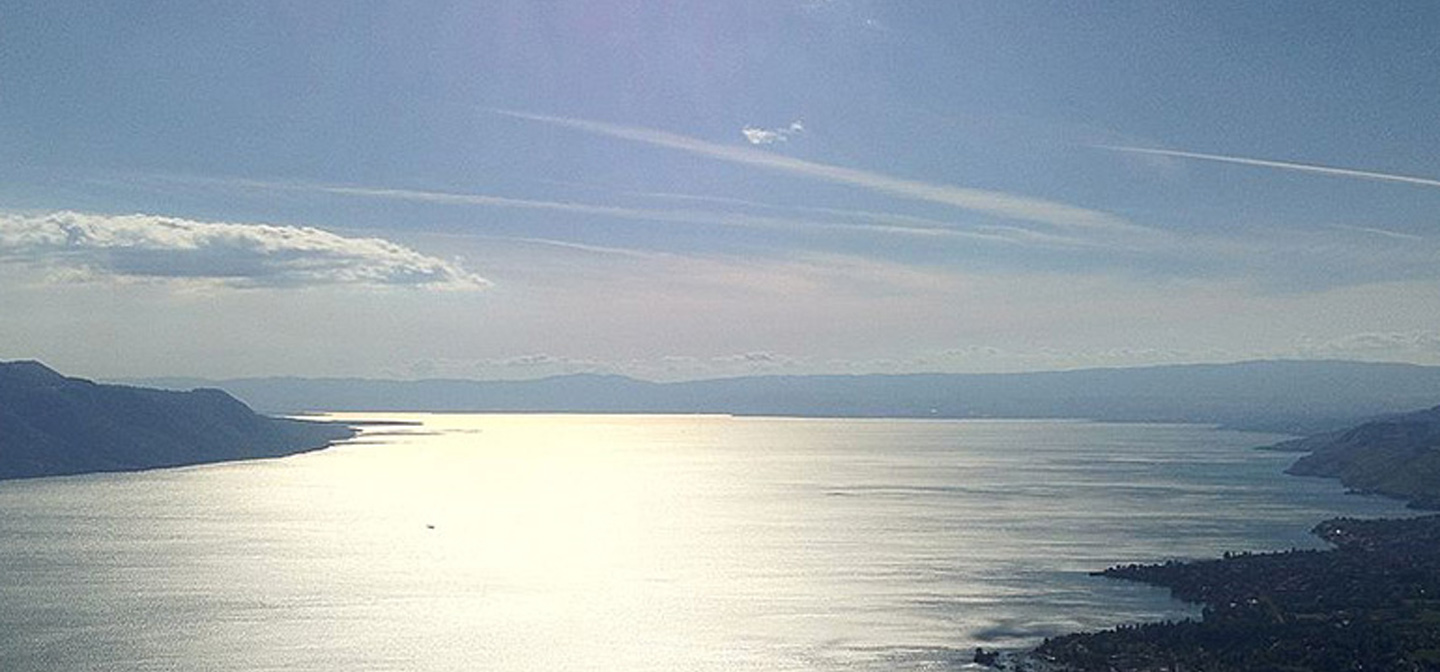 Seventh Zermatt Roundtable on Current Security Issues in North East Asia
The Seventh Zermatt Roundtable on Current Security Issues in North East Asia was held from September 17th to 19th, in Glion/Montreux, Switzerland. Some 40 participants – experts from think tanks and academia, as well as government representatives – from China, the Democratic People's Republic of Korea (DPRK), the European Union (EU), Japan, Mongolia, the Republic of Korea (ROK), the Russian Federation, the United States of America (USA) and Switzerland gathered for this annual event. The Federal Department of Foreign Affairs of Switzerland and the Geneva Centre for Security Policy (GCSP), have jointly organized the roundtable, held under the Chatham House Rule. It is a contribution, by Switzerland, to foster stability and dialogue in North-East Asia.
The purpose of the Roundtable is to facilitate open, informal and substantive discussions. Addressing the evolving security situation in North East Asia, participants discussed and assessed ways to promote security and stability in the region.
Five sessions covered the following issues:
(1) Strategic Trends in the Region: Factors Contributing to the Overall Security Situation in North East Asia,
(2) Military and Political Confidence-Building Measures,
(3) Ways Forward for Denuclearization,
(4) How to Achieve Normalization on the Korean Peninsula, and
(5) Strategic Outlook: Stepping Stones in Creating a Sustainable Détente in North East Asia. The discussions were aligned with the outcome of the Pyongyang meeting between DPRK leader Kim Jong Un and ROK President Moon Jae-in.