2015 annual report now available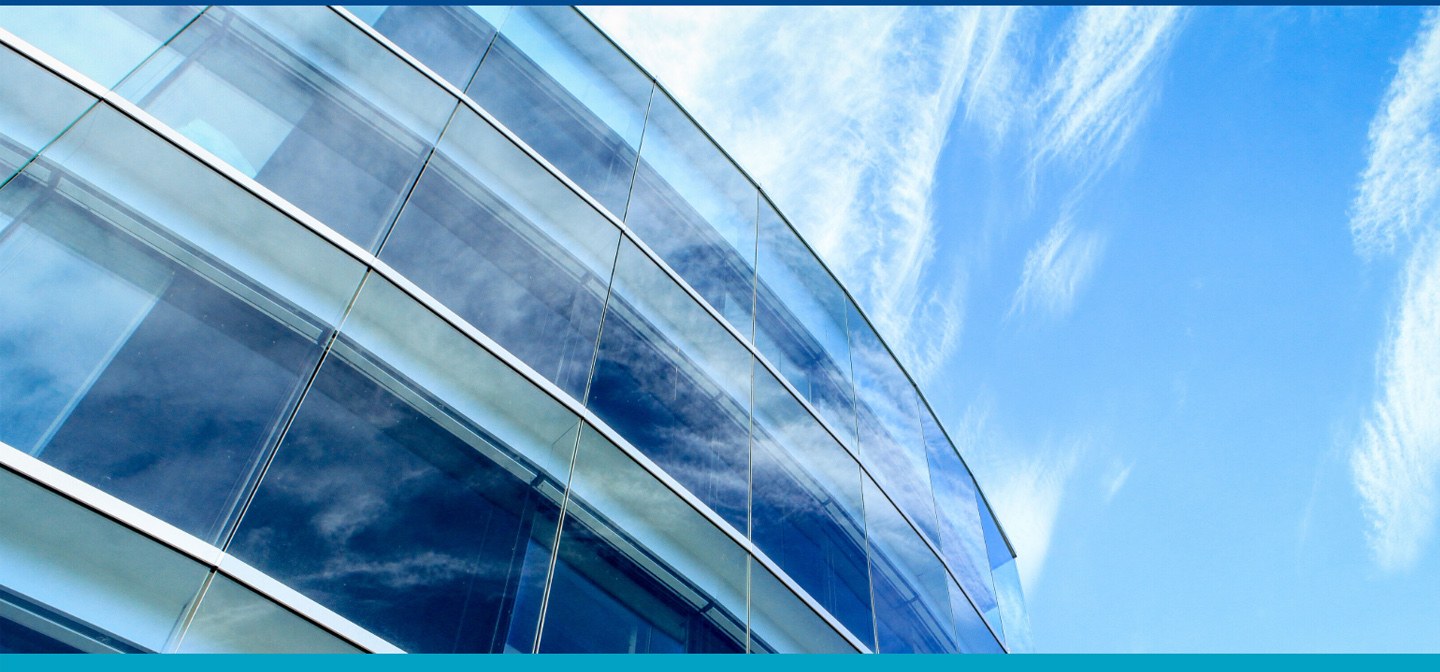 2015 annual report now available
Changing the world one class at a time
Marking 20 years of equipping policymakers and executives with the skills to develop forward-thinking and innovative solutions to deal with an ever-changing security landscape, we are proud to launch the GCSP's 2015 Annual Report.
With 40 courses, 829 participants, 43 events, 40 publications and over 500 speakers, 2015 was a busy and exciting year for the GCSP.
In an easy to navigate online format, the report provides an overview of our mission, how we make an impact and how we have continued to expand our reach.