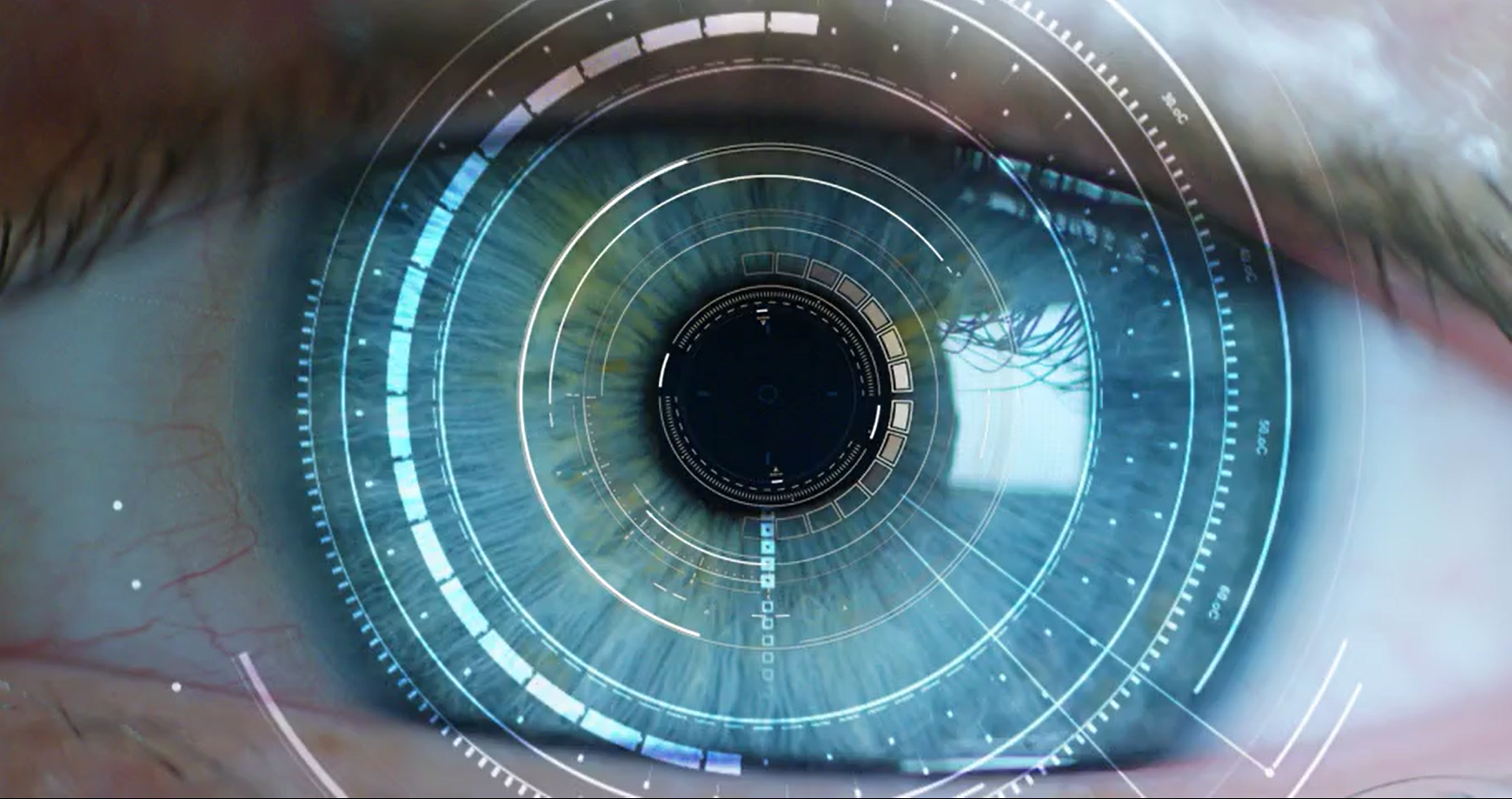 Are you an alumnus/alumna or have previously contributed to a cyber security course or event at the GCSP? If so, we invite you to join our new and exclusive GCSP Cyber Security Community.
What can you expect as a member of the Community?
An opportunity to connect and foster relationships with fellow alumni and speakers
A place to engage in interactive discussions and dialogue around the latest cyber security developments
A platform to share your professional insights, expertise and organisational updates within the cyber security field
A private LinkedIn group is available for online exchange between community members that are both interested and experts in the cyber security field. Whilst facilitated by the GCSP, this is a member-driven group and we encourage active participation to make the most of this exclusive and impactful group.
If interested, please request to join as a member of the GCSP Cyber Security LinkedIn Group. We look forward to welcoming you at GCSP Cyber Security | Groups | LinkedIn
For further details please contact us at: [email protected] or [email protected]