The GCSP's Soft Power: Interview with a Community Member Contributing to GCSP- and Swiss-facilitated Diplomatic Dialogue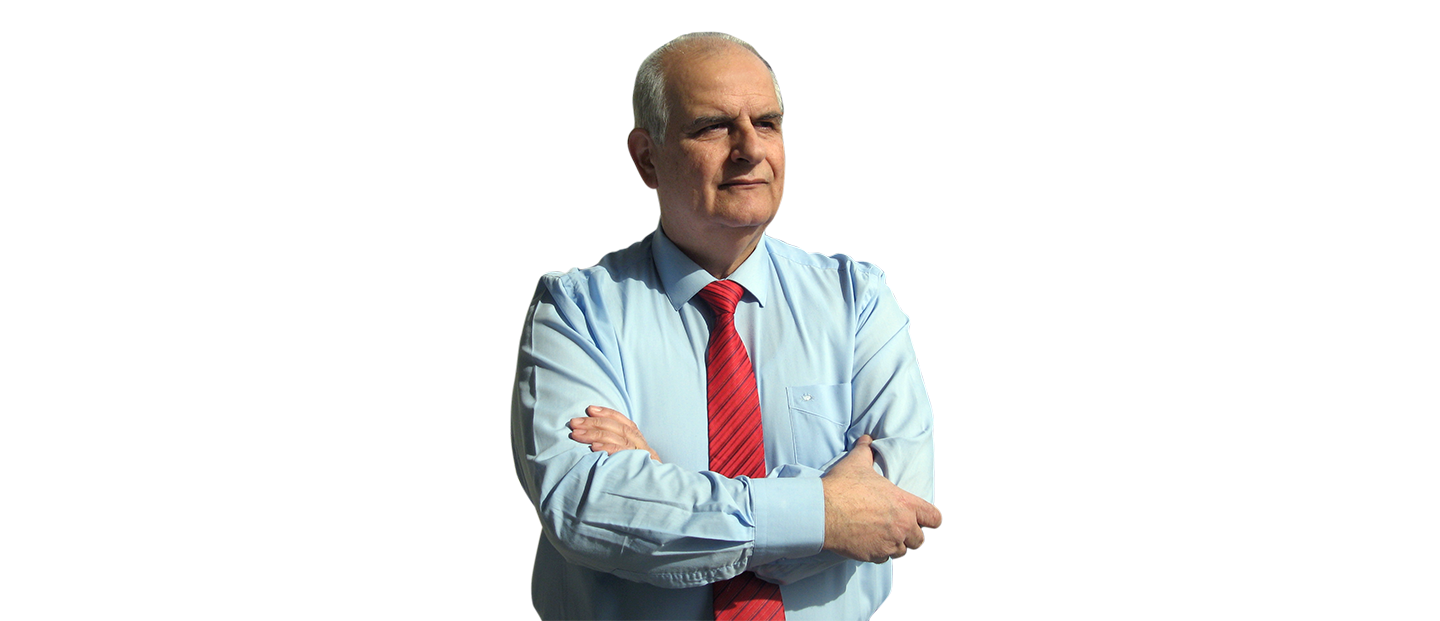 The GCSP's Soft Power: Interview with a Community Member Contributing to GCSP- and Swiss-facilitated Diplomatic Dialogue
"Out-of-the-box solutions can be identified by bringing together diplomats and regional leaders and experts like those the GCSP has in abundance."
GCSP alumnus Lieutenant General (retd) Ioannis Anastasakis has participated in Track 2 conferences and meetings for the past 15 years. He was recently involved as an expert in a GCSP- and Swiss-facilitated diplomatic dialogue process, expressing the views of a regional country in the context of a problem-solving activity under the sponsorship of the GCSP and Swiss diplomats who work in the field of mediation. His expertise lies in the Eastern Mediterranean region and the Middle East. He has chaired the GCSP Alumni Hub Athens since October 2019 and was recently interviewed by the GCSP.
GCSP: How can a foundation like the GCSP contribute to official talks?
Lt Gen Anastasakis: GCSP-facilitated dialogue in the form of Track 2 meetings can be an interactive conflict resolution process that not only provides common ground to facilitate opposing parties' understanding of a particular issue but can also identify possible solutions. In light of the close cooperation between the official Track 1 and unofficial Track 2 levels, GCSP-facilitated Track 2 conflict resolution negotiations can evolve at a later stage to include official negotiators.
GCSP: What expertise does the GCSP bring to the table?
Lt Gen Anastasakis: The GCSP maintains an extensive network of experts through its annual training programmes attended by government officials, diplomats, military officers and members of the private sector. Because of this it is more than evident that the Centre can provide a platform for dialogue to support unofficial Track 2 discussions. The GCSP Alumni Community is also able to add value to diplomatic dialogue processes. This network consists of human capital with a diverse range of expertise at the European, regional and international levels.
GCSP: Is diplomatic dialogue effective when carried out by non-diplomats?
Lt Gen Anastasakis: Diplomatic dialogue is highly effective when it is conducted by non-diplomats in the presence or with the active participation of diplomats. The reason is that out-of-the-box solutions can be identified by bringing together diplomats and regional leaders and experts like those the GCSP has in abundance to address critical issues.
GCSP: Do you see benefits in Track 2 diplomatic dialogue activity?
Lt Gen Anastasakis: The obvious benefit is that Track 2 diplomatic dialogue brings together participants from conflicting areas who are actively endeavouring to develop common ground in order to build bridges and resolve misconceptions. The indirect benefit is that, through the production of policy recommendations by experts from an organisation like the GCSP, Track 2 diplomatic dialogue can have a positive impact at the Track I level.