What has become of our ITC/LISC course participants – Where are they now?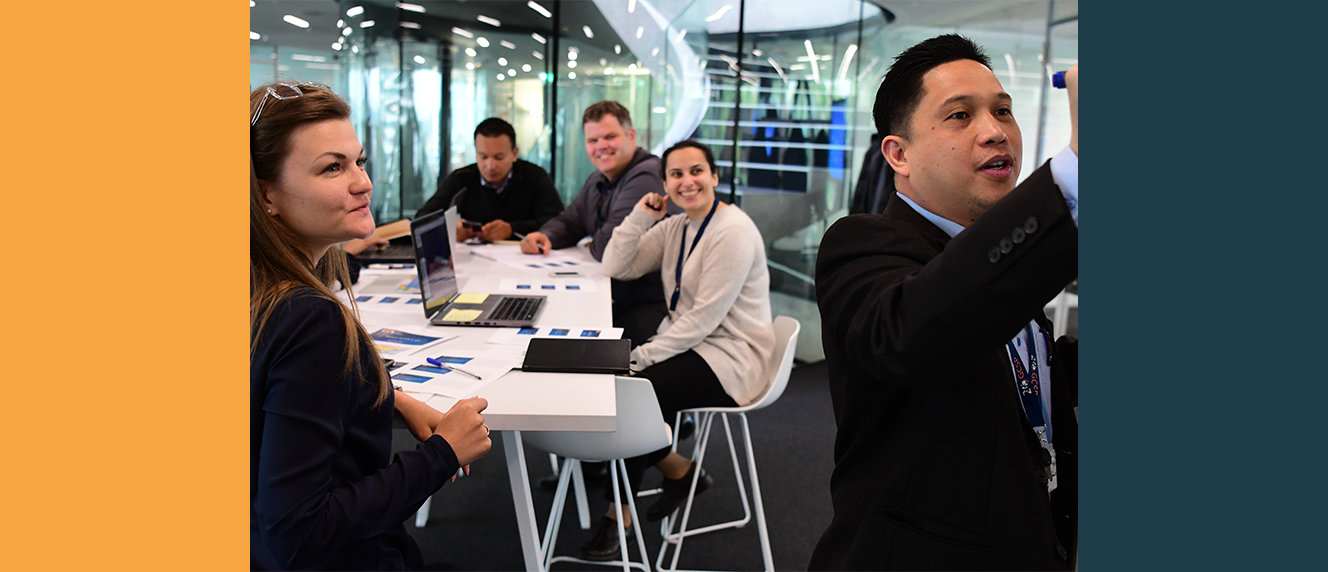 What has become of our ITC/LISC course participants – Where are they now?
The Leadership in International Security Course (formerly the International Training Course in Security Policy), is the GCSP's oldest and flagship course.
Since its first edition in 1986, the most critical issues in international security are addressed in a round table format and facilitate the exchange between experts and practitioners. The officials not only gain knowledge, but also build relations and trust across political divides and thus the course became a vehicle to build and maintain peace, security and stability and foster international cooperation.
A community of 867 professionals in international security from 91 nations are today well connected and actively engage among each other, with the GCSP and our partners and donors.
"Education is, quite simply speaking, peacebuilding by another name. It is the most effective form of defense spending there is." Kofi Annan
Scan through the report and discover its unique setting in an impartial, inclusive and independent environment such as the GCSP. The results of this report are deduced from a review of a comprehensive database that contains information about 772 ITC-LISC alumni who graduated between 1987 and 2020.
The international security environment in 1986 was very different to that of today. Former Course Directors Ambassador Fred Tanner, Dr Pal Dunay, Dr Julian Lindley-French and Dr Graeme Herd reflect on three decades of change and continuity.
We express a warm thank you to all ITC/LISC alumni.We are humbled to have you in our international security policy network. "You must be the change you wish to see in the world." as Mahatma Gandhi said.
We are deeply grateful to the Swiss government and all other sponsors for their continuous trust in and contributions to our work.
To look up fellow ITC and LISC professionals, log in to our exclusive MyGCSP alumni platform.