14 November 2019 09h00 - 17h30
Crisis 2030 - Are we ready?
Location
Geneva, Switzerland
Join us for the first-ever conference looking at the emergent threats that we will be facing between now and 2030. This conference is bringing future leaders together with world-renowned experts to highlight the complexity of global crisis in 2030.

 
8:30-9:00
Registration
09:00-09:10
Welcome Conference Chair: Dr David Rubens
09:10-09:20
Opening remarks: Ambassador Christian Dussey
09:20-09:30
Opening remarks: Lord Toby Harris
09:30-11:00

SESSION 1: Hyper-Urbanisation – Cities at Risk (see details here)

Chair: Dr David Rubens

Speakers: Mr. Abdullah Alsubil

11:00-11:15
Coffee break
11:15-12:45

SESSION 2: AI and Cyber – An Exponential Threat (see details here)

Chair: Dr Hoda A. Alkhzaimi

Speakers: Dr Jean-Marc Rickli, Dr Rafik Chaabouni

12:45-13:45
Lunch break
13:45-15:15

SESSION 3: International Standards in Risk and Crisis Management – A New Chapter Begins (see details  here)

Chair: Mr Kev Brear

Speakers: Ms Eugenie Molyneux, Mr Stefan Tangen

15:15-15:30
Coffee break
15:30-17:00

SESSION 4: Crisis Leadership – Do We Have THe Right People? (see details here)

Chair: Mr David Horobin

Speakers: Ms Catherine Rompato-Arifagic, Mr Peter Cunningham

17:00-17:30
Closing remarks: Ms Deborah Higgins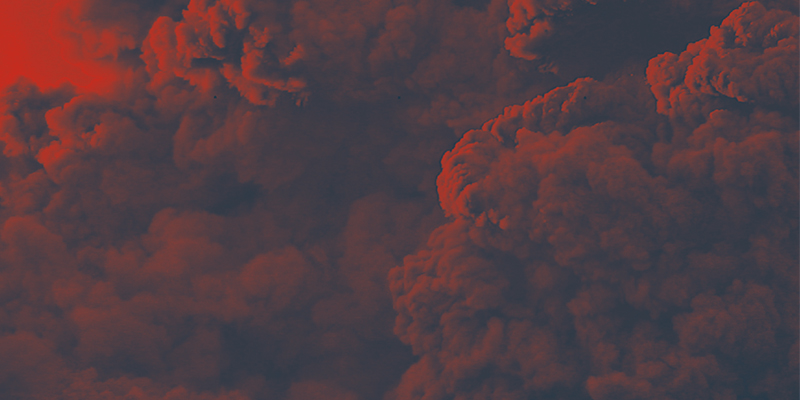 Inaugurated on 20.05.2016