New World – New Peace Operations: What Requirements for UN Strategic Communications?
Location
Geneva, Switzerland
THIS EVENT HAS BEEN POSTPONED UNTIL EARLY 2020.
Registered participants will be notified of the new time once confirmed.



Simultaneous panel discussion in New York and Geneva - co-organized by the International Peace Institute in New York and the Geneva Centre for Security Policy.

In an increasingly complex and turbulent world challenged by climate change and an increase in inequalities, poverty and violent conflict, a reinforced focus on moving the sustaining peace agenda forward and the implementation of the Sustainable Developments Goals, is more important than ever.

The sustaining peace agenda is pursued in many different contexts and cuts across disciplines and sectors. One of the many instruments to support the sustain peace agenda is UN peace operations. While resources for UN peace operations have been cut by 20 % in the past three years, the importance of the missions that are still, or in the future will be, deployed to be able to have maximum positive, concrete and lasting impact possible, is indeed critical.

One central component of launching, managing and concluding an effective peace operation, is the ability of the UN to use strategic communication in support of its mandate. The efforts to strengthen strategic communication for UN peace operations are being intensified, but there is still a long way to go and plenty of untapped opportunities that could make concrete and impactful effects should the UN and its Member States, so chose.

Join us for an interactive panel conversation that will be co-hosted by the GCSP in Geneva and the IPI in New York and held in collaboration with the UN Department for Peace Operations.

Detailed programme for the event will be posted here shortly.

Light refreshments will be served.

Please note that your registration information will also be shared with the Geneva Peacebuilding Platform (the key Facilitator of Geneva Peace Week) for the purpose of compiling anonymous statistics on event attendance.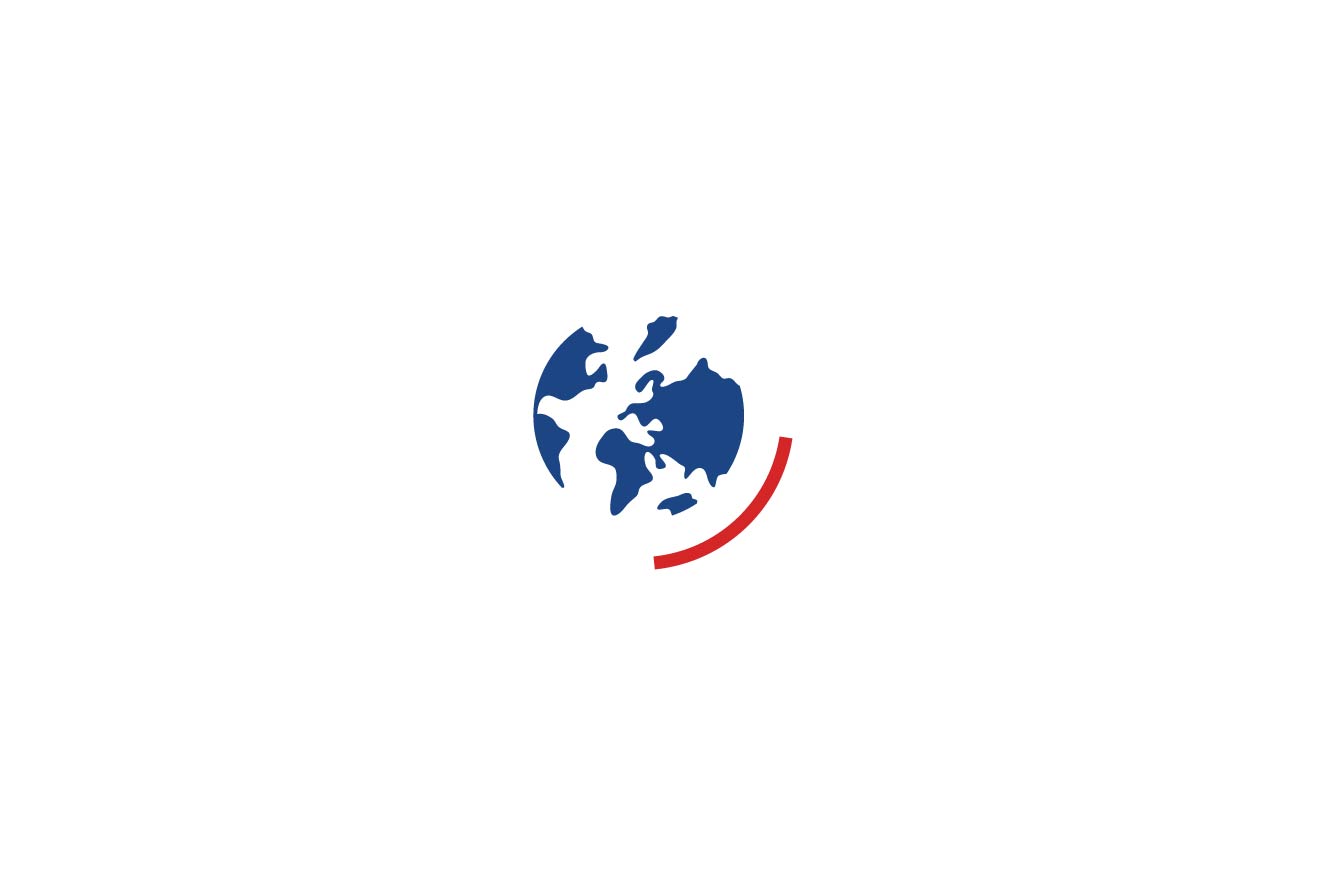 Inaugurated on 20.05.2016