COVID-19, what's next? GCSP Alumni pool their expertise to reflect on the 'new normal'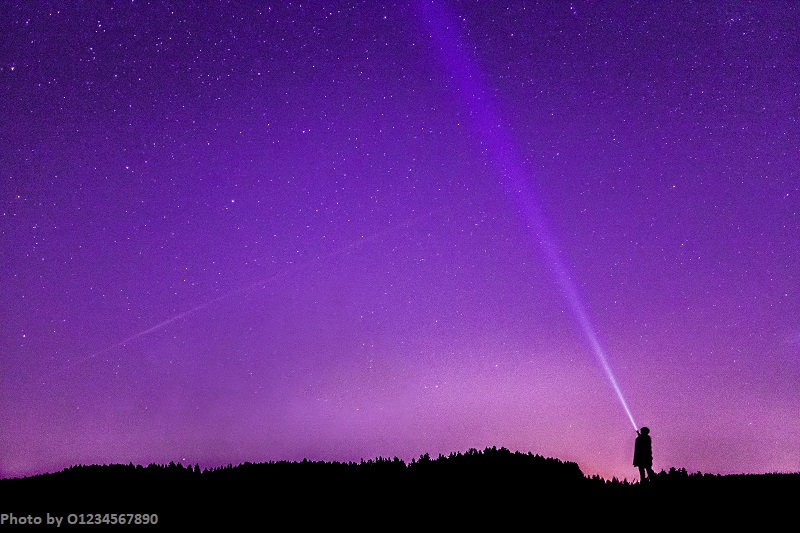 COVID-19, what's next? GCSP Alumni pool their expertise to reflect on the 'new normal'
In June 2020 GCSP alumni combined their collective wisdom to reflect on the "new normal" with which we are now confronted in the volatile, uncertain, complex and ambiguous (VUCA) world that we are living in.
They attempted to answer this key question: What emerging signals have the potential to shape our future?
GCSP alumni discussed the trends that we see establishing and accelerating as the result of the COVID-19 pandemic, and from these trends they drew out assumptions and perceptions about possible future scenarios and identified new threats and opportunities that might emerge.
The collaborative and fully digital exercise was led by the coordinators of the GCSP Alumni Kyiv Hub, Ievgen Kylmnyk and Iryna Hubenko.
The process involved the participation of some 30 GCSP alumni from all corners of the world, and continued throughout July. The collaborative process that occurred in digital space turned out to be extremely productive.
The collaboration was divided into three phases. Firstly, a webinar on 10 June 2020 introduced the concept of weak and emerging signals, and their place in strategic foresight. As a part of the initial phase, the participating alumni were asked to hunt for weak signals from various sources. Next, the group met online to collaboratively map the signals that had been collected by using the PESTLE framework (which comprises the political, economic, social, technological, legal and environmental domains), and engaged in a discussion to identify the most impactful and disruptive weak signals. Lastly, a team of eight alumni worked both independently and collaboratively to extend these signals and trends into the future in order to envision the impacts, risks and opportunities they might bring.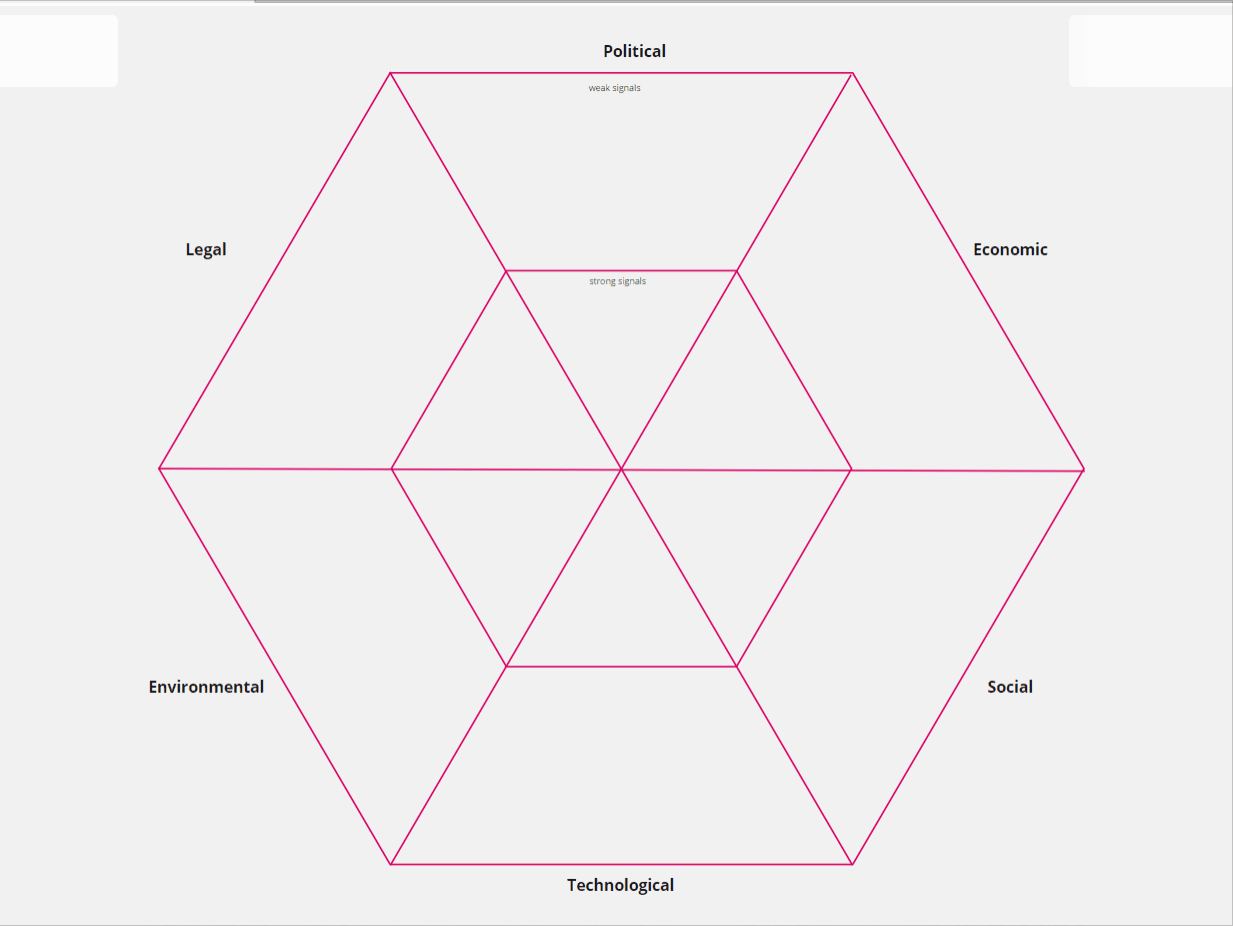 The main areas of this discussion concentrated on the following questions:
Will the world move more rapidly towards deglobalisation?
Will caring for their employees' mental health become the new standard offer of employers?
Will "climate" diplomacy become the next worldwide visionary and unifying project?
Will digital literacy become a key factor in national resilience strategies? 
Are you interested in reading more on the outcomes of this collaborative alumni process?
The results of our discussions are available to our GCSP Alumni Community on our exclusive MyGCSP platform. Reserved access to Alumni.