MyGCSP – The exclusive GCSP membership platform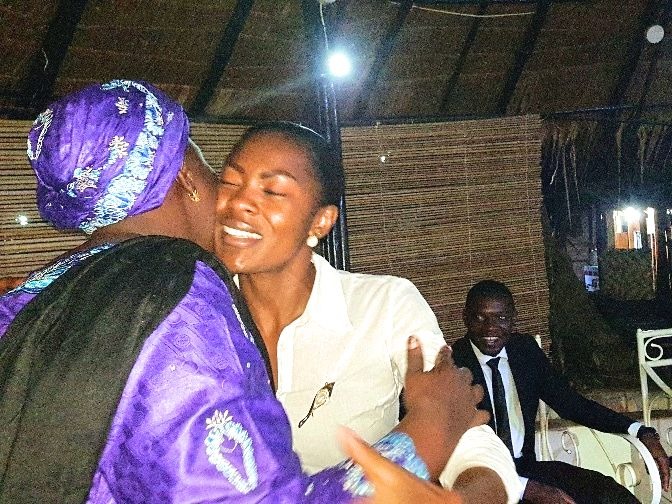 MyGCSP – The exclusive GCSP membership platform
By
Isabelle Gillet
, Head of Global Community
The GCSP community empowers alumni, current course participants, GCSP fellows, former faculty and staff to connect & engage with each other. The heart of real community engagement is rooted in offering access to a willing and active network, available on every device, everywhere! 
Get started and join MyGCSP
MyGCSP is the new community platform of the GCSP. It provides its membership community with an exclusive access to a powerful database of over 7000 professionals in the field of international security and peace with an outreach in 165 nations. 
Re-connect with former classmates and see what they are up to. Posted abroad or looking for a particular expertise, leverage the GCSP's network. 
My GCSP is also each member's application portal, with on-line support from GCSP staff.
 
Isabelle Gillet is the Head of Community Engagement and leads, develops, and organizes the Centre's community programmes in Geneva and abroad, including community-led projects. She aims to facilitate mutually beneficial and sustainable relationships between the GCSP and its alumni community.