Take the stage and showcase your alumni expertise!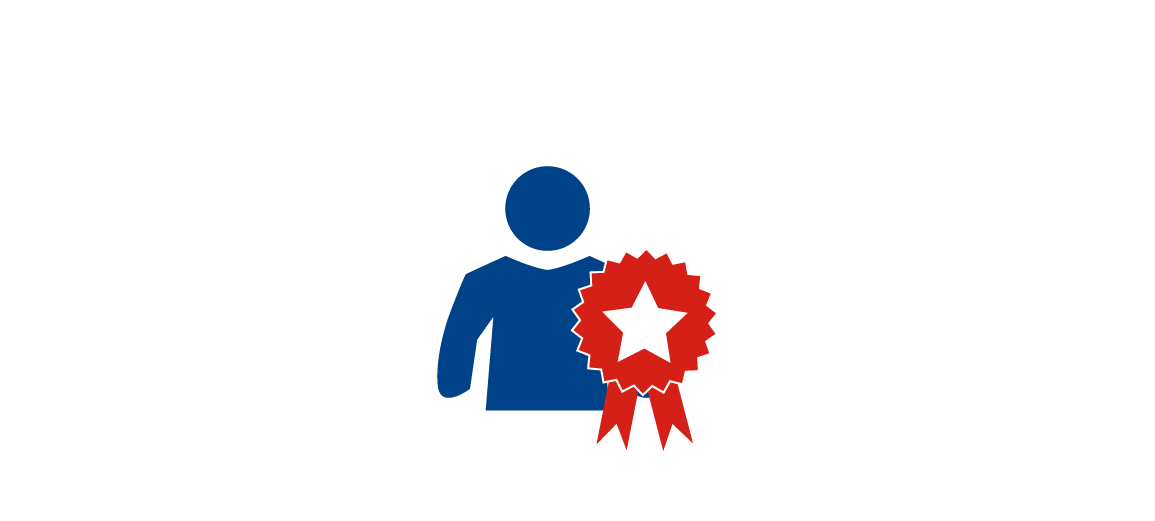 Take the stage and showcase your alumni expertise!
Become a part of our renown Community of Practice
We strive to strengthen our alumni community and involve alumni with their knowledge and experience in our classrooms and outside.
The "GCSP Alumni Pool of Experts" is an online directory that supports the GCSP, our partner organisations and donors. The initiative recognises the scope of talent we have within the GCSP alumni community and the importance of sharing experience and expertise.
The Alumni Pool of Experts offers a transparent tool for the pre-selection of experts. The gateway will be actively promoted beginning early 2021 upon completion by our alumni.
Are you an experienced analyst, a qualified group-work facilitator or a skilled public speaker?

Search our available domains and add your expertise, as well as your geographical area and become a member of the GCSP pool of experts.
How does it work?
Log on to  MyGCSP and go under our new section "Join GCSP Expert's Pool" to complete your biography and select your skills and knowledge.
Support for your next steps
Contact alumni@gcsp.ch