Time to read: 2 minutes
The five biggest internet data breaches in history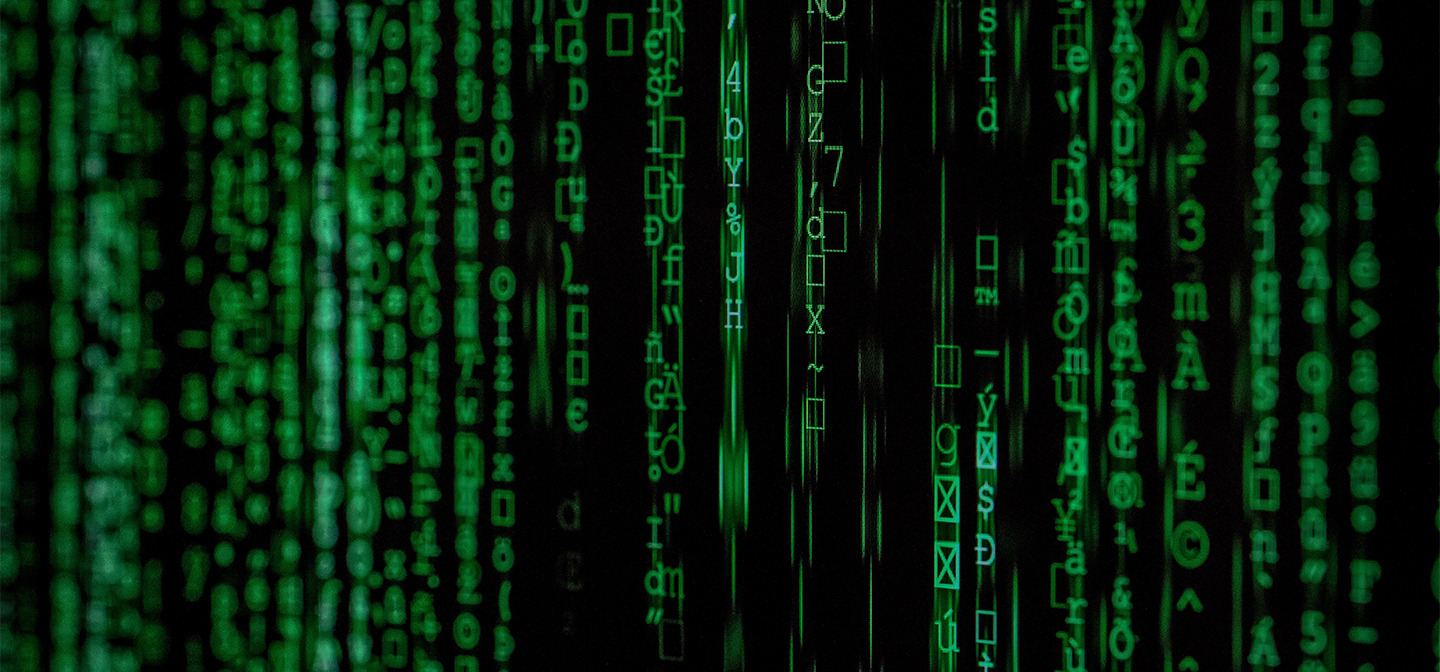 The five biggest internet data breaches in history
Billions of people worldwide have had their personal data stolen by cyber criminals – names, passwords, credit card information, passport numbers, bank account numbers... the list goes on and on. Data breaches have infiltrated every part of our digital society and what we have experienced thus far may only be the beginning.
Here are the five biggest internet data breaches in history. 
Yahoo! (2013)
Three billion accounts were compromised after the largest data hack to have targeted a single company in history up to that point. Yahoo!, the former internet giant, became a victim of the criminal possibilities inherent in the digital world and lost the trust of all 3 billion users.
Yahoo! (2014)
Just one year later, Yahoo! suffered another huge loss after 500 million accounts were compromised in the next major data breach to affect it. As a result, Yahoo!'s competitor, Verizon, paid $350 million less for the company when it acquired it in 2017.
AdultFriendFinder (2016)
In this data breach, users of the adult-oriented social networking and online dating service AdultFriendFinder were suddenly exposed. Hackers accessed 20 years of data, including names, passwords, and dates of visits to the site, resulting in a total of 412 million compromised accounts.  
Marriott (2014)
383 million accounts were compromised in this data breach. The data included over 5 million passport numbers and over 9 million "payment-card numbers" stolen from hotel reservation forms. It took four years for the Marriott-owned Starwood hotel group to spot the breach. 
MySpace (2013)   
360 million online accounts were compromised in 2013, but Myspace only released information about the data breach in 2016. This breach resulted in 427 million passwords becoming available for sale, with personal account information being sold to the highest bidder.
Other notable cyber attacks:
WannaCry (2017). This was the most widespread cyber attack in history up to that point, in which ransomware knocked out 200,000 computers in 150 countries.

NotPetya (2017). This was the costliest cyber attack recorded to date. A web worm that worked its destructive way through cyber space encrypted everything in its path, costing an estimated $10 billion.
Our advice: Change your password now, and if not today, change it tomorrow, but no later. Take action now so that you do not become a victim of the next cyber data breach. 
Source: https://www.bloomberg.com/graphics/corporate-hacks-cyber-attacks/
Our "Meeting the Cyber Security Challenge" course explores the range of security issues facing the wireless world – from cyber weapons to cyber sovereignty – so that you can develop creative solutions relevant to your context.