GCSP's Tobias Vestner presents at 1NTERNAT10NAL LAW AND CYBERSPACE workshop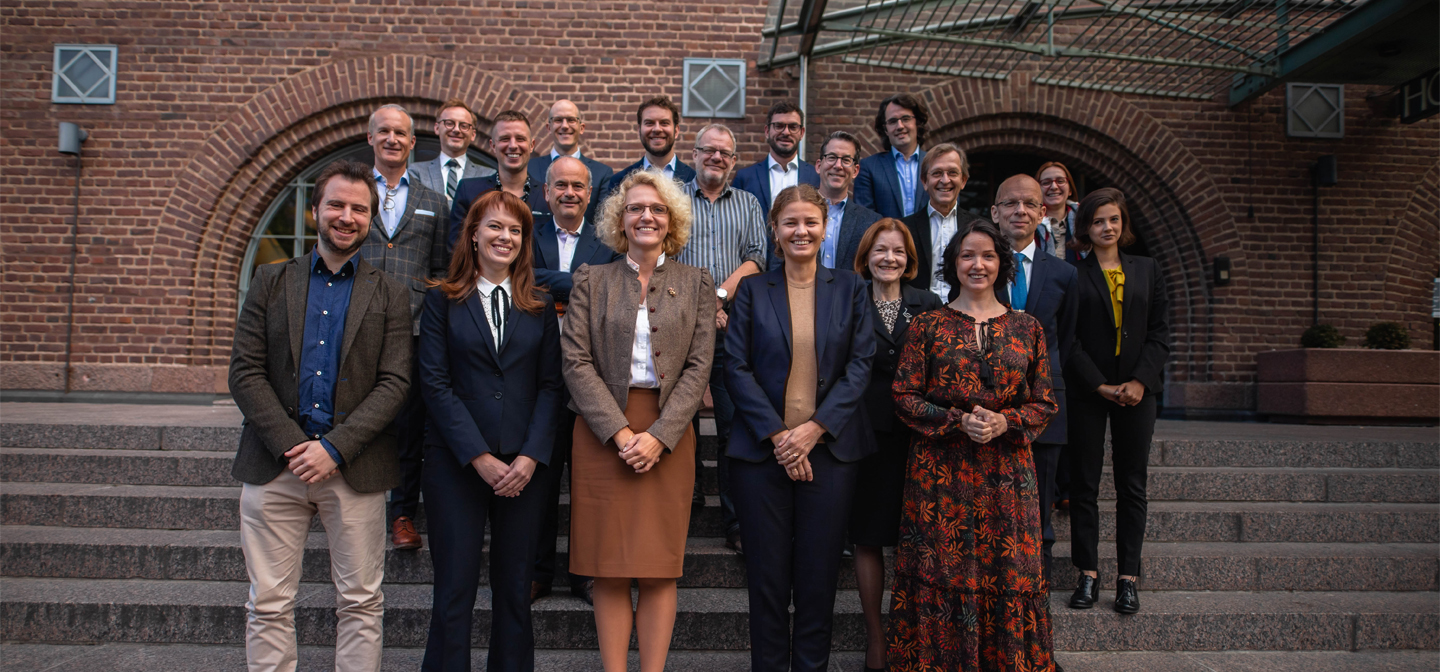 GCSP's Tobias Vestner presents at 1NTERNAT10NAL LAW AND CYBERSPACE workshop
EU Cyber Direct, in conjunction with the Cyber Policy Institute and the Erik Castrén Institute of International Law and Human Rights, organised a workshop on the application of international law in cyber space. The 1NTERNAT10NAL LAW AND CYBERSPACE workshop ran from 27 to 28 September 2019 in Helsinki, Finland. Led by Eneken Tikk, Head of Normative, Power and Influence Studies at the Cyber Policy Institute, the discussions brought together 24 international lawyers to explore how international law can strengthen the prevention of cyber conflict. In particular, the workshop investigated international law as a framework for conflict prevention, de-escalation, resilience, human rights and security.
GCSP's Head of Security and Law Programme, Tobias Vestner, raised the question: "Have we been here before?" Building on the insights offered by previous panels, he analysed potential blueprints for international law and security issues regarding cyber security. He noted that the evolution of the denomination of international humanitarian law, the process leading to the international regulation of private military and security companies, and states' approach regarding the regulation of international arms transfers could serve as a guide for the application of international law to cyberspace.
"GCSP is eager to further contribute to such important and timely initiatives by providing expertise in international law and multilateral processes," Tobias Vestner says.