Geneva Launch of the Global Terrorism Index Report 2018
Comprehensive data-driven analysis on trends in terrorism, measuring and understanding the real impact of terrorism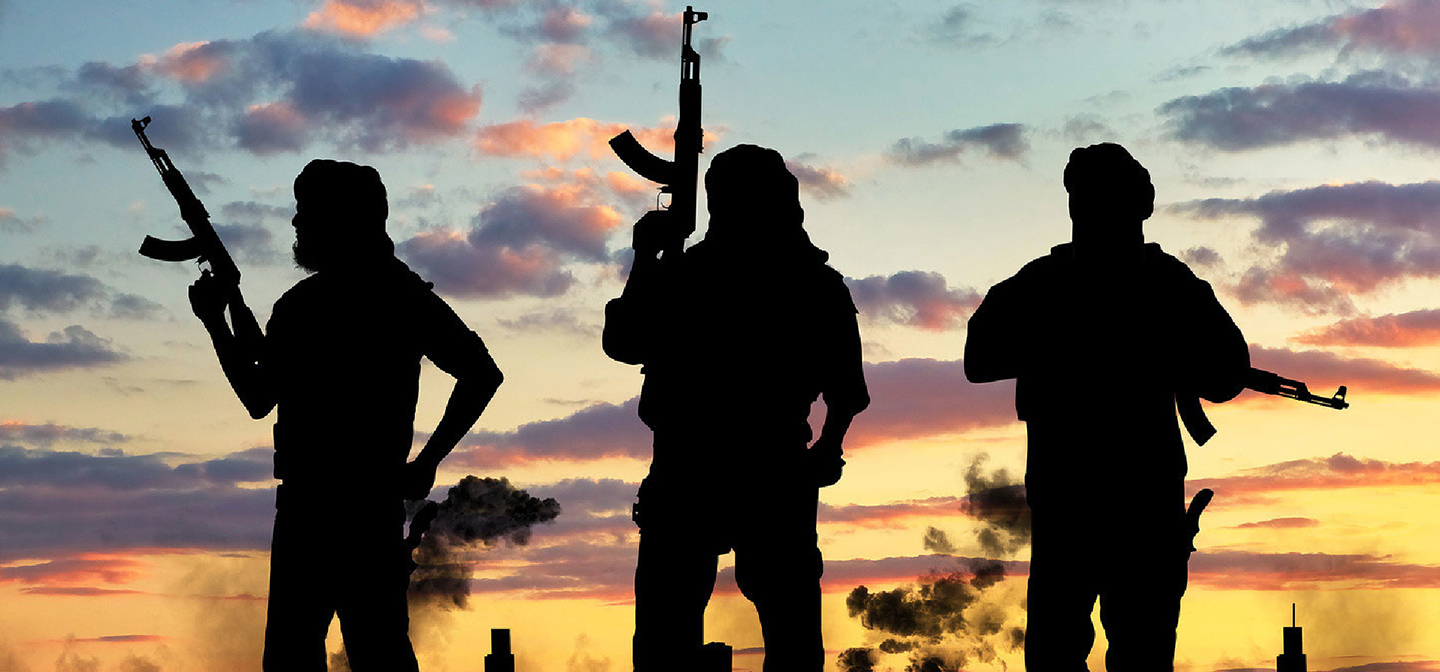 Geneva Launch of the Global Terrorism Index Report 2018
Comprehensive data-driven analysis on trends in terrorism, measuring and understanding the real impact of terrorism
ISIS may be waning, but terrorism remains a critical global threat. Terrorist attacks will remain high and could worsen as extremists exploit poorly-governed, fragile and conflict-prone states. Terrorist groups have remained resilient, adapting to their setbacks by adopting new and innovative modus operandi and deploying the latest tools of globalisation -- bitcoin and encrypted communications --to increase their wealth and global reach.
Recent foiled attacks in Germany and France involving the use of deadly poison and attacks in Indonesia in which entire families were engaged reveal the shifting nature of the ongoing threat. While the number of terrorist attacks are retreating around the world, extremist violence is surging in the US, fueled by right-wing ideologies which are also on the rise in Europe.
The 2018 Global Terrorism Index will be launched on Friday, December 7th. The GCSP will have the pleasure to welcome Mr Serge Stroobants, Director of Operations for Europe and the MENA Region of the Institute for Economics and Peace (IEP), who will present the key findings from the Global Terrorism Index 2018.
There has never been a more critical time to examine the drivers of terrorism as this is a phenomenon that has evolved into a truly global threat with terrorist activity now impacting forty percent of all countries in the world.
This year's report presents the most comprehensive data-driven analysis to-date on trends in terrorism, allowing readers to take measure of, and understand the real impact of terrorisms form of political violence.
The sixth edition of the Global Terrorism Index, measures the direct and indirect impact of terrorism in 163 countries. It scores countries by aggregating the number of terrorist incidents, number of fatalities, injuries and the amount of property damage and then weighting the results over five years with the highest weighting being the most recent year.
The Global Terrorism Index also provides a comprehensive summary of the key global trends and patterns in terrorism since 2000.
This event happened at the Geneva Centre for Security Policy on December 7th, 2018.