9th Zermatt Roundtable on Security Issues in Northeast Asia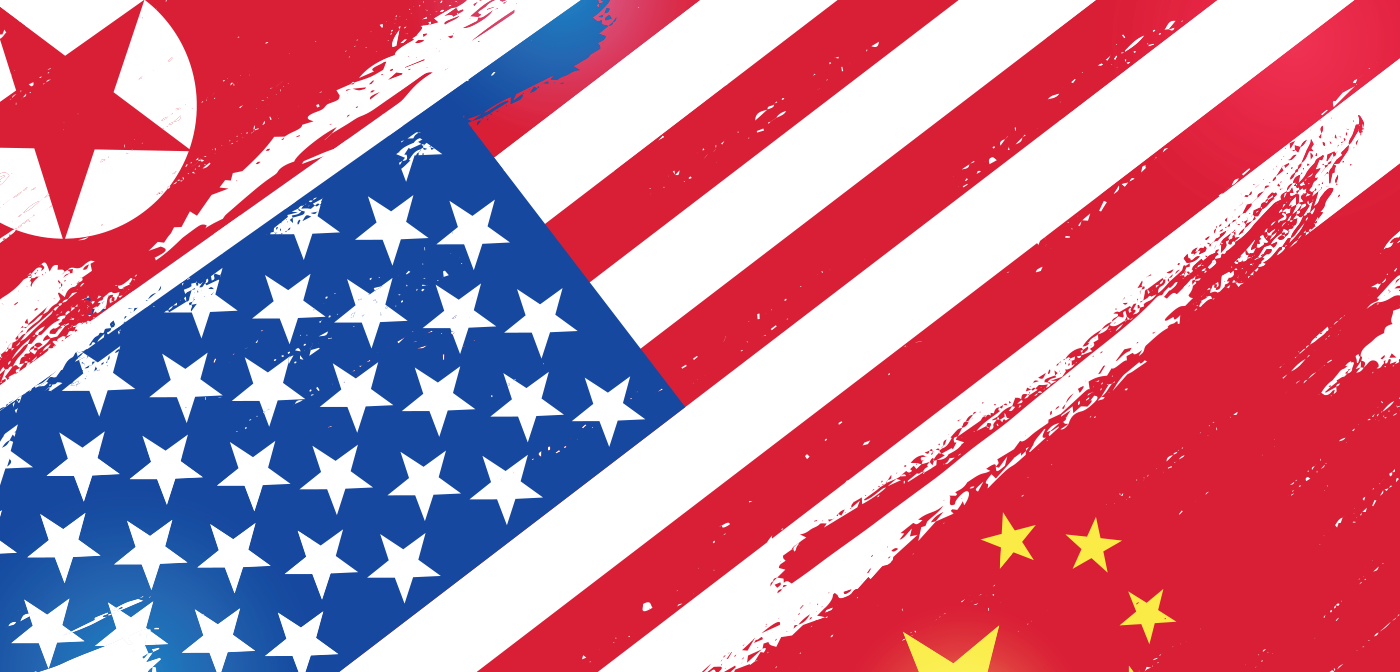 9th Zermatt Roundtable on Security Issues in Northeast Asia
From 27 to 29 March 2023, the GCSP and the Swiss Federal Department of Foreign Affairs (FDFA) hosted the 9th edition of the Zermatt Roundtable on Security Issues in Northeast Asia. Around 20 government officials from the People's Republic of China, Japan, Mongolia, the Republic of Korea, Switzerland, and the USA as well as eleven distinguished experts from the People's Republic of China, Japan, the Republic of Korea, the Russian Federation, Switzerland, and the USA, participated in the discussions.
This year's roundtable focused on the rising tensions between China and the USA and their implications for regional security and stability. Another main focus was on the breakdown of any substantive dialogue with the Democratic People's Republic of Korea (DPRK).
The dialogue was facilitated by GCSP Director, Ambassador Thomas Greminger, Mr Paul Dziatkowiec, Head of Diplomatic Dialogue at the GCSP, and Dr Linda Maduz, Programme Manager for Asia at the GCSP.
Participants recognised that the security situation in Northeast Asia has significantly deteriorated, increasing the risk of escalation along one of the region's fault lines. Despite diverging views on key security issues, the discussions did reveal a convergence of opinions on the need to resume dialogue and the need to reengage with the DPRK.
The GCSP, jointly with the Swiss FDFA, remains committed to offering this dialogue format as a platform for open and substantive discussions on the security situation in the region.