Acronyms / Abbreviations in International and Human Security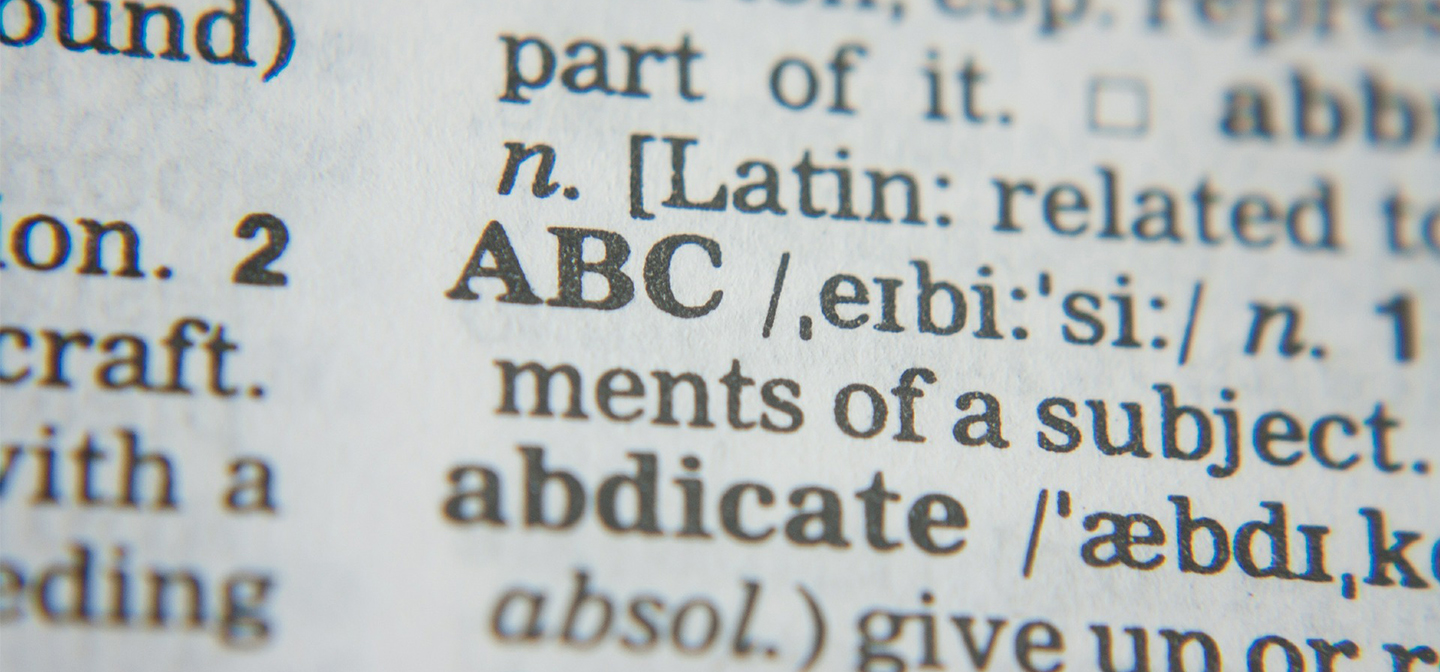 Acronyms / Abbreviations in International and Human Security
Sigles et abréviations en sécurité internationale et humaine
You will find in this document, over 20,000 acronyms and abbreviations in international and human security in alphabetical order in both French and English compiled by our expert Marc Finaud. 
Last update: 21 June 2019
Marc Finaud is a former French diplomat who was seconded to the GCSP from 2004 to 2013 and is now a staff member. At the GCSP, Mr Finaud leads activities related to Arms Proliferation.