And the Winners of the GCSP 25th Anniversary Photo Contest are…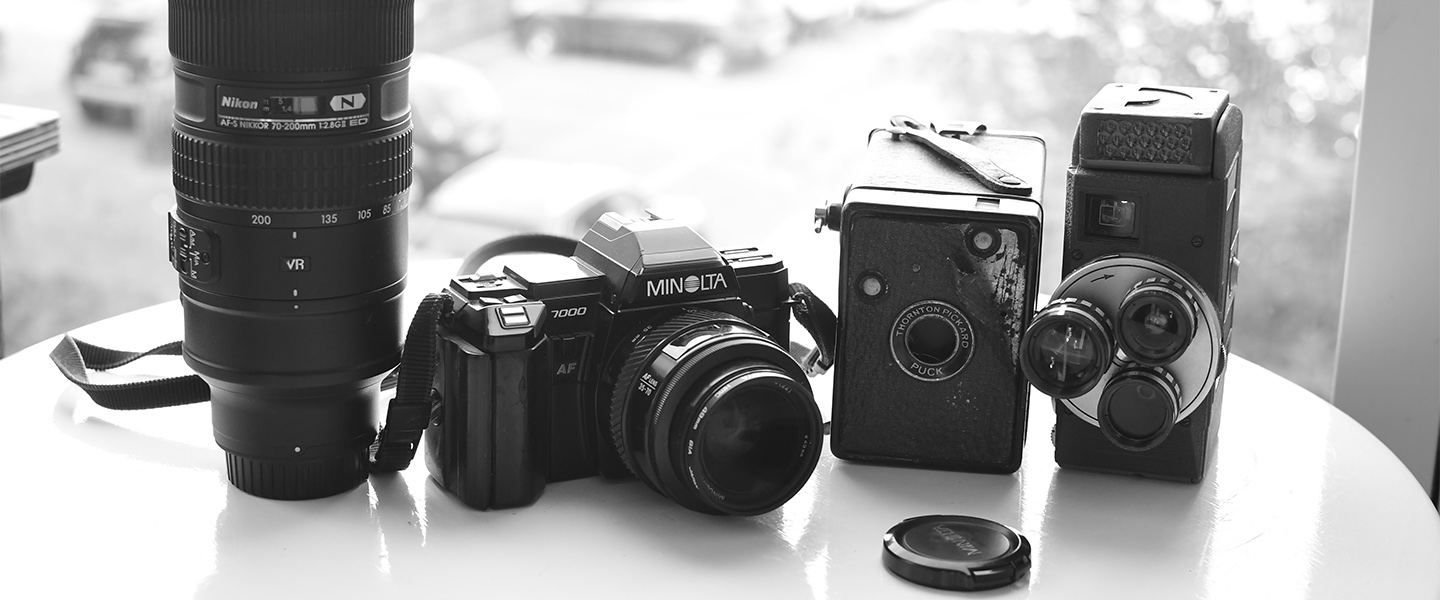 And the Winners of the GCSP 25th Anniversary Photo Contest are…
Our '25th Anniversary Photo Contest was open to anyone with a touch of inspiration and visual flair that will capture peace and security in its best illustration. The top 10 laureates have the privilege to inaugurate our very first online gallery on the GCSP website and win attractive awards ranging from free participation to an executive education course, a 1-day module to the GGF Symposium and other selections of customized prizes. All information are available on the event page '.  
While all of the pictures showcased below are already winners in their categories, please help us select THE ultimate winner, by casting your vote for best picture here!
Congratulation to the winners!
Category "Only Together"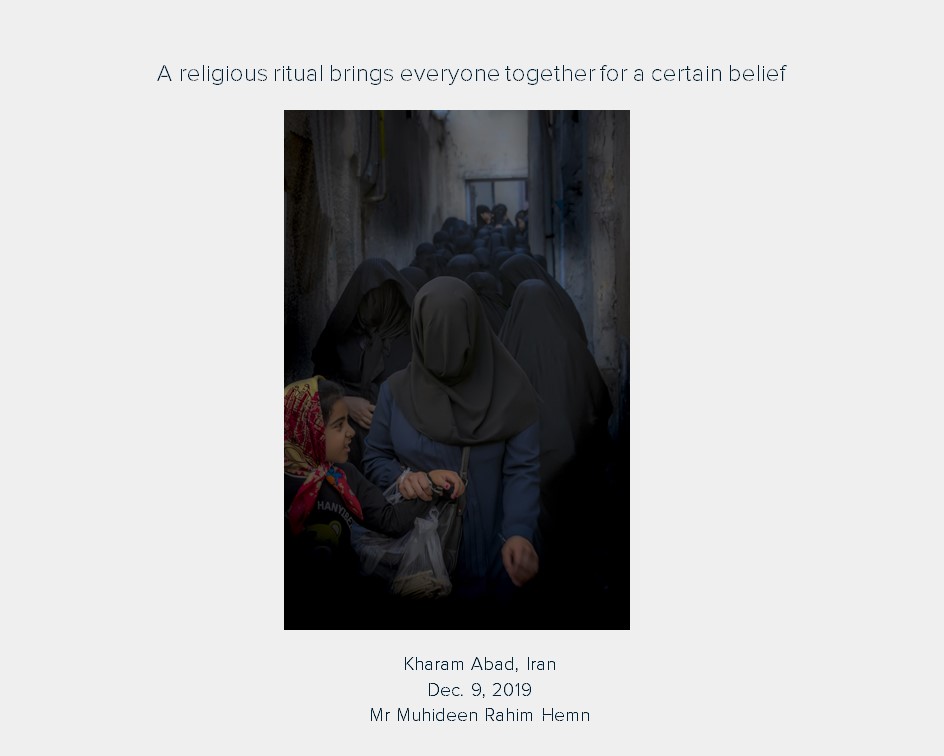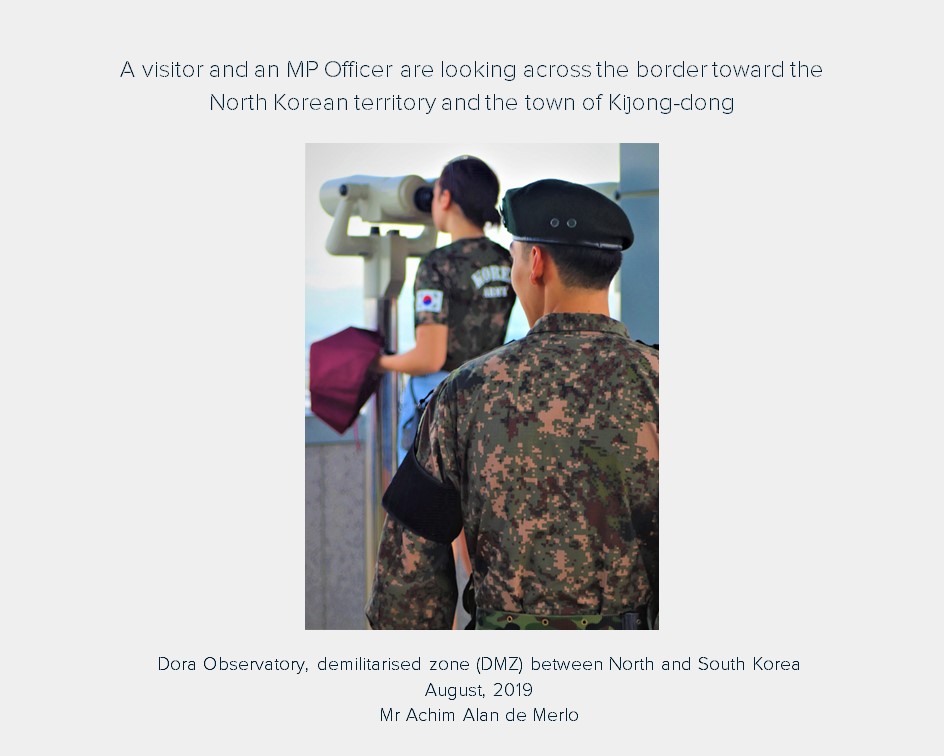 Category "A Glimpse of Peace and Security"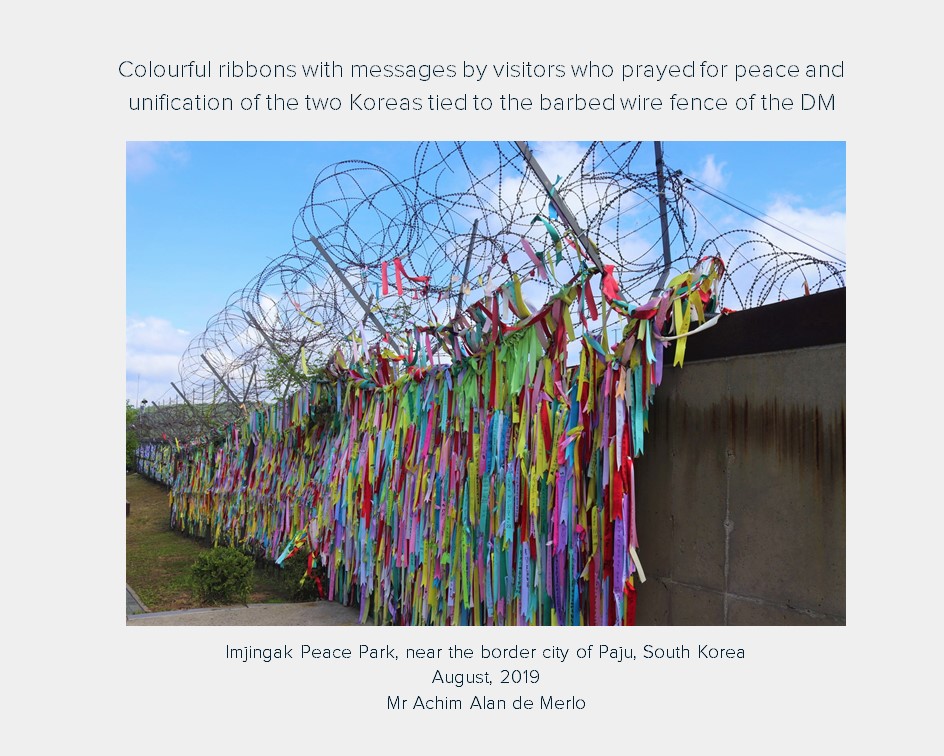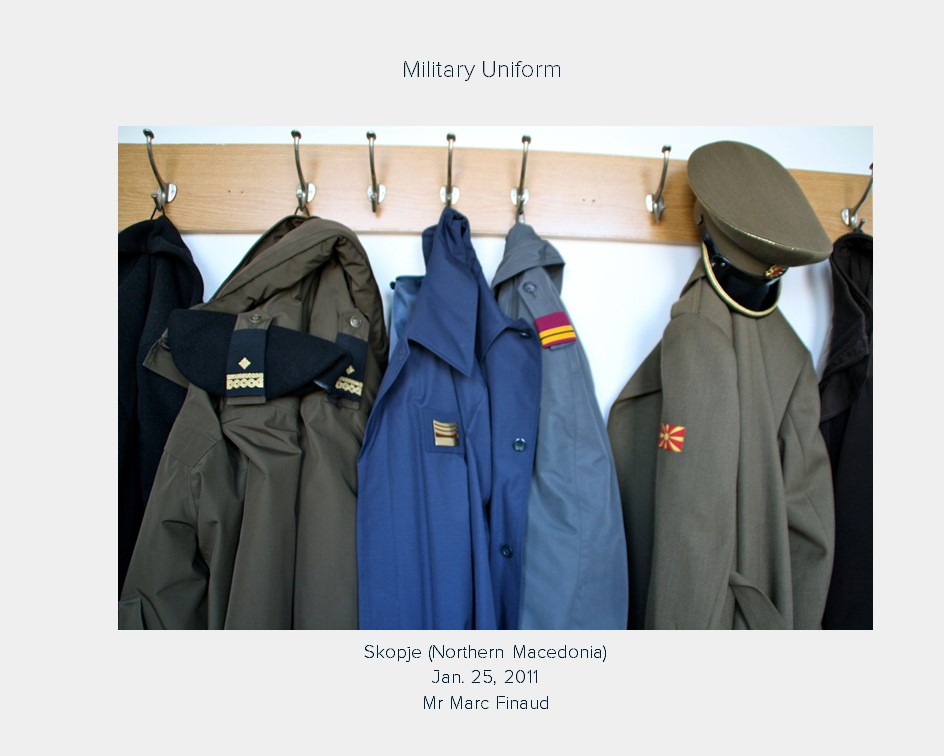 Category "25th Anniversary" open call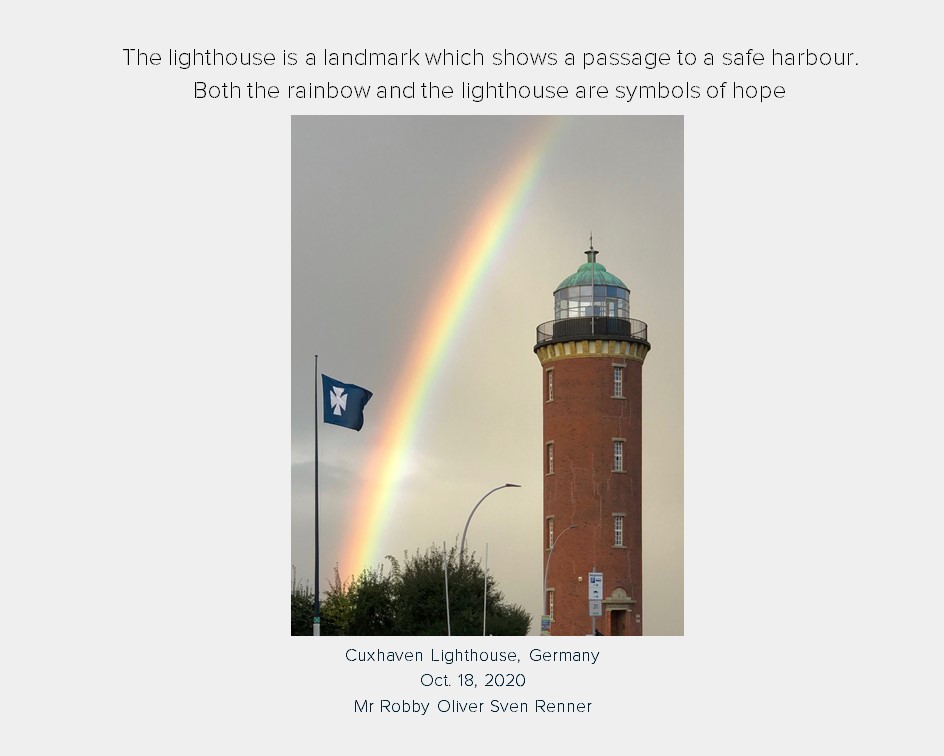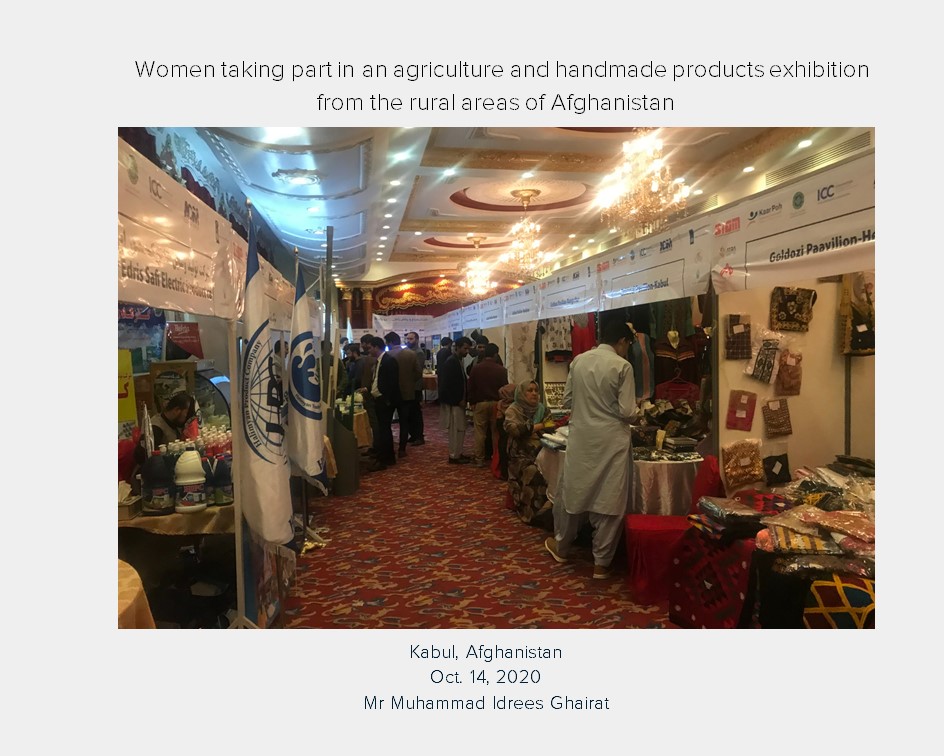 A picture may be worth a thousand words, but your vote counted, too!
With more than 150 likes, the 10th winner is....