Announcing the result of a GCSP Foundation Council's vote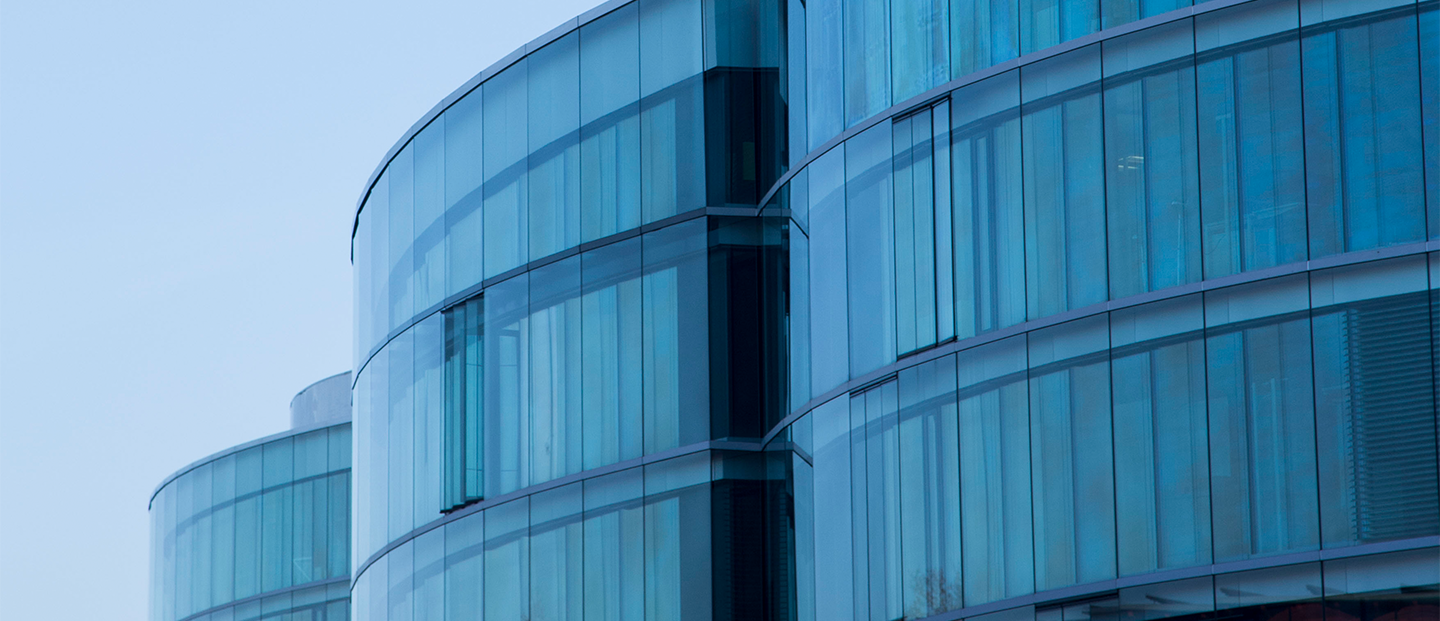 Announcing the result of a GCSP Foundation Council's vote
On the 10th of May 2022, the GCSP's governing body, the Foundation Council, met for their bi-annual meeting. On that occasion, a question was put on the agenda by Ukraine, a member since 1995. Ukraine proposed the following question:
Are you in favour of revoking the membership of the Russian Federation in the Foundation Council of the GCSP?
The GCSP's statutes provide with the following procedure to exclude a member of the Foundation Council:
Article 9: "Each member of the Foundation Board may be dismissed at any time by the Foundation Council, given that at least three quarters of the present members vote in favour of the exclusion and provided that two thirds of the members are present."
Subsequently, and given that the quorum had been reached with the representation of 37 members in the meeting, a vote was proposed.
The results are the following:
In favour: 31 votes
Abstention: 2 votes
Against: 2 votes
No vote: 2 vote
As a result, the Russian Federation will be revoked from the Foundation Council of the GCSP until further notice.
The management of the GCSP takes notes of the above results and will act accordingly. It would like to take this opportunity to reiterate its call to use all available formal and informal channels to re-establish dialogue that could avert further escalation. We will continue to support all initiatives that create opportunities to promote peace, security, and stability and provide safe spaces for dialogue, exchange and education between the like-minded and non-like-minded parties.