BMJ Wins 2018 GCSP Prize for Innovation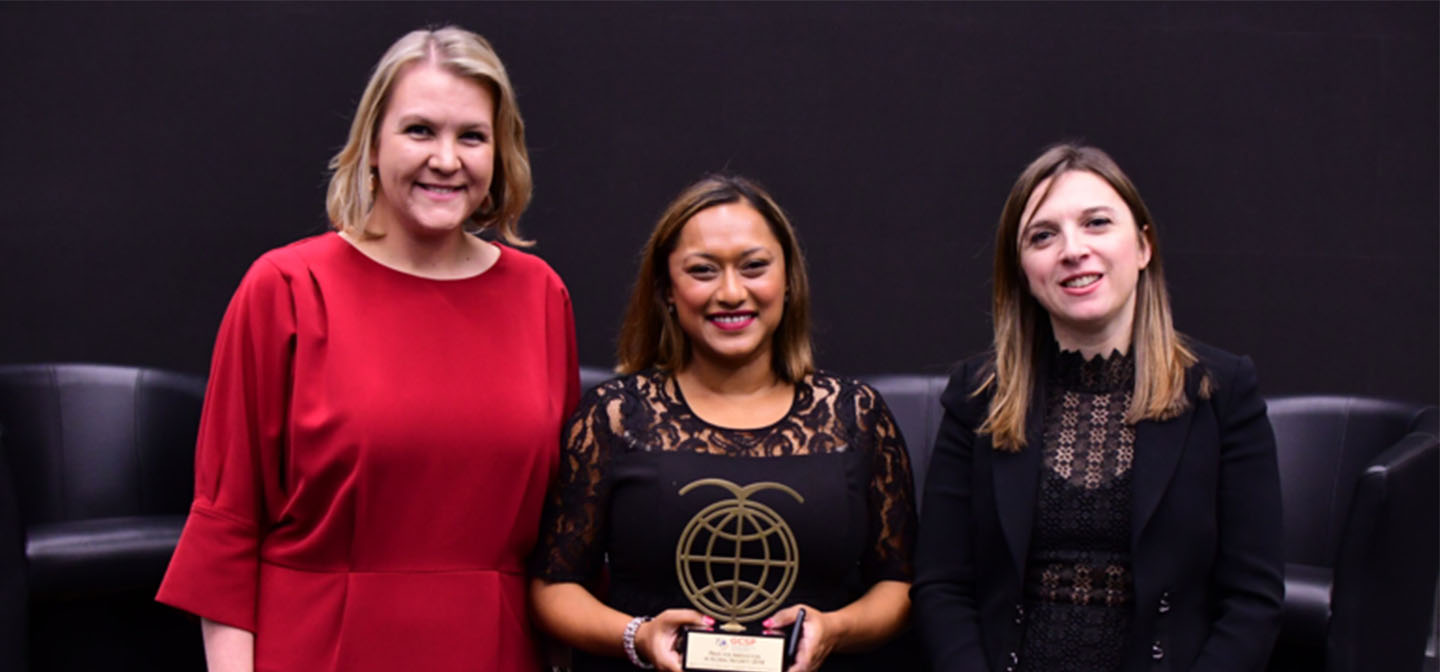 BMJ Wins 2018 GCSP Prize for Innovation
BMJ is the recipient of the Geneva Centre for Security Policy's 2018 Prize for Innovation.
The winning submission: Clinical Decision Support and Training Initiative, is an online tool designed to improve pandemic detection, diagnosis, management and prevention.  The aim is to strengthen global health systems in the long term and better prepare them for epidemics in alignment with the World Health Organization.
New and emerging infectious diseases can pose a threat to a global security. To improve the management of dangerous pathogens and infectious diseases, BMJ has already established its training initiative with more than 12,000 doctors and specialists from hundreds of institutions.  The initiative currently operates in six countries (Azerbaijan, Georgia, Ukraine, Jordan, Iraq and Vietnam) and plans to expand into Kazakhstan. Other countries could follow in the next five years.
In addition to an educational platform, beneficiaries can access a decision-support tool that provides content on infectious diseases and their diagnoses. It brings together over 1000 clinical conditions. Additionally with the launch of a new app, the BMJ tool has been used thousands of times and covers 95 percent of the usual health conditions, and identifies 48 of the "especially" dangerous pathogens or "pathogens of concern" as listed by the Center for Disease Control in the United States.
At the award ceremony in Geneva, BMJ was represented by Ms Mitali Wroczynski, Head of Strategic Partnerships, Global Health and Global Health Security; Dr Elisa Roma, Programmes and Partnerships Manager; and Amy Hilton, Head of Institutional Marketing.  In their acceptance speech, Mitali Wroczynski emphasized the need to look at critical needs of healthcare systems worldwide beyond the identification and treatment of infectious diseases, and to also be mindful of non-communicable diseases as well. Ms Wrocyznski stated, "It's important to build resilient healthcare systems with a workforce capable of dealing with anything.When there is an outbreak, it's also about maintaining the healthcare system where the outbreak is in occurrence."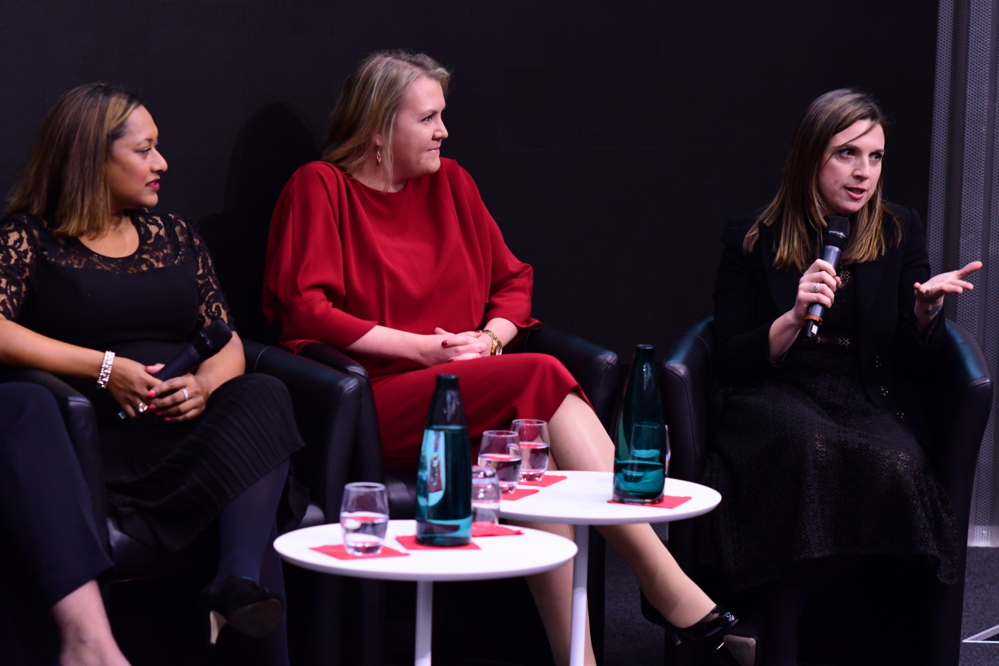 Established by the Geneva Centre for Security Policy (GCSP) and its Geopolitics and Global Futures Programme, under the umbrella of the Centre's Creativity and Innovation Initiative, this year's Prize for Innovation in Global Security yielded wide-ranging and impressive submissions that came in the form of papers, inventions and campaigns, and were submitted by academics, organizations, and entrepreneurs, among others. The GCSP received 156 applications from 58 countries on five continents. The submissions covered a diverse range of topics including human rights violations, digital security, peace and conflict, combatting radicalization and climate change.
The panel of judges for this year's edition of the GCSP Prize for Innovation in Global Security included Mr Michael Møller, Director-General of the United Nations Office at Geneva; Lieutenant General (Retd) André Blattmann, Former Chief of the Swiss Armed Forces; Ms Angela Kane, Senior Fellow at the Vienna Centre for Disarmament and Non-Proliferation; Professor Jane Royston, serial entrepreneur and a member of the Swiss Science Council;  Professor Nayef Al-Rodhan, Head of the GCSP's Geopolitics and Global Futures Programme and Honorary Fellow at St Antony's College, University of Oxford; and Ambassador Christian Dussey, Former Director of the GCSP (2013-2021).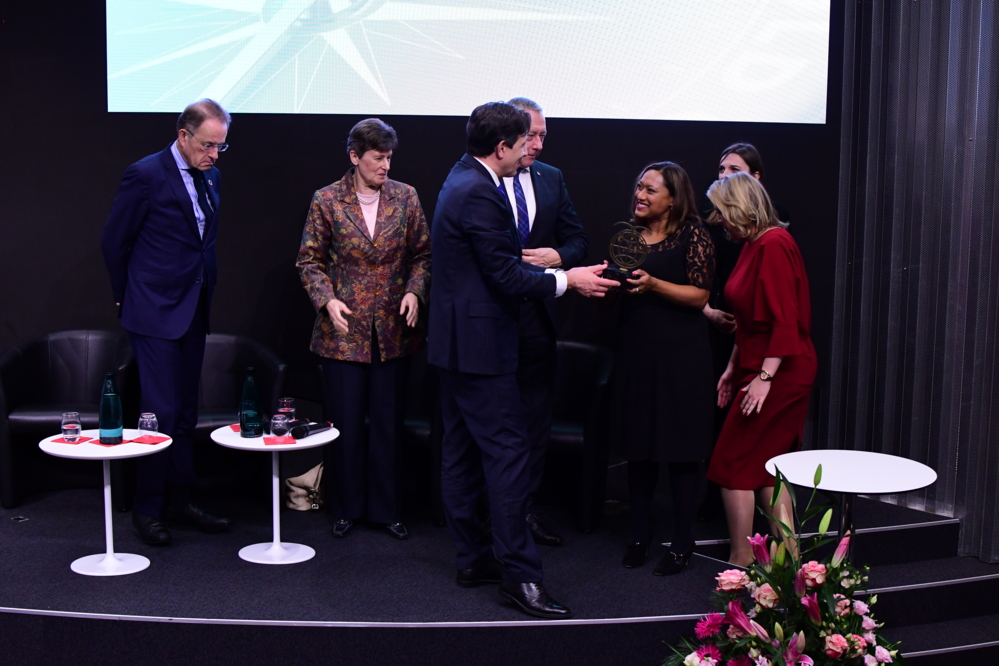 This year's event, now in its fourth year, welcomed over 100 policymakers, diplomats, members of the Swiss armed forces, journalists, academics, innovators, and key international public/private sector plays to the Pictet Auditorium at Maison de la paix. The GCSP Prize for Innovation in Global Security, an annual event, is worth 10,000 Swiss francs and will renew its call for applications during the summer of 2019. 
Learn More:
https://www.laliberte.ch/news-agence/detail/la-prevention-de-pandemies-honoree-d-un-prix-securitaire-a-geneve/465913
https://www.bluewin.ch/fr/infos/suisse/la-biosecurite-pour-empecher-les-pandemies-177967.html