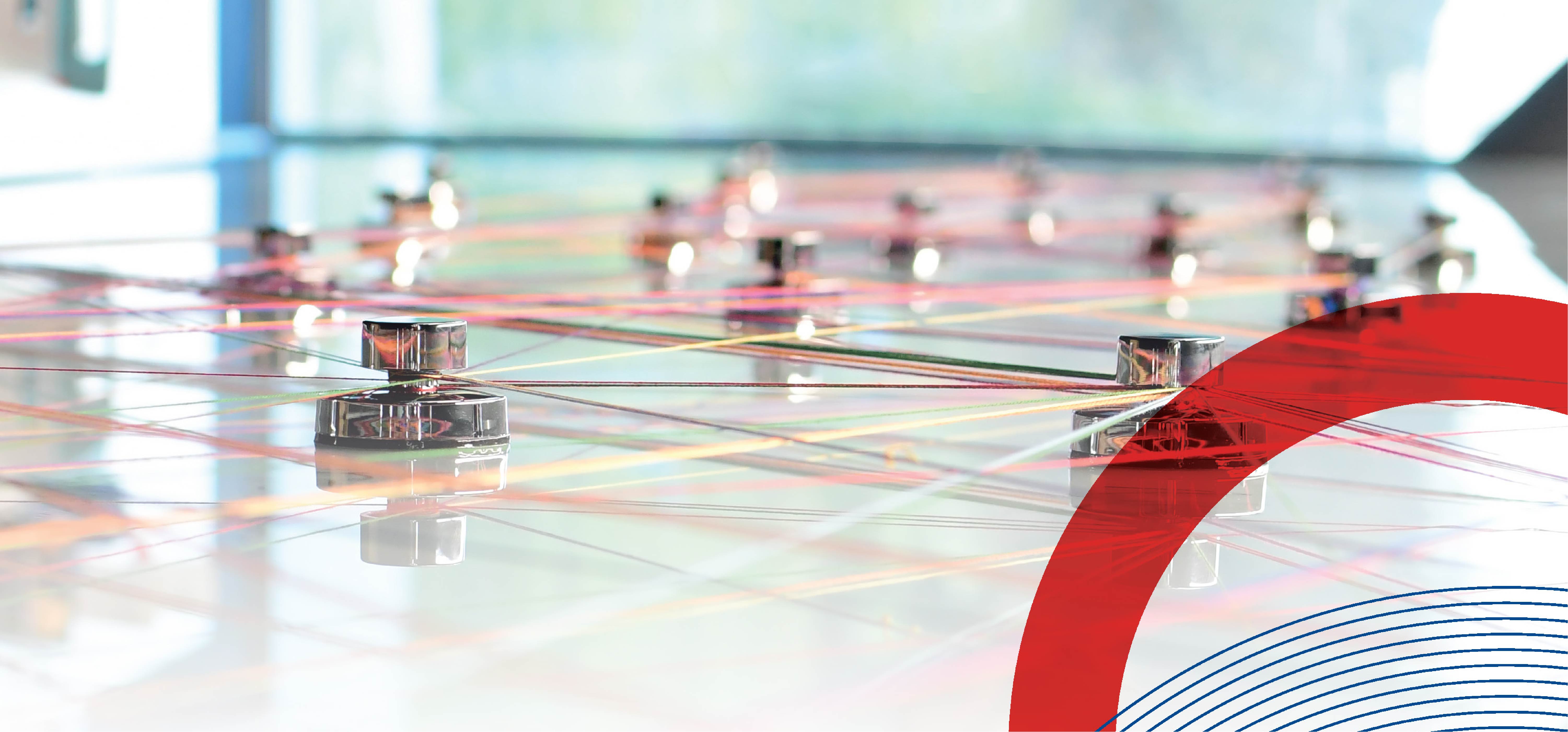 Transformative Journeys to Create a Safer World
The Geneva Centre for Security Policy (GCSP) presents its 2018 Annual Report. For nearly 25 years, the GCSP has been equipping policymakers and executives with the skills to develop forward-thinking and innovative solutions to deal with an ever-changing security landscape.
In this report, we have highlighted the Centre's accomplishments and activities in 2018 that helped to advance our vision of a safer world. We share some of the Centre's main initiatives in 2018, including:
Achieving impact when our beneficiaries, clients and stakeholders succeed.
Constantly adapting to the needs of the global community.
Making innovative projects a reality; and
Continuously evolving, like the world we live in.
Most notably, we want to call your attention to our top 5 areas of impact:
Impact 1 – Global Fellowship Initiative
Impact 2 – Strategies for State Building in Syria
Impact 3 – Global Leadership Assessment
Impact 4 – Inspiring Women Leaders
Impact 5 – Strategic Anticipation