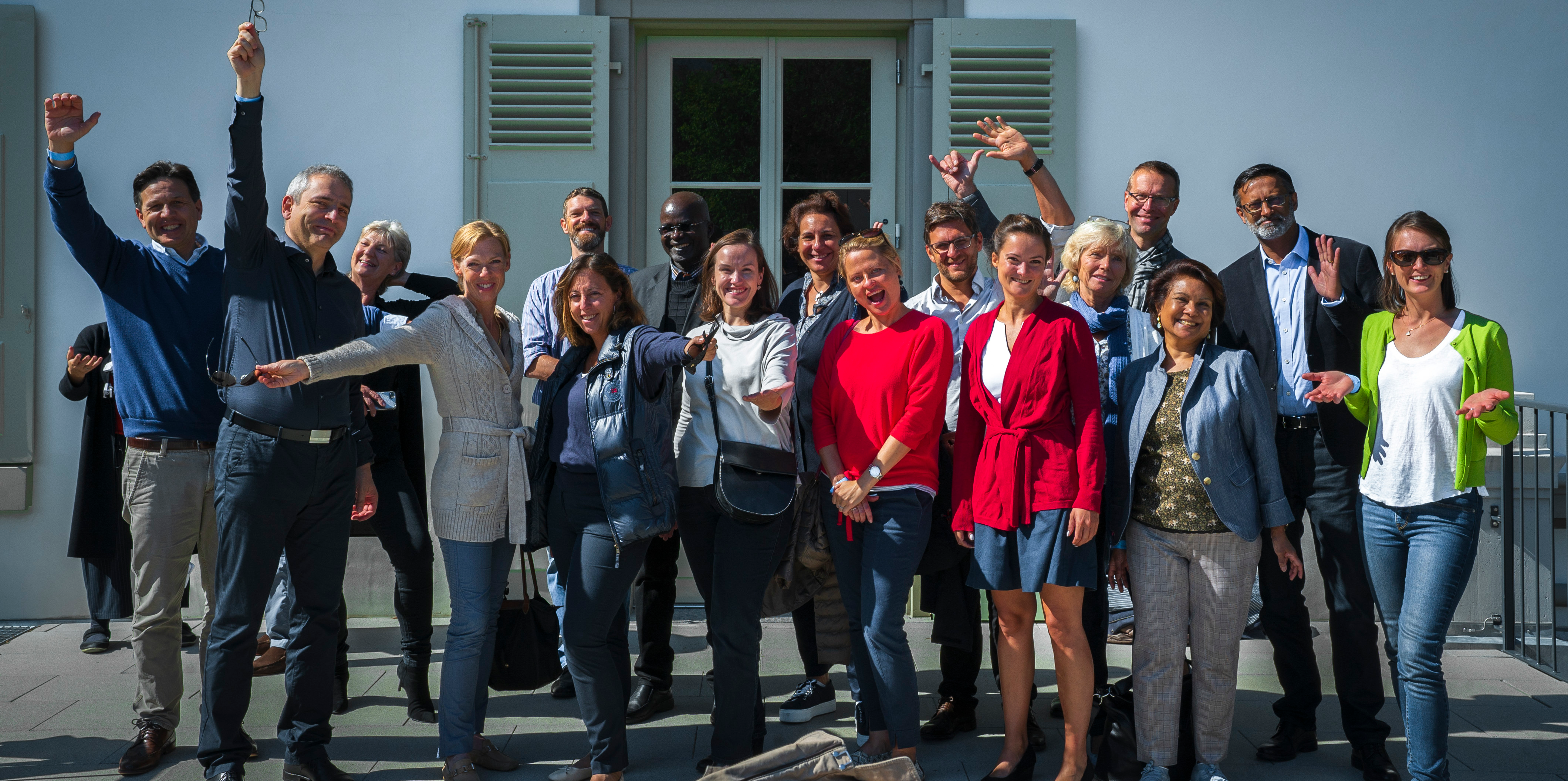 Committed to our principles of impartiality, independence and inclusiveness, we provide spaces to equip individuals with the skills needed to tackle world-scale problems. By experiencing The GCSP Way, professionals gain the knowledge, skills, and mindset required to lead action for peace and security.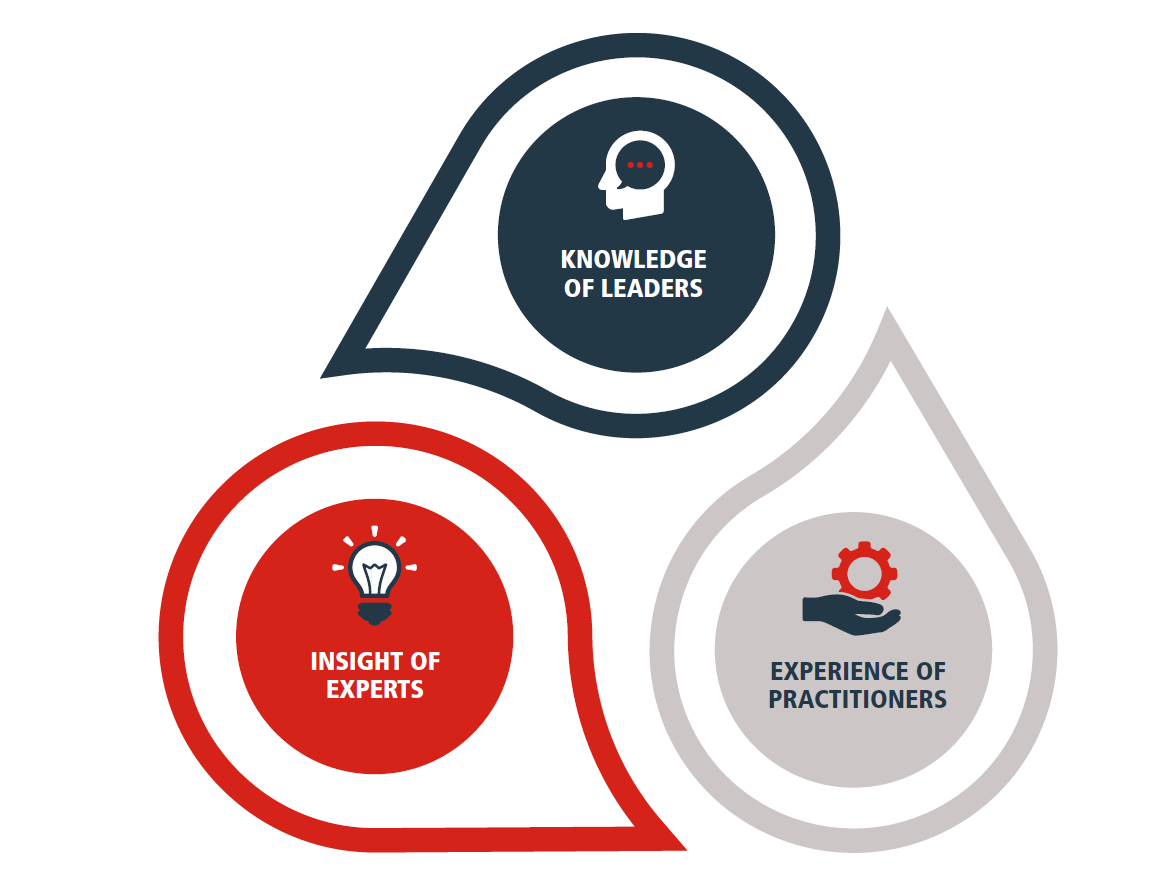 The GCSP Way lies at the heart of what we do and how we do it. 
To fulfil our mandate, we build on a unique approach to design and deliver learning journeys. The GCSP Way encapsulates our belief in the legitimacy of our purpose and the power of collective wisdom. We help individuals build bridges, challenge assumptions and break down silos. 
Everyone comes to the table with their mutually enriching viewpoints. 
There is no hidden agenda. The GCSP Way brings together the experience of practitioners, the expertise of academics and the knowledge of participants from around the world. Global security issues are systematically unpacked from different stakeholders' perspectives. As a result, our participants discover new ways of thinking and thriving in today's tumultuous world. 
We attract outstanding experts to share their knowledge and experience. 
Our network of experts have spent their lives understanding and navigating complexity. With methodological rigour and intellectual depth they provide those who take our courses with the insights and tools they need to make sense of current affairs and prepare for the future. The GCSP Way stimulates critical thinking and challenges professionals to explore the boundaries of their own capabilities. 
Professionals learn in ways that suit their learning styles.
A major feature of our learning journeys is their practical orientation and interactive methodology, employing various approaches that are adapted to adult learning needs. We create experiences that help understand the "Why?", "What?", "How?", and "If" of the issues we discuss, covering all learning styles. 
We achieve impact when our alumni create change. 
Our focus on impact runs like a golden thread through our learning journeys. It begins with discovering participants' needs and expectations. We then help them to connect the dots, linking challenges with creative strategies, while bridging the gap between theoretical knowledge and action. We continue to support professionals in making their marks on the world long after they have completed their formal courses of study.
Enroll in our Executive Education courses today!