Guide to International Disarmament Law Now Available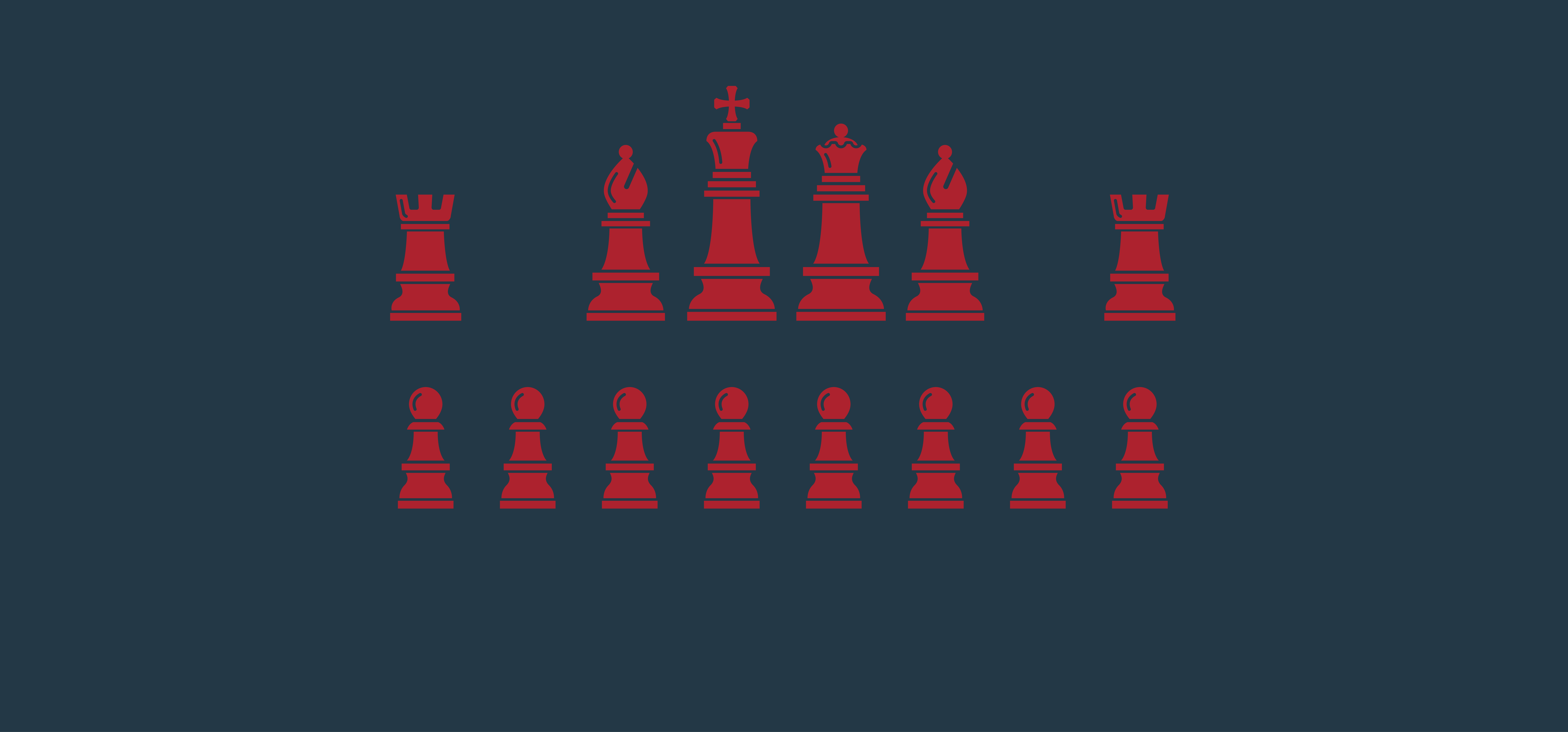 Guide to International Disarmament Law Now Available
Disarmament is integral to the safeguarding and promotion of security, development, and human rights. Hundreds of millions of dollars are spent each year on disarmament operations. Yet, no comprehensive guide exists to explain clearly the international rules governing disarmament and to support the implementation of these rules in practice.  Therefore, we are excited to announce the successful launch of our newest publication "A Guide on International Disarmament Law", which seeks to fill a gap in the existing literature. 
This comprehensive guide is co-authored by Professor Stuart Casey-Maslen, Associate Fellow at the GCSP and Honorary Professor at the Faculty of Law of the University of Pretoria in South Africa and Mr Tobias Vestner, Head of Security and Law Programme at the GCSP. The book is published by Routledge, the world's leading academic publisher in the Humanities and Social Sciences. 
A broad range of expertise was required to compose the book. The working process included two high-level experts' meetings on International Disarmament Law at the GCSP to review the content. Experts who attended the meetings highlighted the need for a comprehensive reference on disarmament which combines international law, policy and practice considerations to be used as term of reference by practitioners and scholars in their daily work.  This project aims to provide diplomats, security experts, donors, humanitarian and disarmament practitioners, journalists, lawyers and scholars with one central resource.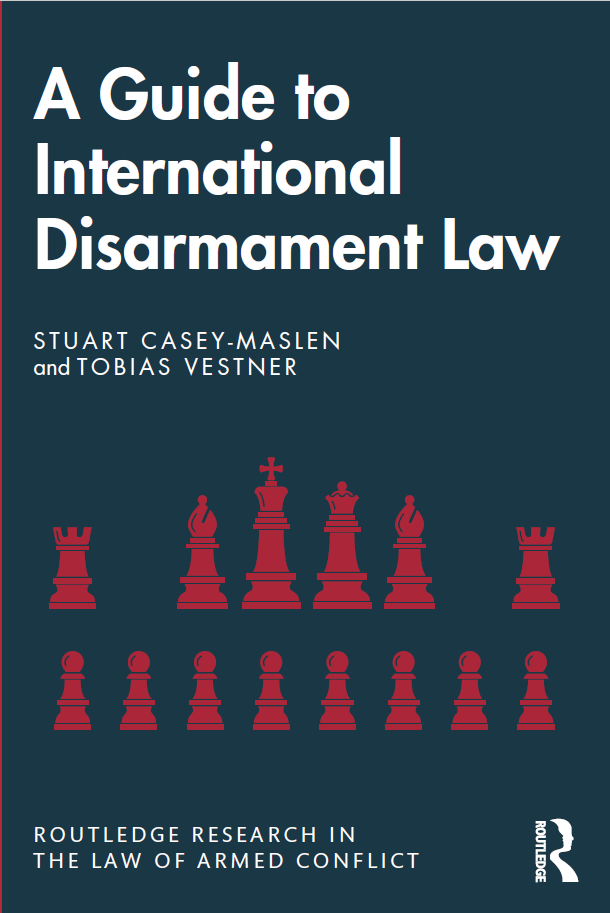 Book Abstract
While an internationally accepted definition of disarmament does not yet exist, it is widely agreed that disarmament encompasses or interrelates with prohibitions and restrictions on the development, production, stockpiling, testing, and transfer of weapons and on their destruction. In addition to clarifying these elements, this guide will also consider the relationship between disarmament and the law of armed conflict, and with the United Nations Security Council, development, human security, public health, and human rights.