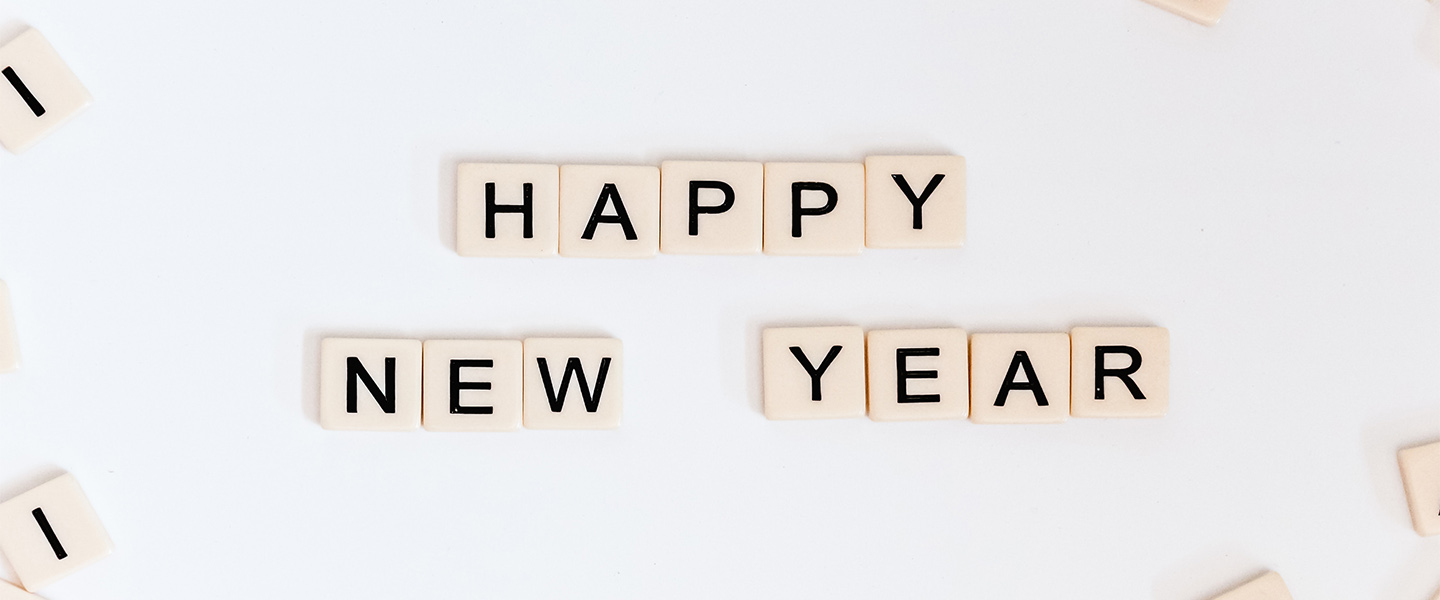 2020 is a special year for us, as we celebrate our 25th anniversary.
Over the past 25 years, we have welcomed over 8,000 course participants, hosted more than 10,000 event attendees and, through our network, more than 100,000 global connections have been made. In 2020, we will reflect on how the GCSP has evolved into what it is today. At the same time, we will look ahead and prepare to seize new opportunities.
As an international foundation serving a global community of individuals and organisations, it has become clear that people make peace and security possible. Our mission is to advance peace, security and international cooperation. We provide the knowledge, skills and network for effective and inclusive decision-making.
We believe that successful and forward-thinking leaders and organisations need to build a broad picture of what is happening in an increasingly connected world. We unravel the intricacies of geopolitics and help leaders develop new skills along with the agility to lead in times of tumultuous change. We create an inclusive environment for our global community from 184 nations and a variety of sectors to come together to exchange ideas and develop sustainable solutions for a more peaceful future.
Be a part of our journey to create a safer world as:
We educate:

We equip individuals and organisations across sectors to learn and lead through online, blended and

customised courses

, workshops and advisory services

We facilitate:

We

facilitate

public discussions, conferences, executive events and breakfasts, and offer an inclusive and impartial platform for

diplomatic dialogue

and exchange

We analyse:

We

provide timely, relevant and usable

global insights

for our community.

Events

,

interviews

and

publications

are amplified through our digital platforms

We inspire:

We host officials and executives in transition from diverse horizons and incubate projects in our

Creative Spark

. We reward innovation and research through scholarships and prizes

We connect:

Our global, diverse and ever-growing community and nurture lifelong connections. We foster dialogue through mutual understanding to support international peace and security

Support inspired individuals and accelerating promising projects

:

Our model

breaks down silos, draws on practitioners' experiences and forms a unique community of people, ideas and innovative approaches

Boost our growing, vibrant and global community

: Join us as a

participant

,

expert

,

fellow

or

partner

and engage with our influential global community
We thank you for your collaboration and we look forward to working with you in 2020. As we celebrate 25 years together, join us on a journey to create a safer world.