Iraq becomes the 54th member of the foundation council of the Geneva Centre for Security Policy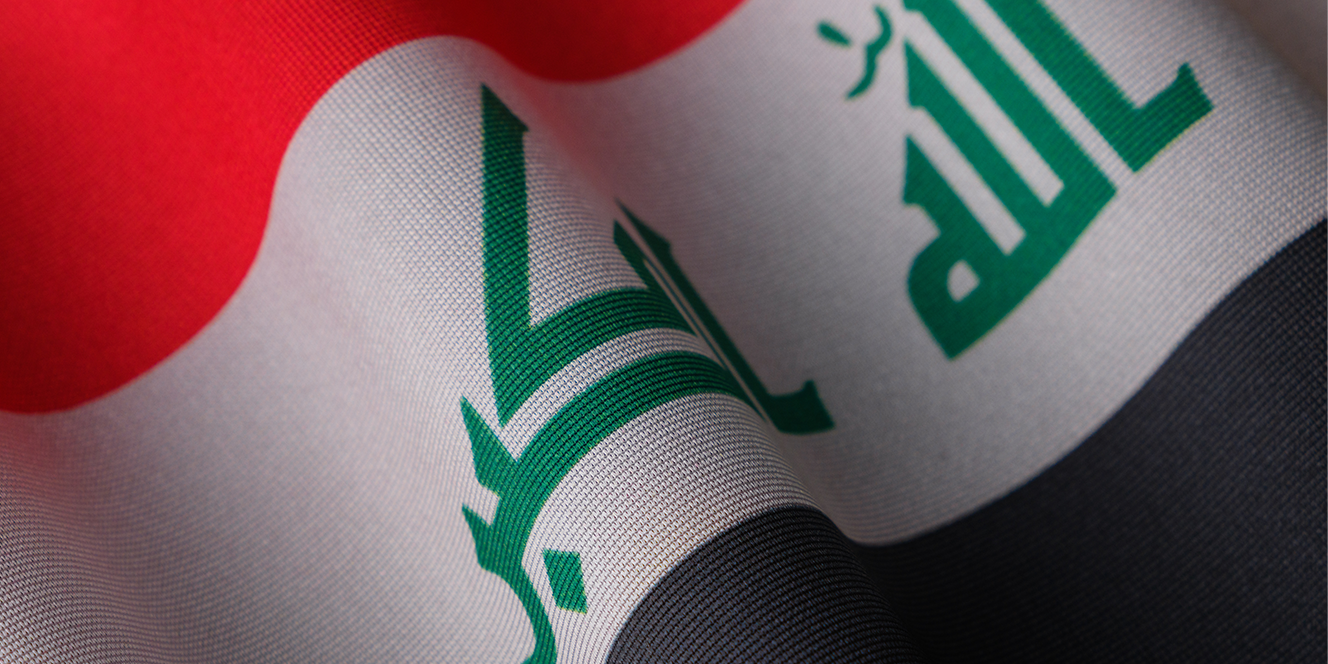 Iraq becomes the 54th member of the foundation council of the Geneva Centre for Security Policy
The vote was unanimous, a decision that both Foundation Council President, Ambassador Jean-David Levitte, and GCSP Director, Ambassador Thomas Greminger, warmly welcome.
Iraq has long standing diplomatic ties to the Centre and looks forward to developing closer exchange on perspectives in the field of diplomacy and current security challenges. We look forward to increasing our cooperation with an important and useful actor supporting democracy and peace in the MENA region.
The GCSP Alumni & Community Engagement Office is working on opening an Alumni Hub for Iraq, lead by an academic and volunteer alumnus. The GCSP has trained over 120 Iraq nationals, including diplomats and academics. This community of security policy professionals will from now on have a platform for dialogue and exchange. The first event for the hub will take place on 5 July 2023 at 4pm CEST (5pm Iraq time). Our Iraq alumni can register here.