Marking 20 Years of Addressing New Issues in Security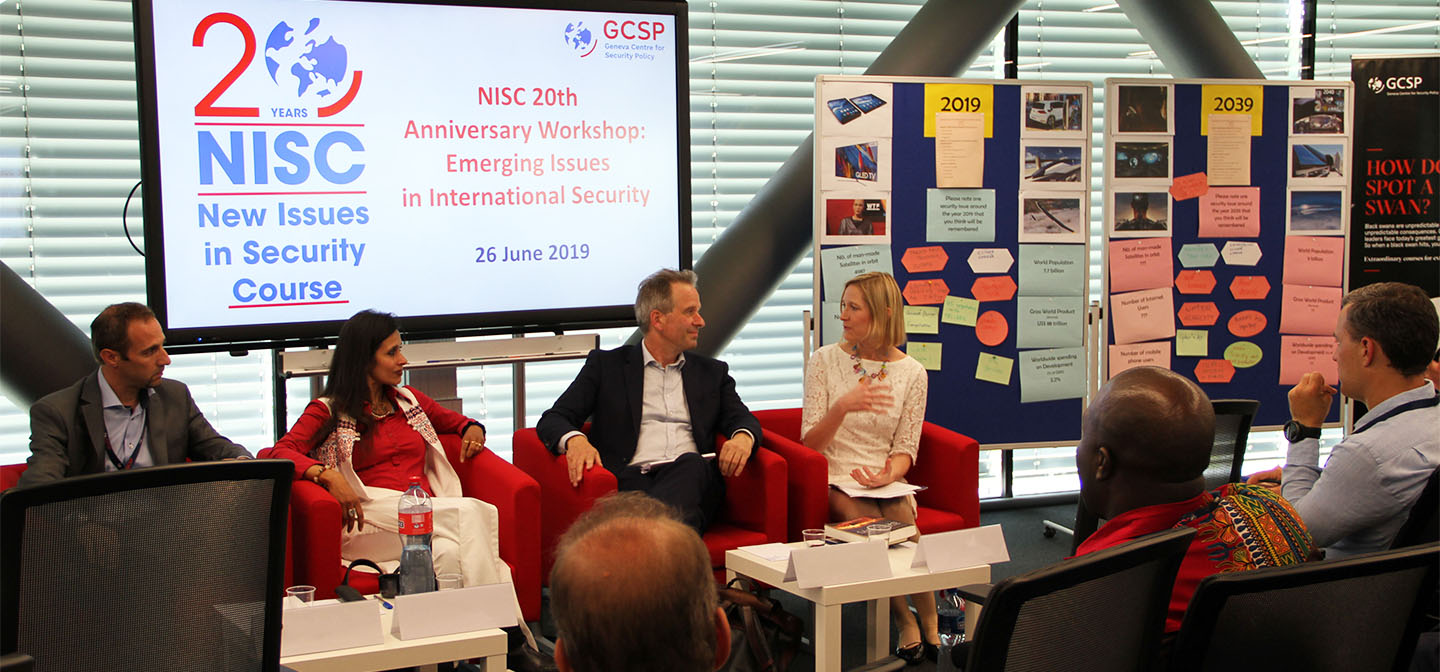 Marking 20 Years of Addressing New Issues in Security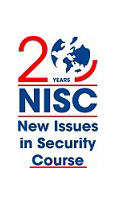 On 26 June 2019 the GCSP together with the 20th NISC participants, former NISC directors, alumni, fellows and staff celebrated the 20th New Issues in Security Course with a workshop on Emerging Issues in International Security. The workshop was an expression of community engagement at the Centre; continued connection with GCSP, the broader security policy community, and each other on topics of common interest.
Rich discussions in plenary and group formats throughout the day were held on such themes as regional perspectives on emerging issues (the Middle East and North Africa, Latin America, and Eastern Europe), on emerging issues related to selected topics (illicit trafficking in small arms and light weapons, climate change & migration, women and terrorism, artificial intelligence), and on how new issues in security evolve over time that applied foresight methods.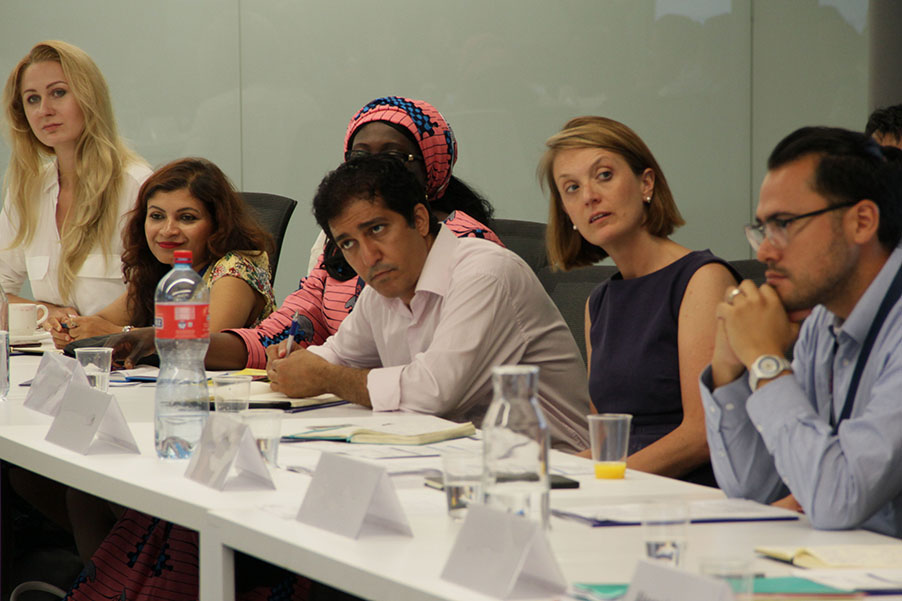 20 years ago the New Issues in Security Course broke ground in education in international security by addressing a wider variety of threats to security from such domains as the environment, technologies, and looking at both the state and human dimensions of security. The NISC was also one of the courses that led the way in its participant diversity, both geographic and institutional, that is now extended to many other GCSP courses. The course now welcomes participants from all regions of the world and participants have attended from diverse government departments and international organisations.
Further information on the 20th edition of the NISC can be found here.