Professor Nayef Al-Rodhan Publishes Two New Books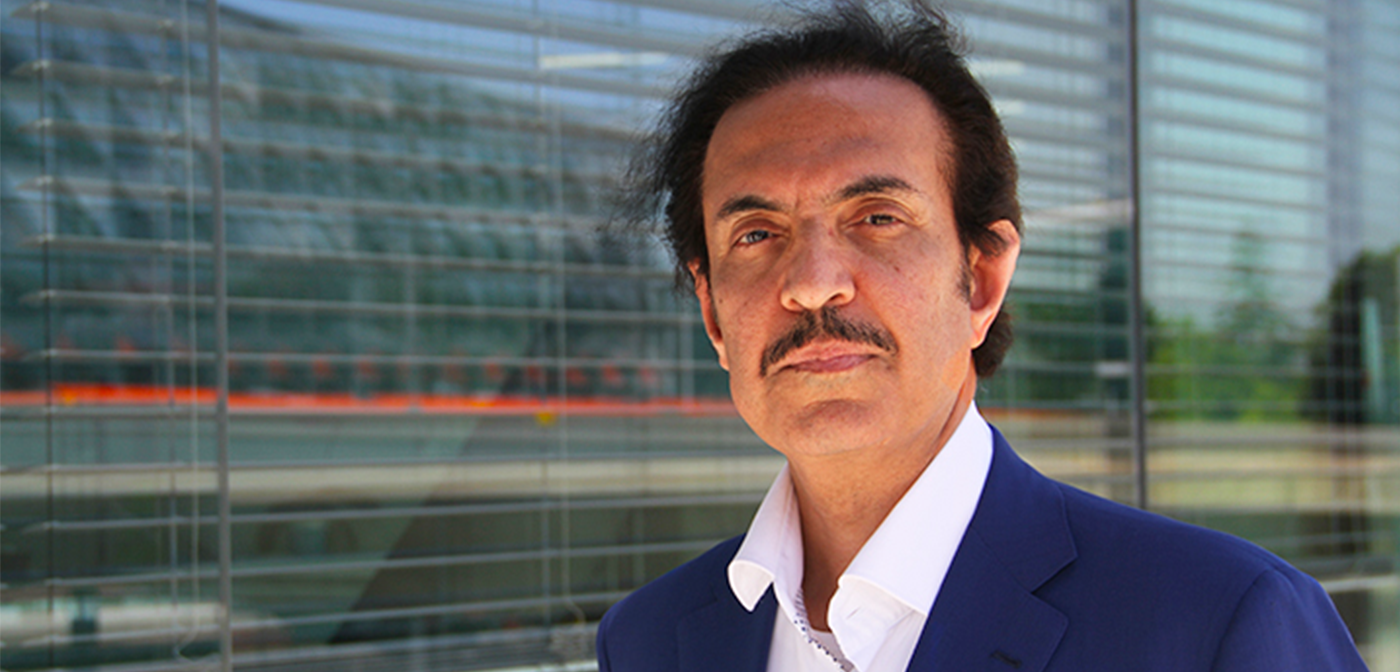 Professor Nayef Al-Rodhan Publishes Two New Books
On Power: Neurophilosophical Foundations and Policy Implications
This is what the publisher, Vernon Press, says about the book: "[It] seeks to provide a historical, contemporary and predictive analysis of power. It aims to explain the history of political power in a unique way by approaching the concept of power through the lens of neurophilosophy – the application of neuroscientific principles to practical questions of governance, ethics, [and] political and moral philosophy."
"In this book, Professor Nayef Al-Rodhan provides an accessible, incisive, and provocative take on the history, nature, and future of power. His insights go beyond conventional wisdom by exploring some of the themes that will become increasingly relevant to analysing power in the decades to come."
The book has been endorsed by Baroness O'Neill of Bengarve, Emeritus Professor of Philosophy at the University of Cambridge and former President of the British Academy; and Franco Frattini, who twice served as Italian Foreign Minister and is also a former European Commissioner.
Source: https://vernonpress.com/book/1211
Emotional Amoral Egoism: A Neurophilosophy of Human Nature and Motivations
The publisher, The Lutterworth Press, describes the book as: "A groundbreaking analysis of human nature, our innate predispositions and their implications for universal security and dignity."
It continues: "What makes us who we are? Are we born good or evil? Do we have free will? What drives our behaviour and why? Can technology change what it means to be human? In this thoroughly revised second edition of Emotional Amoral Egoism, Professor Nayef Al-Rodhan demonstrates the impact of our innate predispositions on key issues, from conflict, inequality and transcultural understanding to Big Data, fake news and the social contract. However, it is the societies we live in and their governance structures that largely determine how we act on our innate predispositions. Consequently, Al-Rodhan proposes a new and sustainable good governance paradigm, which must reconcile the ever-present tension between the three attributes of human nature ('Emotional Amoral Egoism') and the nine critical needs of human dignity."
"This book is a perfect resource for enlightened readers, academics and policy makers interested in how our innate instincts and tendencies shape the world we live in, and how the interplay between neurophilosophy and policy can be harnessed for pragmatic and sustainable peace, security and prosperity solutions for all, at all times and under all circumstances."
The book has been endorsed by Professor Michael Frieden of the University of Oxford; Professor Barry Smith, Director of the Institute of Philosophy, School of Advanced Study, University of London; and Thomas Matussek, former German Ambassador to India, the United Kingdom and the United Nations.
Source: https://www.lutterworth.com/product/emotional-amoral-egoism/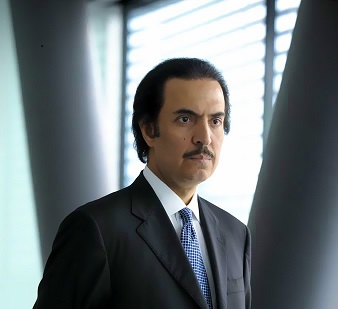 Professor Nayef Al-Rodhan is a Philosopher, Neuroscientist and Geostrategist. He is Director of GCSP's Geopolitics and Global Futures Department and Honorary Fellow of St. Antony's College at Oxford University, Oxford, United Kingdom. Prof Al-Rodhan began his career in neuroscience and neurosurgery before shifting to the field of Global Security and International Relations (IR) in the early 2000s. He holds an M.D. and a Ph.D. and was trained at the Mayo Clinic, Yale University and Harvard University. Full bio available: here
Twitter: SustainHistory
Personal website: www.sustainablehistory.com
Publications: https://oxford.academia.edu/NayefAlRodhan/
Contact: [email protected]