Sixth Zermatt Roundtable on Current Security Issues in the North Pacific Region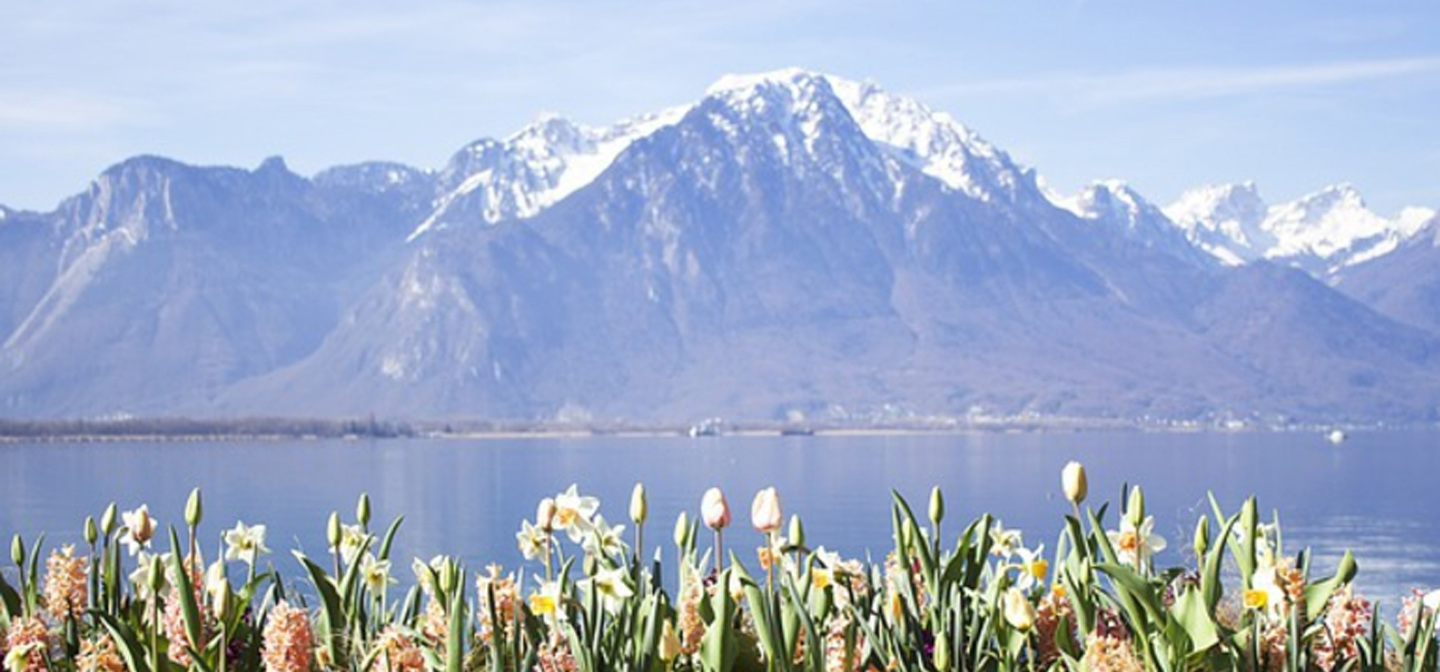 Sixth Zermatt Roundtable on Current Security Issues in the North Pacific Region
The sixth Zermatt Roundtable on Current Security Issues in the North Pacific Region was held from 11 to 13 September 2017 in Glion/Montreux, Switzerland.
The Zermatt Roundtable gathered some 30 participants – high level experts from think tanks and academia, as well as government representatives – from China, the United States of America, the Democratic People's Republic of Korea, the Republic of Korea, Japan, the Russian Federation, Mongolia, the European Union and Switzerland. This annual roundtable is jointly organized by the Federal Department of Foreign Affairs of Switzerland and the Geneva Centre for Security Policy (GCSP). It is a contribution, by Switzerland, to foster stability and dialogue in North-East Asia.
The purpose of the Roundtable is to facilitate open, informal, and substantive discussions. Participants addressed the evolving security situation in North-East Asia and ways to promote stability in the region. The discussions were sincere and cordial. Each party was able to state its position.
The sixth roundtable was structured in five sessions covering the following issues: (1) The Impact of the New American Policy on the North Pacific Power Balance, (2) the North Korean Nuclear Programme, (3) Dialogue on the Korean Peninsula, (4) Evolving Security Strategies in North Pacific and (5) the Role of Soft Power in Asia-Pacific Dynamics.
Previous roundtables (2012, 2013, 2014, 2015 and 2016) were devoted to the multiple security challenges facing the region, the dynamics in the growing power competition and the impact of security strategies on regional stability.
In the context of unprecedented tensions over the rapid development of the North Korean nuclear and missile programs and the multiplication of provocations, counter-measures, and threats, this issue has emerged on large parts of the Roundtable discussions. The participants discussed the impact of these developments over the security situation in the region, including the raising risks of miscalculation and devastating conflict, potentially nuclear. Furthermore, the participants examined the diplomatic dimension of this issue, assessing the prevailing options and constraints.
Besides, the Roundtable addressed the strategic implications of the changing security environment in the region, including the evolving context of deterrence. It also examined the continuity and discontinuity factors in the Asian policy of the US Administration. Finally, it looked at the increasing role of soft-power in the current Asia-Pacific dynamics.
All participants expressed satisfaction to the organizers at the organization of the Roundtable and the unique opportunity it provided of candid exchanges of views between all actors in the region.