Team PromETHeus from ETH Zurich Wins the 6th European Cyber 9/12 Strategy Challenge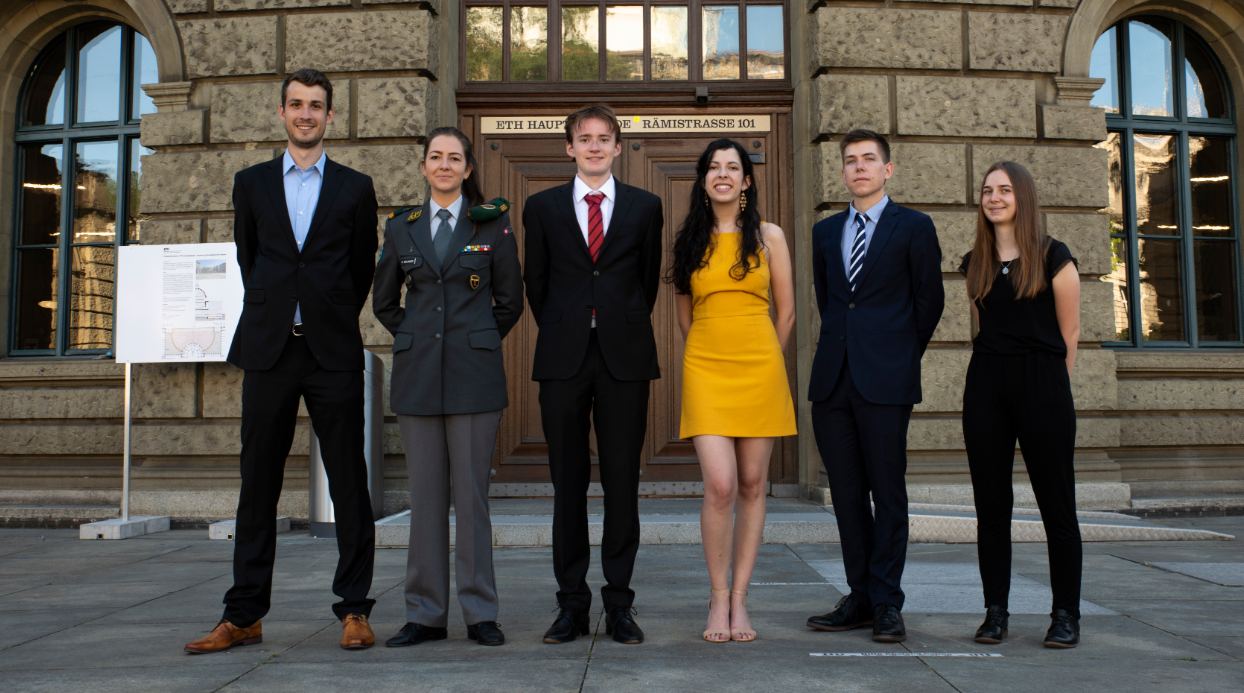 Team PromETHeus from ETH Zurich Wins the 6th European Cyber 9/12 Strategy Challenge
​​​Team PromETHeus from ETH Zurich is the winner of the 2020 "Cyber 9/12 Strategy Challenge"
The team "PromETHeus" from ETH Zurich is the winner of the 2020 "Cyber 9/12 Strategy Challenge" co-organised by the Geneva Centre for Security Policy (GCSP) and the Atlantic Council.
The virtual two-day event ran 2 and 3 July 2020. The competition welcomed 20 teams of four students each, from Estonia, France, Hungary, Norway, Sweden, Switzerland, the United Kingdom, the United States, and for the first time, we were pleased to welcome a team from India.
Finalists included:
Team Alita 

- ETH Zürich, Switzerland (4th place);

Team Idonea 

- ETH Zürich, Switzerland (3rd place);

Team Phoenix

 - ETH Zürich, Switzerland (2nd place).
In its sixth year, the competition invited university students to tackle a simulated cyber incident in real time. This year, the challenge's scenario was based on a European-level cyber crisis targeting the energy industry and its consequences. Teams were required to respond to ever-changing situations and offer strategic policy recommendations, from a European point of view, to heads of state, government leaders, senior officials and representatives from the private sector. Escalating malicious cyber activities, data breaches and tensions between States were their daily bread for two days. 
The judges featured prominent personalities in the field of cyber security and included  Ms Chelsey Slack, Deputy Head, Cyber Defense Section, Emerging Security Challenges Division, NATO; Dr Trey Herr, Director of Cyber Statecraft Initiative,  Atlantic Council and Ms Lenning Pedron, President and Co-Founder, ICON; Mr Daniel Seiler, Deputy Head, Office of the Special Envoy for Cyber Foreign and Security Policy, Swiss Department of Foreign Affairs;  and the GCSP's own Dr Robert Dewar, Head of Cyber Security.
Presiding over the awards ceremony and announcing the winner was the Honorable Andrew Bremberg, Ambassador, Permanent Mission of the United States of America to the United Nations Office and other international organizations in Geneva.
20 universities participated this year:
"During the training sessions, we acquired a wealth of knowledge about cyber, policy frameworks and the EU," said the team in a statement. "We are glad that we were successfully able to transpose that knowledge into a policy recommendation that the jury recognised as not only the best but also the most creative. A big thank you to all of Cyber Group and especially our coaches Jonas and Lara – without the prior training and the continuous feedback during the competition night, this would not have been possible."
The GCSP thanks all the sponsors that made this sixth edition of the European Cyber 9/12 Strategy Challenge a success and looks forward to welcoming many of you in April 2021!
Press Coverage
Alla cybersicurezza ci pensano gli studenti del Poli