Top 5 Publications of 2021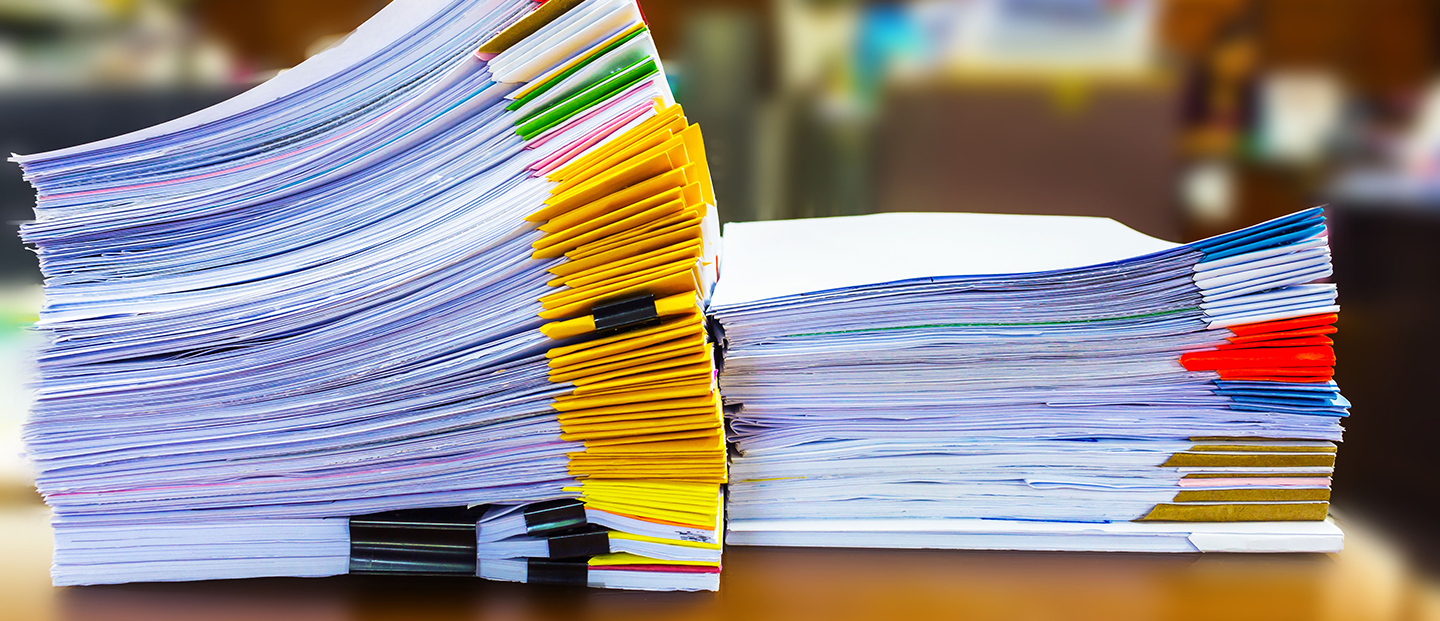 Top 5 Publications of 2021
What topics caught your interest in 2021? Catch up on what was trending at the GCSP.
These are the top 5 most viewed GCSP Publications that you engaged with in 2021. Here's another chance to see our most popular publications in case you missed them.
Russia's endgame in Syria has been analysed as a "spheres of influence" model. Mona Yacoubian is a senior advisor for Syria, the Middle East and North Africa for the U.S. Institute of Peace and she highlights Russia's approach to Syria and its wider implications for regional politics. Mona is also an Associate Fellow with our Global Fellowship Initiative and has contributed her research to our Syria Transition Challenges Project.
Syria is a geographic entity divided into three main zones of control, each ruled by local actors with the strong support of powerful foreign actors. The challenges to the human security and future prosperity of the Syrian people are immense. Authors Serhat Erkmen, International Security and Terrorism Department of the Gendarmerie and Coast Guard Academy in Turkey, Nicholas A. Heras, State Resilience and Fragility at the Newlines Institute for Strategy and Policy and Kirill Semenov, Russian International Affairs Council assess future scenarios and security dynamics in each zone.
Amidst different crises in Lebanon, Will Todman, Fellow in the Middle East Program at the Center for Strategic and International Security (CSIS) urges the US and other donors to shift to a "whole of Lebanon" response to maximise their efforts using their political capital towards sustainable development in Lebanon.
Over the past decade, Iranian officials have repeatedly referred to "forward defence" or "offensive defence" as the foundation of Iran's military strategy. How has the Syrian crisis affected Iran's military strategy? Read this report on deterrence and strategic depth from Hamidreza Azizi, Alexander von Humboldt Fellow at the German Institute for International and Security Affairs (SWP). 
 
In this publication, experts and associates from the GCSP paint a picture of possible futures in five areas by presenting scenarios that depict potential developments from 2021-2025 and effective responses for looking ahead. These five areas include: climate, weapons, cyber, emerging technologies, and violent extremism. 
---
Disclaimer: The views, information and opinions expressed in these written publications are the authors' own and do not necessarily reflect those shared by the Geneva Centre for Security Policy or its employees. The GCSP is not responsible for and may not always verify the accuracy of the information contained in the written publications submitted by a writer.