Top 5 Video Interviews of 2020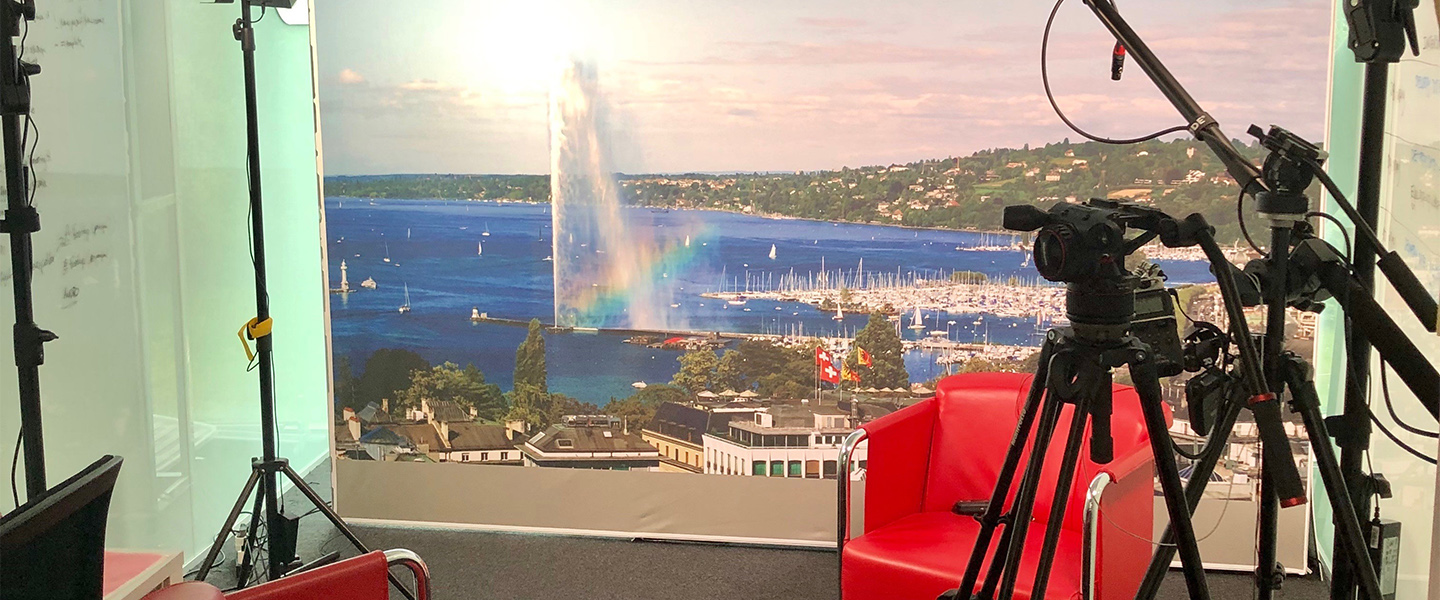 Top 5 Video Interviews of 2020
What topics caught your interest in 2020? Catch up on what was trending at the GCSP in 2020.
These are the top 5 most viewed GCSP video interviews that you watched in 2020. Here's another chance to see our most popular articles in case you missed them.
March 2020 marked the 45th anniversary of the Biological Weapons Convention. In this episode, we discuss biological weapons and the Biological Weapons Convention with a London based expert Dr Filippa Lentzos. She is a Senior Research Fellow at King's College London and Associate Senior Research at the Stockholm International Peace Research Institute (SIPRI).
Turkey Foreign and Security Policy Dynamics: a discussion with Ms Asli Aydintasbas, Senior Policy Fellow at the European Council on Foreign Relations (ECFR). We discussed the following: What are the key objectives of Turkey's Foreign and Security Policy? What are the key challenges/opportunities facing Turkey's Foreign and Security Policy? What is next for Turkey's evolving foreign and security policy landscape? Is it following any trends? What is not known about Turkey's Foreign and Security Policy that should be known?
Dr Jamie Shea is a Professor of Strategic Studies at the University of Exeter in the UK. He is also an Associate Fellow with the GCSP's Global Fellowship Initiative. We discussed Britain post-Brexit, the security architecture in Europe post-Brexit and more!
Ms. Helen Shapiro has been working in physical risk management and compliance for over 15 years. In the last decade she has focused on GDPR (General data protection regulation) organizational transformation, on mentoring startups in several innovation spaces, and professional transition coaching. She speaks regularly at various events. She shares in a one-on-one interview with Ashley Müller, GCSP's Content and Editorial Lead, about the pressing issues related to data privacy and the coronavirus crisis (COVID-19).
The multilateral system faces three related crises of power, relevance and legitimacy. This fraying consensus threatens the EU, which is committed to multilateralism. But the situation also represents and opportunity for European influence. What options are there for Europe to defend multilateral action and in which areas? What potential partnerships should be sought that could build new coalitions for multilateral action in an era of turbulence and unpredictability? What risks and obstacles, within and beyond Europe, will need to be addressed? Mr Richard Gowan is the UN Director New York, International Crisis Group. We spoke to him about European Multilateralism.