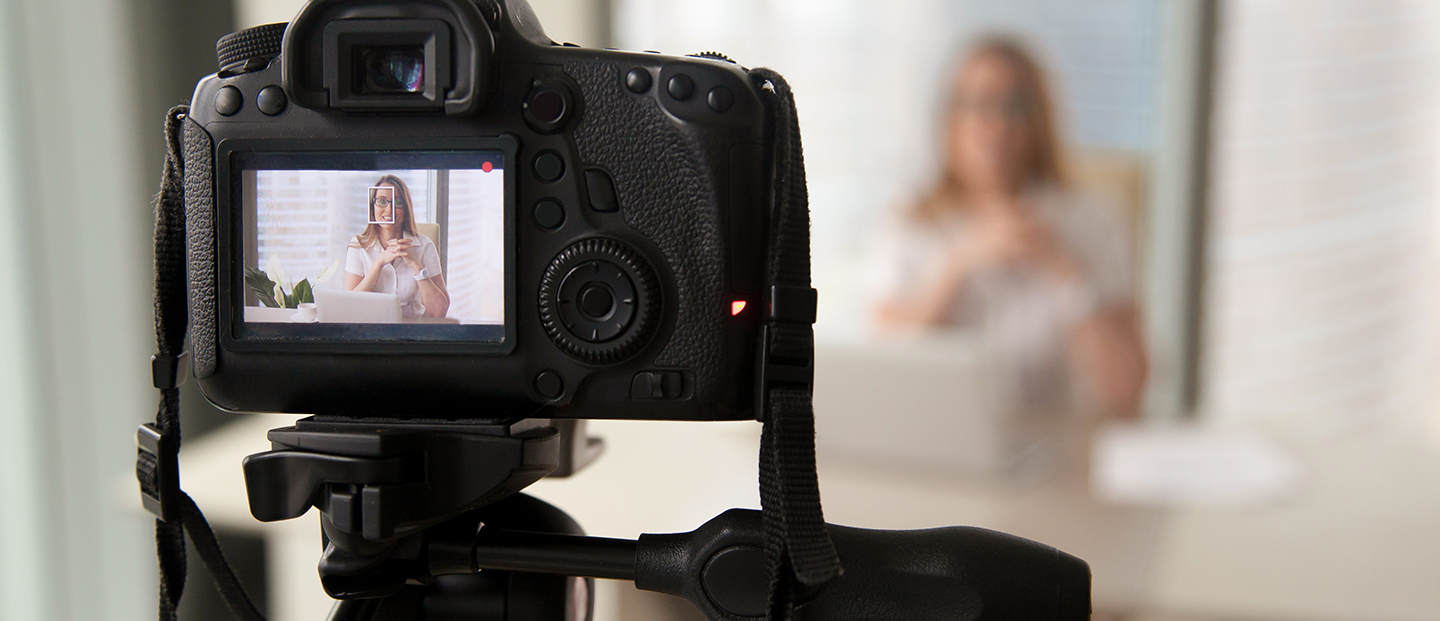 What topics caught your interest in 2021? Catch up on what was trending at the GCSP.
These are the top 5 most viewed GCSP videos that you watched in 2021. Here's another chance to see our most popular videos in case you missed them.
The Summit between US President Joe Biden and Russian President Vladimir Putin in June 2021 in Geneva offered a unique opportunity to reduce tensions and facilitate cooperation.This online briefing for local, regional and international media was organised in partnership with The Graduate Institute of International and Development Studies in Geneva (IHEID) and features GCSP Director, Ambassador Thomas Greminger. 
Colonel (GS) Laurent Currit, Head of Defence and Diplomacy at the GCSP interviews Dr Jean-Marc Rickli, Head of Global and Emerging Risks at the GCSP on global risk, resilience, emerging technology. Dr Rickli breaks down short, medium and long term risks highlighted in renown global reports such as the World Economic Forum Global Risks Resport and others from McKinsey & Company and Eurasia Group.
Erosion of relations between Russia and the West has intensified, bringing instability and high risks of military confrontation to the region. In the situation, where a high level of polarisation and mistrust persists, the need for an inclusive dialogue process on European Security is urgent. During this event, the report "Restoring European Security: From Managing Relations to Principled Cooperation" was presented and discussed as part of the Cooperative Security Initiative.This was the inaugural event for a new series in cooperation with the Friedrich Ebert Foundation Regional Office for Cooperation and Peace in Europe.
In the current uncertain and turbulent environment, effective and impactful leadership is as critical as ever. What principled leadership priorities, characteristics and behaviours are required to lead in a pandemic-driven world? The GCSP, the Norwegian Institute of International Affairs and the International Leadership Association hosted an interactive panel conversation in March 2021 to discuss these elements.
Ms Alexandra Matas, Acting Head of Diplomatic Dialogue interviewed H.E. Mr Andrey Rudenko, Deputy Foreign Minister of the Russian Federation. They discuss Russian interactions with the Taliban, migration challenges, humanitarian assistance, the intra-Afghan settlement, activities of the Islamic State in the region, drug trafficking and the response of the international community
---
Disclaimer: The views, information and opinions expressed in these videos are the presenters own and do not necessarily reflect those shared by the Geneva Centre for Security Policy or its employees. The GCSP is not responsible for and may not always verify the accuracy of the information contained in the written publications submitted by a writer