Weaponisation of Outer Space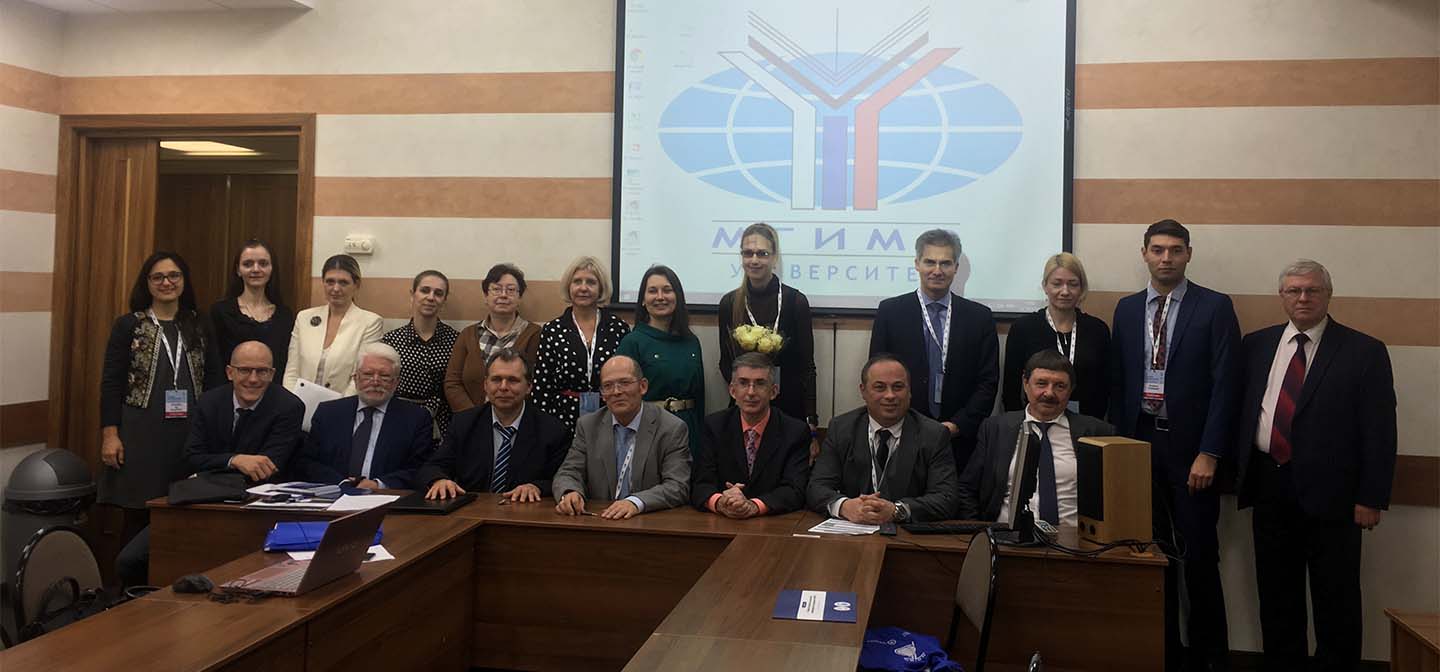 Weaponisation of Outer Space
The Russian International Studies Association (RISA) held its bi-annual conference at the prestigious MGIMO University in Moscow from 21 to 22 October 2019. MGIMO's International Law Department, under the leadership of Professor Alexander Vylegzhanin, organised a one-and-a-half-day session on "International law and security: outer space, the world ocean and the macroregion of Eurasia". Tobias Vestner, Head of Security and Law Programme at GCSP, and Dominika de Beauffort, Senior Policy Officer at the GCSP Security and Law Programme, participated in the discussions.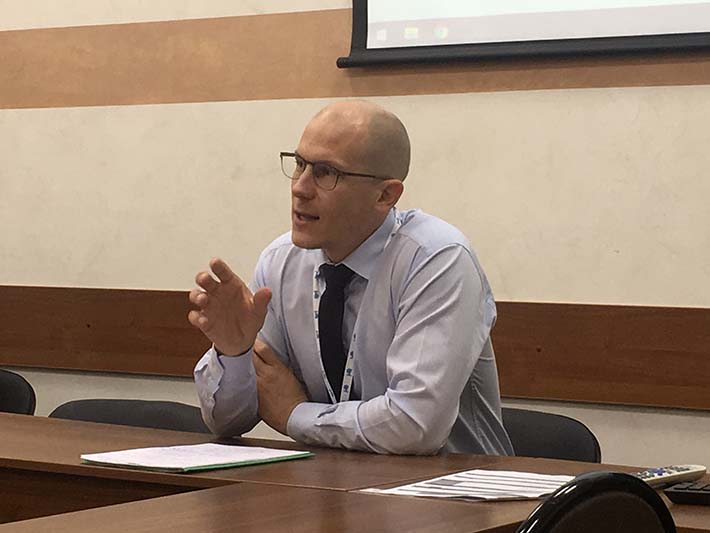 At the conference, Tobias Vestner presented on how negotiations shape international law regarding the weaponization of outer space. He says, "Outer space is already highly militarised – whether weapons are placed in outer space has an important impact on the outbreak and conduct of future conflicts". Vestner's findings and analysis suggest that even deadlocked and failed international negotiations can influence the substance of international law, by clarifying existing gaps in treaty law.
To find out more about the topic of Security and Law at the GCSP, click here.