Achieving global health security: the implementation of international health regulations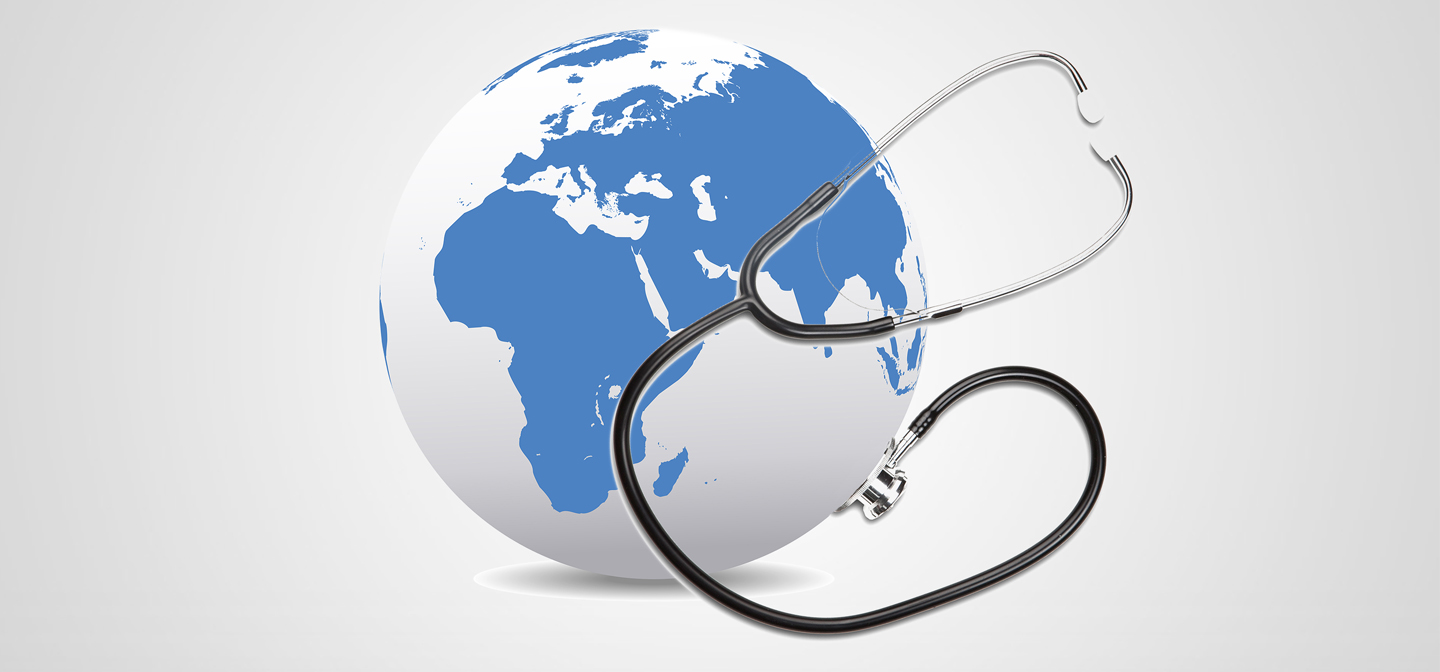 Achieving global health security: the implementation of international health regulations
Strategic Security Analysis - 2016 n°1
Key Points
The spread of infectious diseases and antimicrobial resistance remains one of the most challenging collective action problems confronted worldwide.
Effective health security relies on each country doing their part in building and maintaining certain core capacities in disease surveillance and response. Most countries have not met their obligations and some apparently have no plan to.
For some governments, the key challenge to meeting their International Health Regulations (IHR) obligations is resource scarcity while for others non-compliance is politically motivated. At the moment, there are insufficient penalties to dissuade countries from doing the wrong thing.
New measures are needed to discourage non-compliance and encourage health system strengthening.