Advancing Norms for Outer Space Security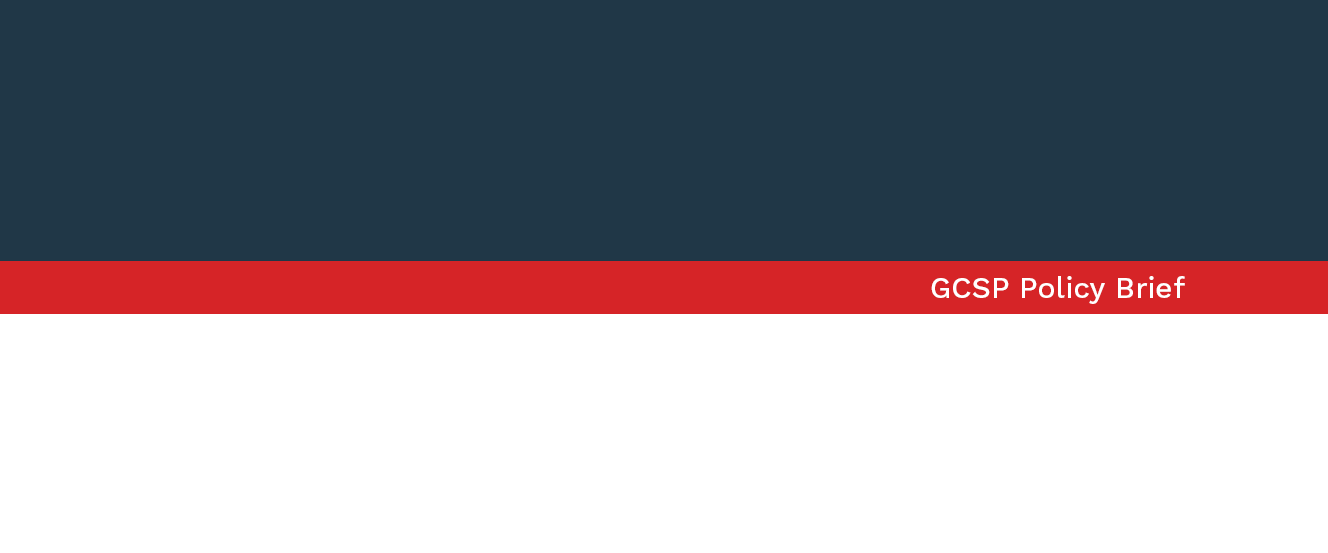 Advancing Norms for Outer Space Security
By
Natália Archinard
, Deputy Head, Science, Space and the Arctic, Federal Department of Foreign Affairs FDFA, State Secretariat, Prosperity and Sustainability Division
Introduction
In the last decade the outer space sector has undergone a revolution. The number of space objects and missions has increased like never before,2 with many new public and private actors and renewed ambitions in space exploration. Commercial actors are playing a more prominent role alongside governments. The so-called "New Space" industrial dynamic is largely supporting these developments by offering cheaper and faster production in numerous space-related areas, as well as new kinds of products and services. The value of the global outer space economy is estimated to have reached US$547 billion in 2022 and could grow to US$1 trillion by 2030.3
From the origins of the exploration of outer space, this domain has been a strategic site where states could develop and demonstrate their technological capacities. Space-based technologies and satellite applications are currently providing essential information, services and tools in many areas of socioeconomic development, including in support of the implementation of the UN Sustainable Development Goals. The collaboration between the public and private sectors in outer space is becoming ever more varied and entangled, leading to the establishment of strong ties and common interests. Military space-related capabilities may be used to impede the development of foreign commercial outer space systems4 and vice versa, while private actors may be directly involved in the development of military space capabilities or provide services to support them.5 Furthermore, pressure on the outer space environment, which is used both for military and civilian purposes, results in sustainability and safety considerations becoming intertwined with security concerns.
Outer space activities are thus particularly sensitive to geopolitical tensions between countries, which have reached new highs since the start of the Russian Federation's invasion of Ukraine in February 2022. Given the intrinsic competition between space actors and the risk of confrontation in outer space, it has become clear that new norms are required to keep misunderstandings and misperceptions at as low a level as possible and to ensure that outer space remains a stable and secure environment where activities can be conducted safely in the long term.
Dr Natália Archinard holds the space portfolio at the Federal Department of Foreign Affairs of Switzerland. She has been leading the Swiss delegation to the United Nations Committee on the Peaceful Uses of Outer Space (COPUOS) since 2007 and served as the Chair of COPUOS Scientific and Technical Subcommittee for the period 2020-2021. She represented the Swiss government in different multilateral processes, including the development of the Guidelines on the Long-term Sustainability of Outer Space Activities within COPUOS (2011-2018), the draft International Code of Conduct proposed by the European Union (2012-2015) and the United Nations Open-Ended Working-Group on reducing space threats through responsible behaviours (2022-2023). Ms Archinard is also member of the Swiss delegations to the European Space Agency (ESA) and the United Nations General Assembly (1st and 4th Committees). At national level, she is involved in revising the Swiss space policy and in drafting the national legislation for space activities. She obtained her MSc in Mathematics from the University of Geneva and her PhD from the Swiss Federal Institute of Technology (ETH) Zurich in 2000.
Disclaimer: The views, information and opinions expressed in this publication are the author's/authors' own and do not necessarily reflect those of the GCSP or the members of its Foundation Council. The GCSP is not responsible for the accuracy of the information.