Arctic Science Diplomacy: With or Without Russia?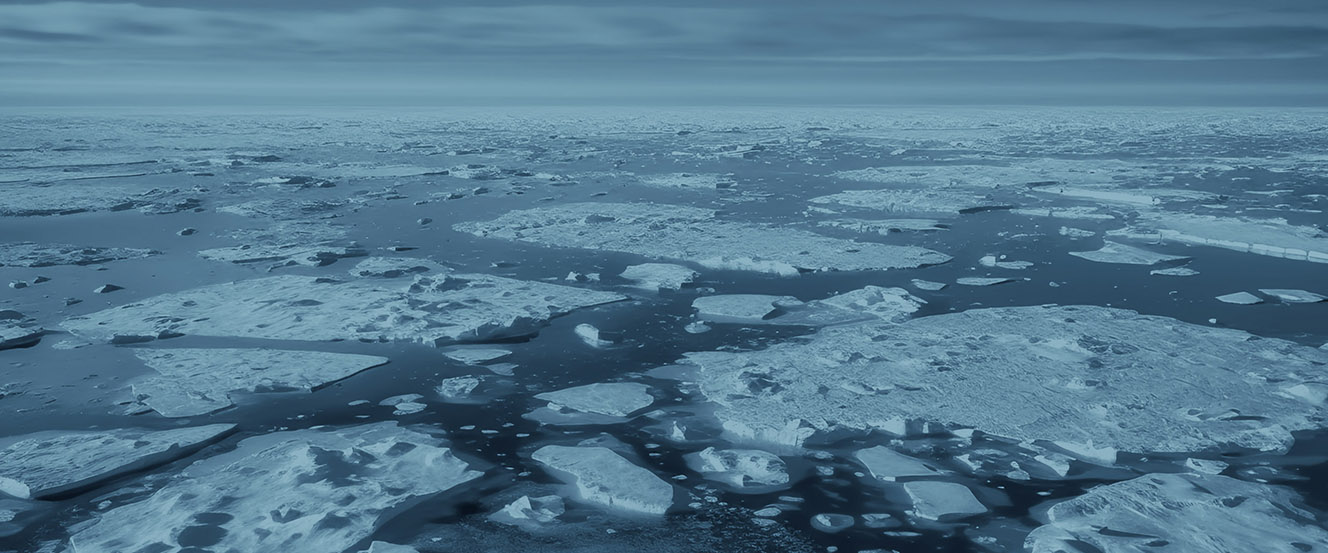 Arctic Science Diplomacy: With or Without Russia?
By
Valery Konyshev
, Professor of Political Science at Saint-Petersburg State University, Russia.
Key points
The phenomenon of science diplomacy manifests itself in the interplay between scientists and decision-makers at the national and international levels. On one hand, science offers its rationale for political decisions, and on the other, states and international organisations promote scientific research of global significance.
Science diplomacy and scientific research are particularly important in the Arctic, where political-economic decisions should be based on accurate and comprehensive knowledge.
Influenced by the Ukraine crisis, international governance in the Arctic has come to a standstill because the Arctic states have suspended cooperation with Russia.
International relations have demonstrated a tendency to divide Arctic stakeholders into two camps: (1) Russia plus China and other states that did not support the sanctions imposed on Russia for its attack on Ukraine, and (2) NATO-oriented states.
Isolating Russia will not help to solve current global problems, including climate change, melting ice, thawing permafrost, and ocean acidification, nor advance environmental protection and biodiversity conservation. These issues must be addressed regardless of the outcome of the crisis in Ukraine.
The most promising approaches for Arctic scientific cooperation with Russia are infrastructural scientific projects, fundamental and applied research, data collection and exchange, and the development of environmentally friendly technologies.
As a concept that fundamentally links science and technology with international relations, science diplomacy can provide a bridge to renewed limited cooperation with Russia in the Arctic.
Valery Konyshev is Professor of Political Science at Saint-Petersburg State University, Russia. He has published on Arctic policy, including international cooperation and security, decision-making processes, and the policies of Arctic and non-Arctic states, the Northern Sea Route, and the socio-economic development of the Arctic zone of the Russian Federation. He was Fulbright Scholar at Boston University. He has participated in international scientific projects on Arctic studies and various international conferences.
Disclaimer: The views, information and opinions expressed in this publication are the author's own and do not necessarily reflect those of the GCSP or the members of its Foundation Council. The GCSP is not responsible for the accuracy of the information.