The Arms Trade Treaty (ATT) and Asia's major power defiance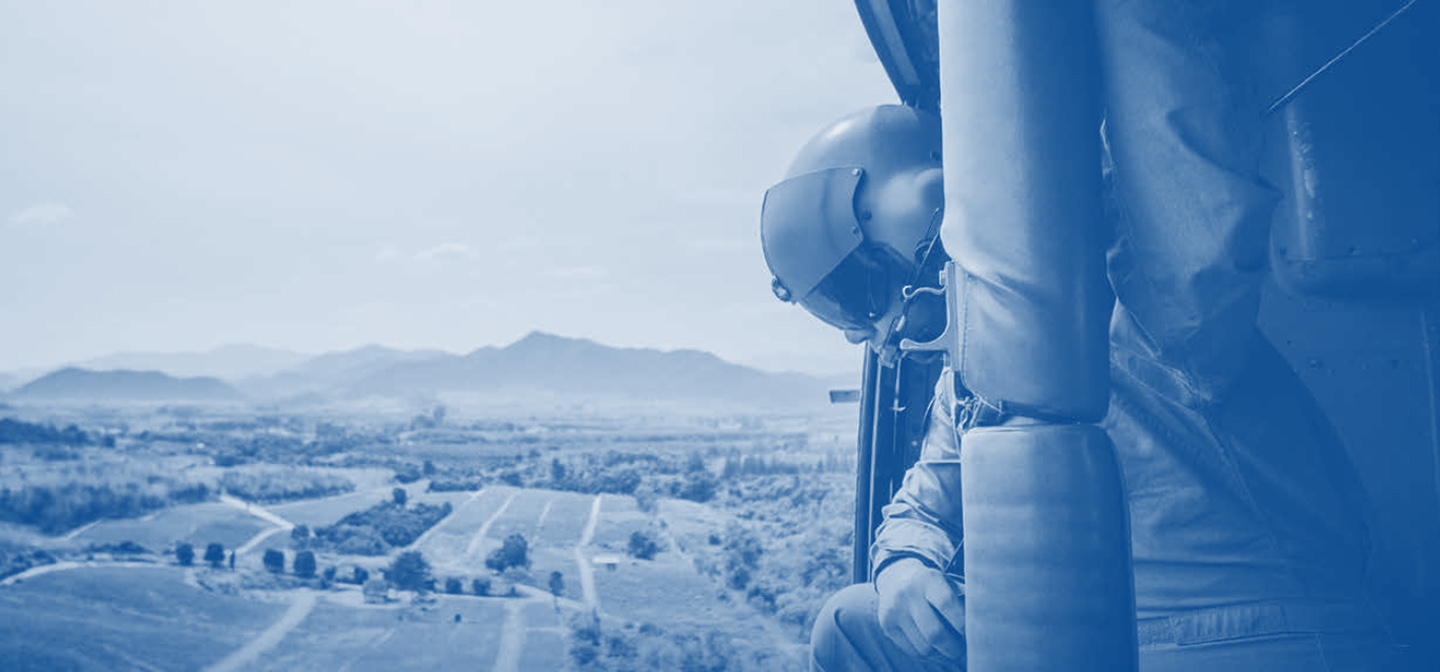 The Arms Trade Treaty (ATT) and Asia's major power defiance
India, China, Pakistan, and Indonesia
By
Marc Finaud and Gaurav Sharma
Key Points
Despite worldwide support of 130 states, the Arms Trade Treaty (ATT) has failed to attract membership from countries in Asia, one of the largest arms importing regions.
One set of explanations for this reluctance to join an international regime of conventional arms trade regulation is related to the fear of restrictions on the imports of weapons seen as necessary in a context of protracted conflicts and rising tensions among key states in Asia. Another argument is the interpretation of the ATT as not directly prohibiting arms transfers to non-state actors, such as terrorist groups.
Another reason is the efforts of some Asian states to develop their own arms industry and exports to reduce dependency on external suppliers and project influence in the region.
One of the main criticisms from the Asian states about the ATT relates to the criteria of export risk assessment (Article 7), which, in their view, gives undue advantages to exporting countries.
It would be desirable to promote some dialogue between State Parties and Asian non-parties and signatories to assess the benefits from and the difficulties in implementing the Treaty and address the objections of nonparties. Amending the Treaty will be easier if Asian countries accede to it.
Gaurav Sharma is an Indian alumnus of the 2010-2011 Geneva Centre for Security Policy (GCSP) International Training Course and Master's Programme. He also holds a diploma in human rights, international, humanitarian and refugee law from the ISIL and a degree in information technology from APJAKTU. He has worked at the Observer Research Foundation, the Asia Division of the German Institute for International and Security Affairs, and the German Embassy in New Delhi, and in various roles in the corporate sector in Mumbai, Singapore and Australia. He is the founder of the Indo-Swiss Future Leaders Forum.
Marc Finaud is head of the Arms Proliferation Cluster at the GCSP. He is a former French diplomat with extensive experience in arms control, nonproliferation and disarmament. In 2013-2015 he also worked as senior resident fellow at the United Nations Institute for Disarmament Research.