Artificial Intelligence in Warfare: Military Uses of AI and Their International Security Implications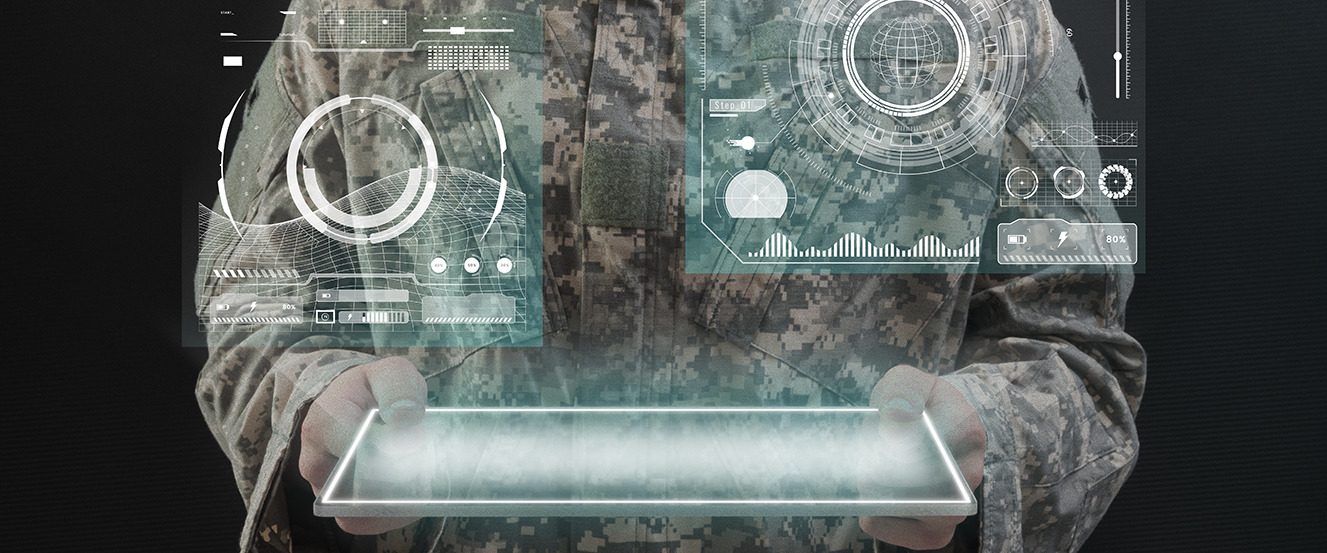 Artificial Intelligence in Warfare: Military Uses of AI and Their International Security Implications
By
Jean-Marc Rickli and Federico Mantellassi
Dr Jean-Marc Rickli, Head of Global and Emerging Risks and Ms Federico Mantellassi, Research and Project Officer co-wrote the chapter of the book entitled "The AI Wave in Defence Innovation: Assessing Military Artificial Intelligence Strategies, Capabilities, and Trajectories".
An international and interdisciplinary perspective on the adoption and governance of artificial intelligence (AI) and machine learning (ML) in defence and military innovation by major and middle powers.
Advancements in AI and ML pose pressing questions related to evolving conceptions of military power, compliance with international humanitarian law, peace promotion, strategic stability, arms control, future operational environments, and technology races. To navigate the breadth of this AI and international security agenda, the contributors to this book include experts on AI, technology governance, and defence innovation to assess military AI strategic perspectives from major and middle AI powers alike. These include views of how the United States, China, Japan, South Korea, the European Union, and Russia see AI/ML as a technology with the potential to reshape military affairs and power structures in the broader international system. This diverse set of views aims to help elucidate key similarities and differences between AI powers in the evolving strategic context.
A valuable read for scholars of security studies, public policy, and STS studies with an interest in the impacts of AI and ML technologies.
About the authors
Dr Jean-Marc Rickli is Head of Global and Emerging Risks as well as of the Polymath Initiative at the GCSP. Among other positions, he is also the co-chair of the Emerging Security Challenges Working Group of the NATO Partnership for Peace Consortium.
Mr Federico Mantellassi is a Research and Project Officer for the Global and Emerging Risks cluster at the GCSP. He is also the project coordinator of the GCSP's Polymath Initiative.