Strategic Security Analysis
Asian water security: a present and future test
Strategic Security Analysis - 2017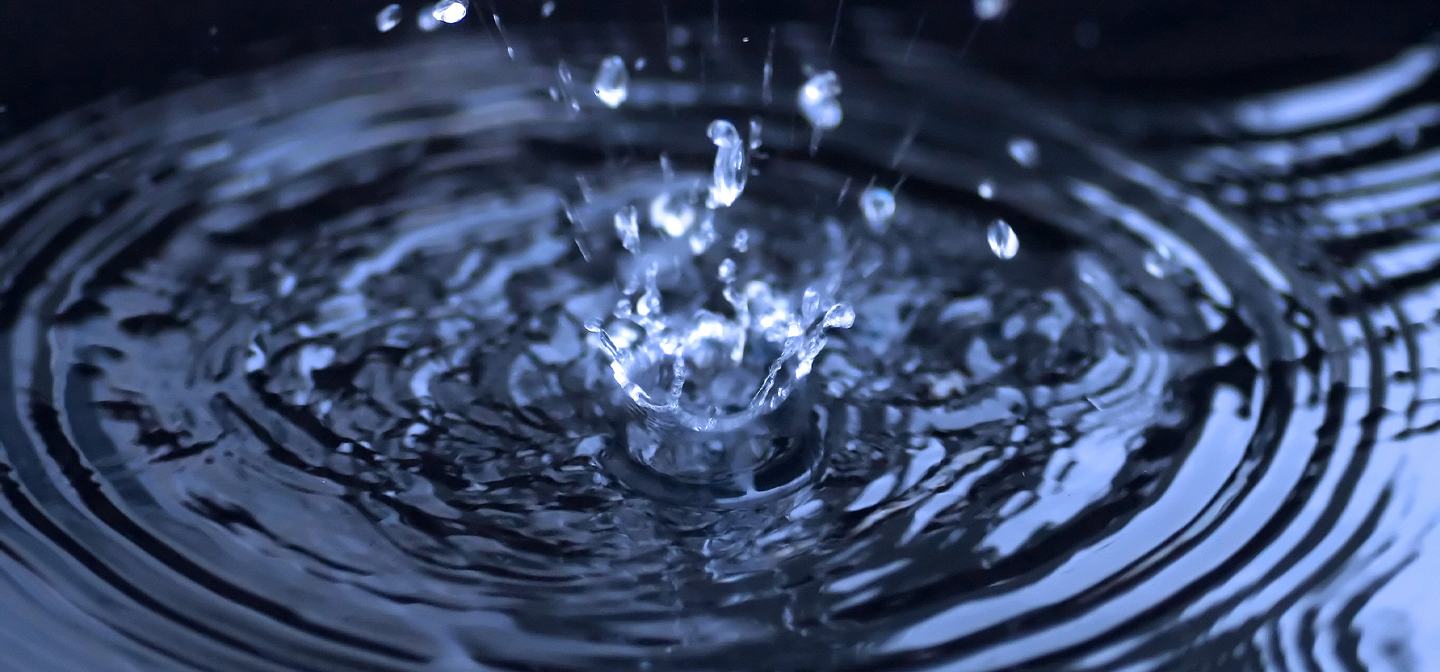 Asian water security: a present and future test
Strategic Security Analysis - 2017
Key points
An insecure supply of clean water raises the dangers of economic disruption, social tension, and even conflict over water resources at both the domestic and international levels. These dangers are highest where water is scarce and governance (at the domestic or international levels) is poor.

Asia provides the most powerful illustration of water security risks, with significant challenges that affect both the water supply and demand sides, as well as important governance shortcomings. While there are enormous disparities across Asia in terms of this issue, the continent's overall water outlook is discouraging.

Much of Asia suffers from the consequences of investments in supply-side water infrastructure projects that have emphasised gigantic scale over the efficient use of water. These investments have often been made without adequate consideration of their economic, social, diplomatic and environmental costs, nor with much concern for long-term impact.
The rapid pace and massive scale of Asian urbanization are placing new stresses on water demand, because city dwellers consume more water than their rural counterparts.
Water experts and practitioners across Asia are fully aware of the continent's many problems and are diligently working to overcome them. There will be no easy fix, however, because of Asia's massive scale plus significant financial, political and institutional obstacles. As in other domains, there is no substitute for good governance. Widespread progress on the continent will occur when local, regional, and national leaders use good data and information to make the right decisions to manage water resources smartly and cooperatively over the long run.