Backfire: How Sanctions Reshape the World Against U.S. Interests (Book Review)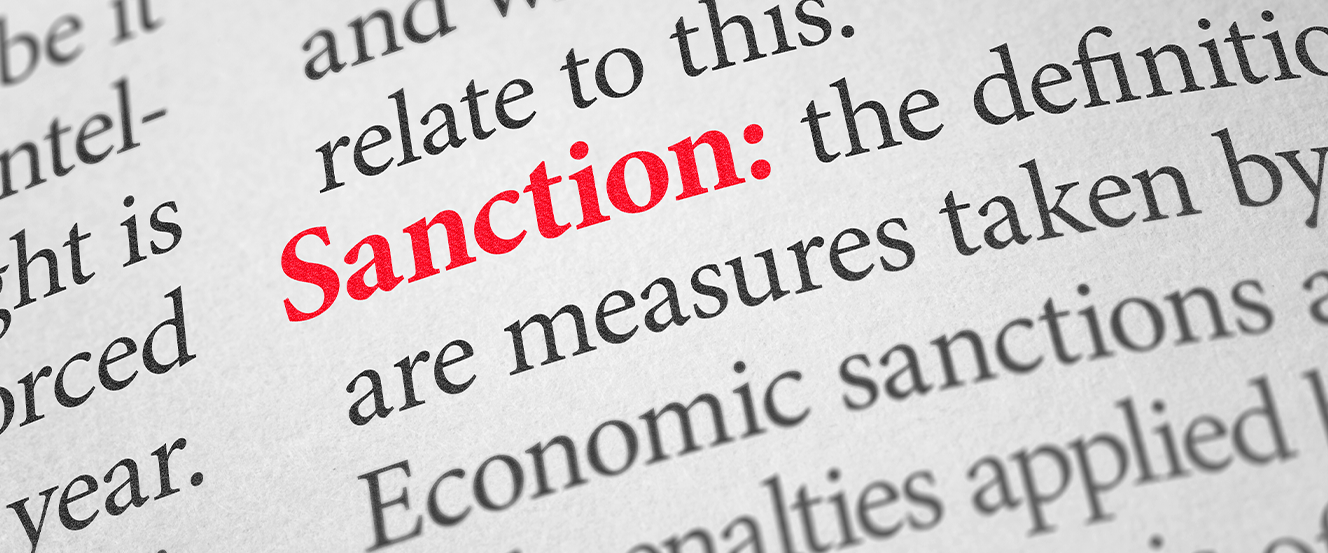 Backfire: How Sanctions Reshape the World Against U.S. Interests (Book Review)
By
Mr Ali Ahmadi
, Executive-in-Residence, Global Fellowship Initiative, GCSP and External Research Fellow at Vocal Europe
Agathe Demarais's Backfire critically examines the effectiveness and the long-term viability of sanctions as a policy tool for coercion. The book puts forward two arguments. First, the author contends that, beyond a few high-profile successes, sanctions have failed to influence the targeted states despite inflicting significant economic harm. Second, she argues that the backlash against sanctions is intensifying. Various actors are increasingly supportive of anti-sanctions policies and practices, which undermine the effectiveness and potency of this tool of pressure.
Demarais maintains that sanctions are most effective against democracies and when they have clearly outlined limited goals. Here, the author provides a valuable literature overview, which does not necessarily offer new insights. This is somewhat understandable, as Demarais does not write from an academic perspective looking to engage with the sanctions discourse. Instead, Backfire is written from the point of view of an economic forecaster and a former member of the French foreign service. Her industry perspective is illuminating when exploring how firms behave toward sanctions. Demarais aptly addresses how compliance departments interpret and interact with sanctions mandates, and she also explores the effects of individual sanctions on the global industry. Two case-studies are particularly strong: the Nord Stream II situation and the Rusal designation case. In the first, Demarais provides a deft analysis of how US sanctions on a vital hydrocarbon link between Russia and Europe strained transatlantic ties. Then, her exhaustive analysis of the Rusal case is a good example of how unpredictable sanctioning institutions integrated into the global supply chain can be. Rusal is a major aluminium manufacturer and imposing sanctions against it caused major disruptions for the global commodity market markets that US sanction practitioners did not anticipate.
Ali Ahmadi is an Executive-in-Residence within the Global Fellowship Initiative of the GCSP. He is a scholar of economic statecraft and sanctions policy. He studies the intersection of national security and global economic affairs and the growing use of sanctions in the context of world politics. He currently works with think tanks and institutions around the world on sanctions and geoeconomic-related issues including Gulf State Analytics in Washington and Vocal Europe in Brussels. His scholarly work on these issues has been published by publications around the world. He has also been interviewed as an expert on these issues by various media outlets. He has a Master's degree from the University of Tehran and a Bachelor's degree from the City University of New York.
Disclaimer: This publication was originally published on International Affairs website. The views, information and opinions expressed in this publication are the author's/authors' own and do not necessarily reflect those of the GCSP or the members of its Foundation Council. The GCSP is not responsible for the accuracy of the information